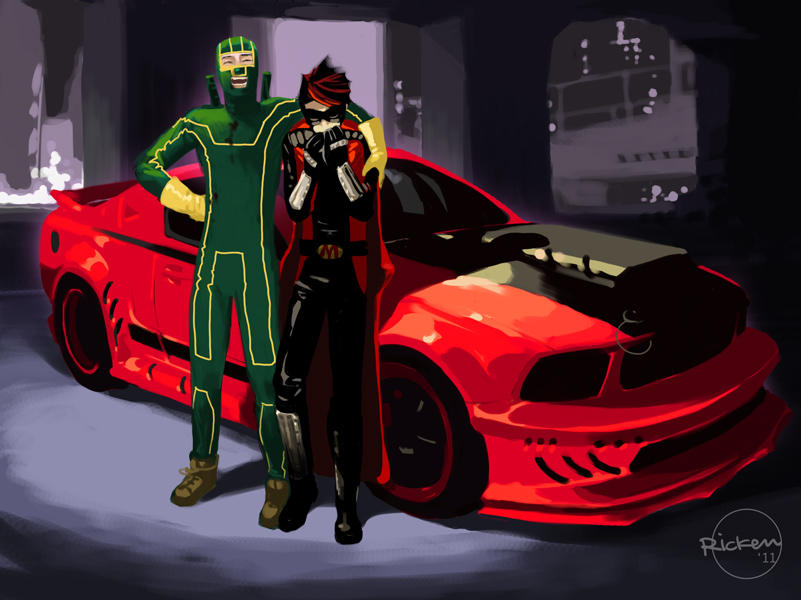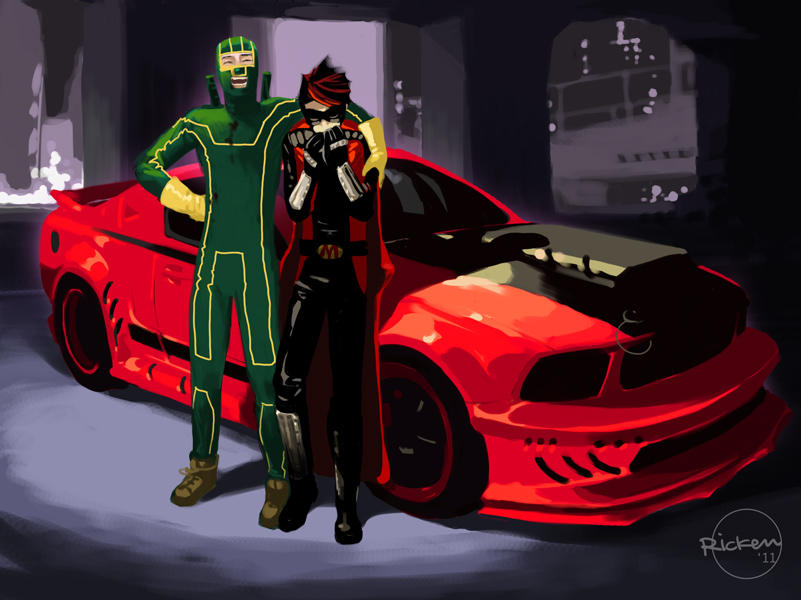 Watch
Fan art: [KICK-ASS] the movie

Reply

awesome ^^ I like the way you drew the mist mobile cx
Reply

Reply

Comic was ok movie was awesome
Reply

LOL

Is Red Mist lighting a marijuana joint? Anyway, this is a nice picture.
Reply

Reply

OMG you amazing artist. I love kick ass!!!!
Reply

OMG, I LOVE HIS FACE!! i mean...Red mist. <3
Reply

My gaydar is highly perceptible to fags and mist was a douche. Ass kicked sucks balls. Hitgorl FTW.
Reply

d'awww, Red Mist looks adorable!
the rest of the picture too of course! I just love Red Mist's face in here!
I'm impressed by the mist mobile! awesome job

Reply

Reply

Reply