The work of creative photographer OliviaMichalski
stands out trough a certain calmness and clarity, showing us the magic in the tiny worlds around us.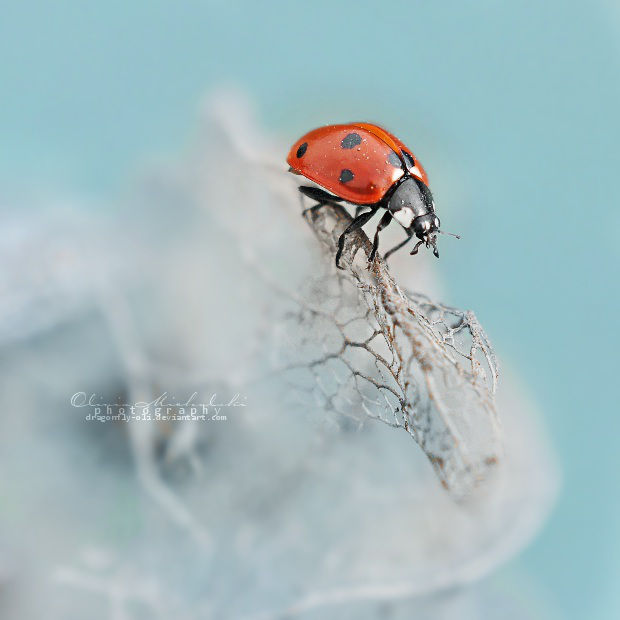 "The jump."
How did you get started with photography?
Olivia Michalski:
"I started to think about taking pictures as a passion was when my grandpa died in April 2010. We did not have many pictures of him, and suddenly his presence was terminated. That was the moment I wanted to take images to catch the moment."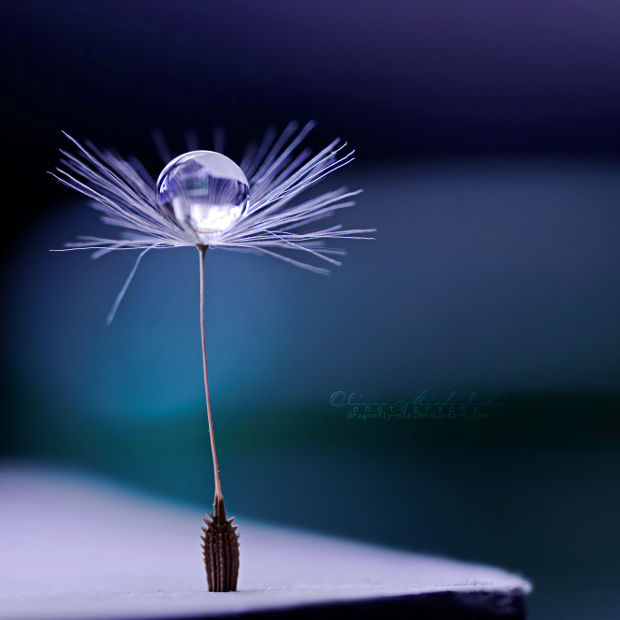 "Little diamond."
"In summer 2010 I worked very hard and spent my whole summer holidays to gain money for a DSLR. And then, in August 2010, I finally bought my first DSLR!"
What equipment are you using?
Olivia Michalski:
"I am using the
Nikon D5000
(my old baby!), and the lenses I love to use the most are my
Tamron 90mm f/2.8 Macro
lens and my
Nikon 50mm f/1.8 lens
. These are the ones I use the most since the bokeh they produce is awesome! I also own the 18-55mm kit lens, a 55-200mm zoom lens and a very old lens, the
Super Danubia 28mm f/2.8
.
I actually do not use it much, since I do not like wide angles that much, but the bokeh it creates is absolutely stunning!"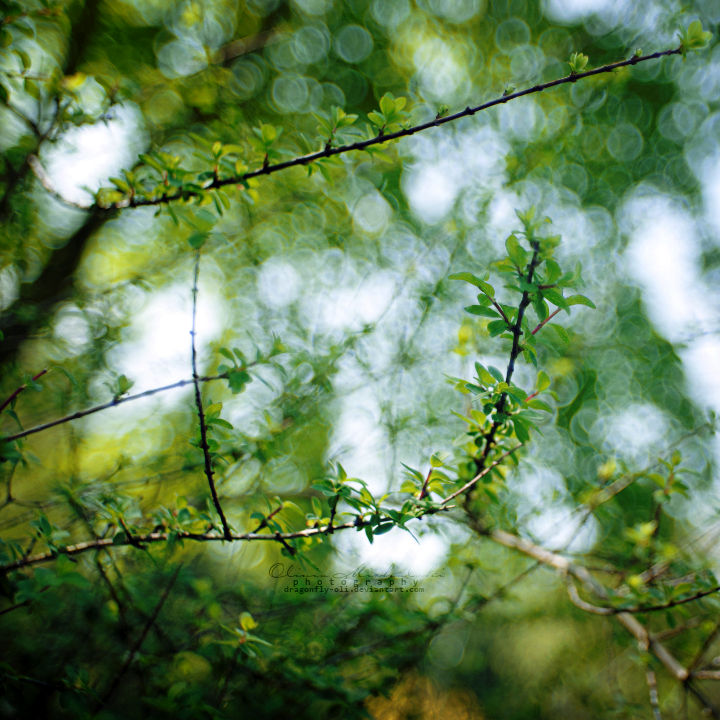 "The world of Bokeh." - shot with the Super Danubia lens
"I also own a tripod which is very unstable (

) and things like a remote trigger, different filters etc..."
What fascinates you about Macro photography?
Olivia Michalski:
"I absolutely enjoy it to show things to people they do not see at first sight. By choosing angles, colors and the use of light I can tell a story about the situation. I want to create fairytales and make people sit in front of their devices just saying "wow, how did she do that?". Macro photography shows the details you can barely see with your bare eyes. And that's what I love about it."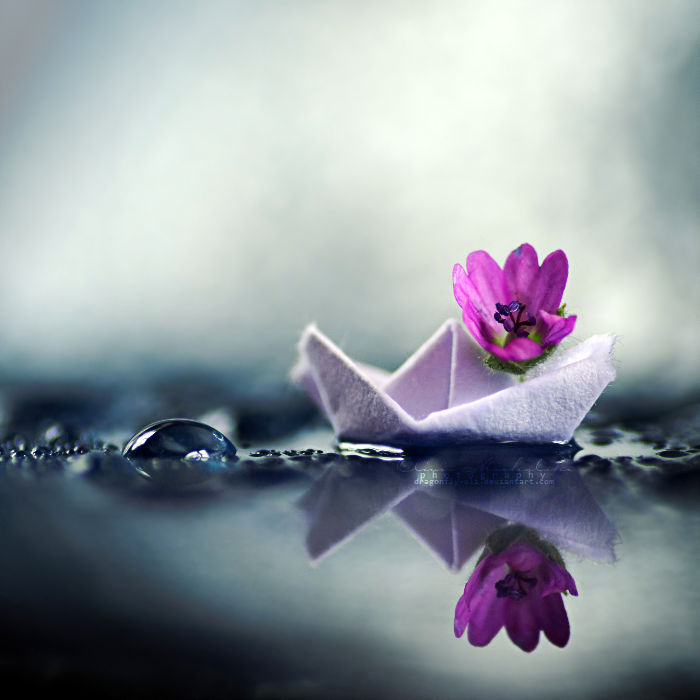 "Little hopes in the stormy sea."
Anything else you'd like to say?
Olivia Michalski:
"This goes out for all the people who do not have the money to buy a macro lens but really want to try it out: I wrote some articles with tips about getting started. Please try it and show us the beauty of nature!"

The essentials of Macro photography.Hi, deviants! This week is Community week, and I am giving my best to introduce some essential tips concerning macro photography.
But first of all: What is macro photography?
Macro photography - what is it about?
Wikipedia tells us things like "extreme close-up photography, usually of very small subjects, in which the size of the subject in the photograph is greater than life size" (Source: Wikipedia.org)
But is that really all that matters? It is a common fact that many people believe that macro photography is photography which refers to life size

How to improve your skills in close-up-photographySince many people asked me how I take my pictures and why they are so "special", I would like to tell you how I manage things when I take pictures.
I. Finding the location
When I go outside to take pictures of nature, I do barely have any concepts in my mind. I just go and let nature inspire me. The first important step is finding a location.It is not that difficult to find an interesting background. I personally do prefer backgrounds which are not monochrome. Many shades of light (light and dark contrasts or different colors) make your picture interesting, no matter if the final result will be monochrome or colorful in the end.I look out for locations where not many people are. Like a big meadow in front of a house or a field or forests. (Forests do have the special plus that it does almost always have different light shadings I mentioned in 2).
II. Know your possibilities!


You have found your favourite location? Great! Many people do the mistake to
---
Thank you for the inspiring interview Olivia! If you want to see more of her images you can visit Olivias
deviantART page
or take a look at her
500px account
.