NOTE: VISIT MY NEW ART STORE GALLERY AT
www.DRPENCIL.COM
-- I'm rarely on DA anymore
My name is
Rick Fortson
and I've been in Real Estate Sales and Appraising for over 30 years. In October of 2008, I started drawing again after a 30 YEAR time out! I never drew portraits before, but I oil painted and drew landscapes, and various objects as a teenager in the mid-to-late 70's. SEE THAT WORK FOLDER HERE:
doctor-pencil.deviantart.com/g…
I could never get past deciding WHAT I wanted to draw, so I rarely did. Through a series of motivating factors, I decided to buy some drawing pencils in October of 2008. I started with my kids, then moved on to celebrities. I believe we make "Progress through Practice". See some examples of my progress here:
doctor-pencil.deviantart.com/g…
Now that I draw people, it's no longer WHAT do I want to draw, but WHO, so I never get stuck trying to first decide WHAT to draw! I'm 100% self taught. I always just seemed to realize to myself that I could draw if I wanted to. Weird huh?


JOIN me on Twitter twitter.com/#!/RickFortson IF you want to see my newest DRAWING TIPS and ALL of my Works in Progress that I do NOT post on Deviant Art.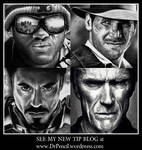 Check out my NEW DRAWING TIP BLOG
www.DrPencil.wordpress.com
Check out my SON's music! - "Andrew Belle" -- Youtube or Google him
He's had over 20 of his songs featured on major TV shows (Grey's Anatomy 4 times, including S6 finale, Vampire Diaries, Castle S4 finale, Pretty Little Liars, Kardashians, Design by Jane, Covert Affairs, etc). Named "Breakout Artist Chicago-2009" by MTV.
WEBSITE:
www.andrewbelle.com
My folder for him here:
rick-kills-pencils.deviantart.…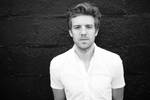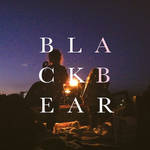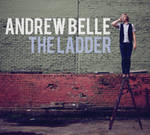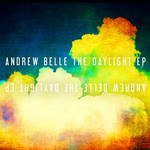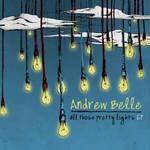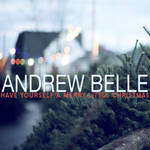 Check out my DAUGHTER Maggie's Amazing Portrait Photography!
She is a very gifted artist and is SO creative! She takes the kind of photos that actually makes me want to draw people I don't even know! I've said all along, I am inspired to draw FIRST by a great photograph, and THEN by the subject. When I have BOTH, I hear background music!
WEBSITE:
www.maggiefortson.com
My folder for her here:
rick-kills-pencils.deviantart.…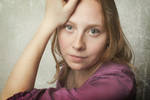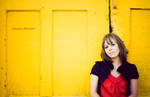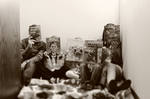 THANKS for visiting!