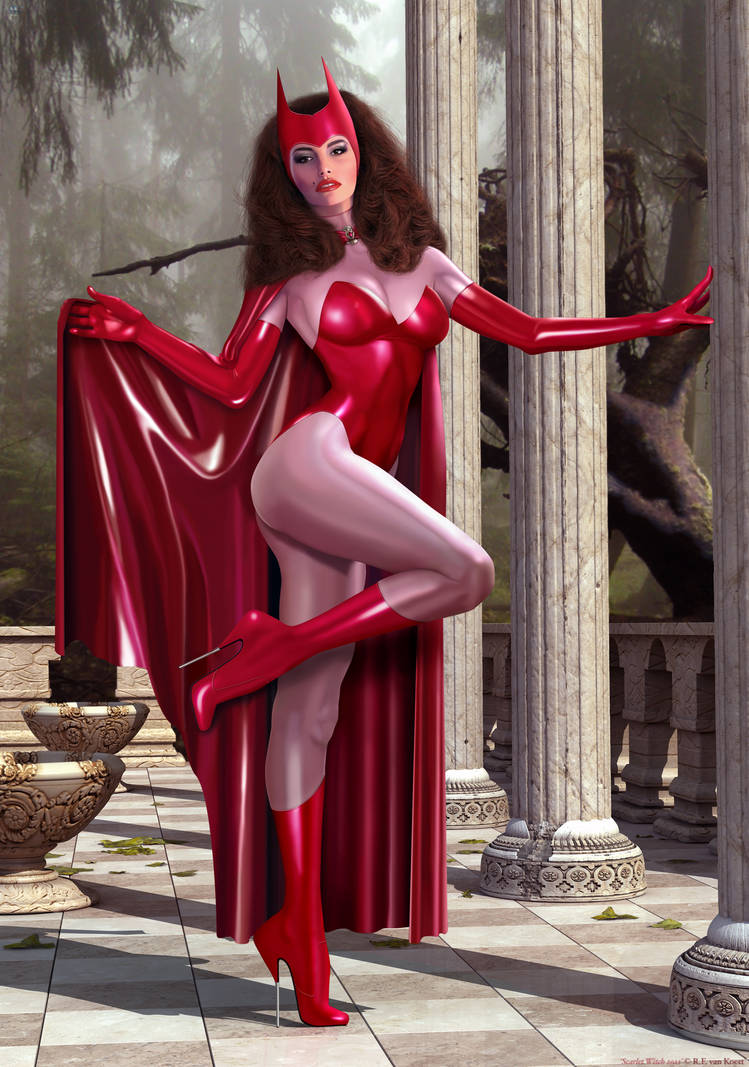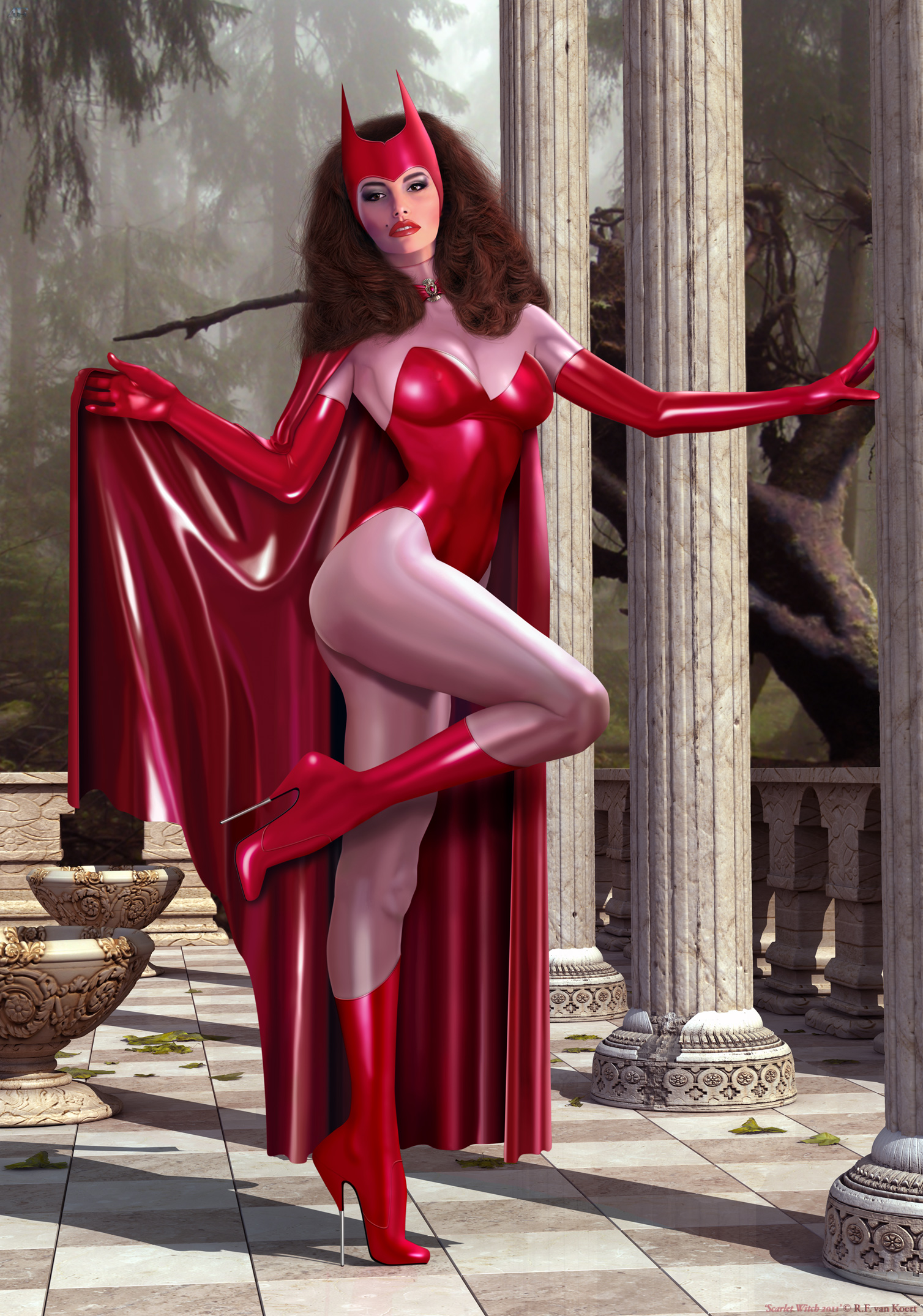 Watch
Been a while cause I lost my Password and support couldn't or didn't want to help me out. Just had a face palm moment and googled myself and *bamm* found my nick here so I could finally use the password lost form, which doesn't help at all if all you have is your email address.
Anywho,

this is old work I polished up to my current standards, used a screensaver for the forrest and Cinema 4D for the pillars, pots, floor an fence. Rest Photo manipulation in Photoshop.
It is a bit static but did this for fun during my 10 day vacation (I just seam not to be able to stop working).
Hope you like.
--
Rick