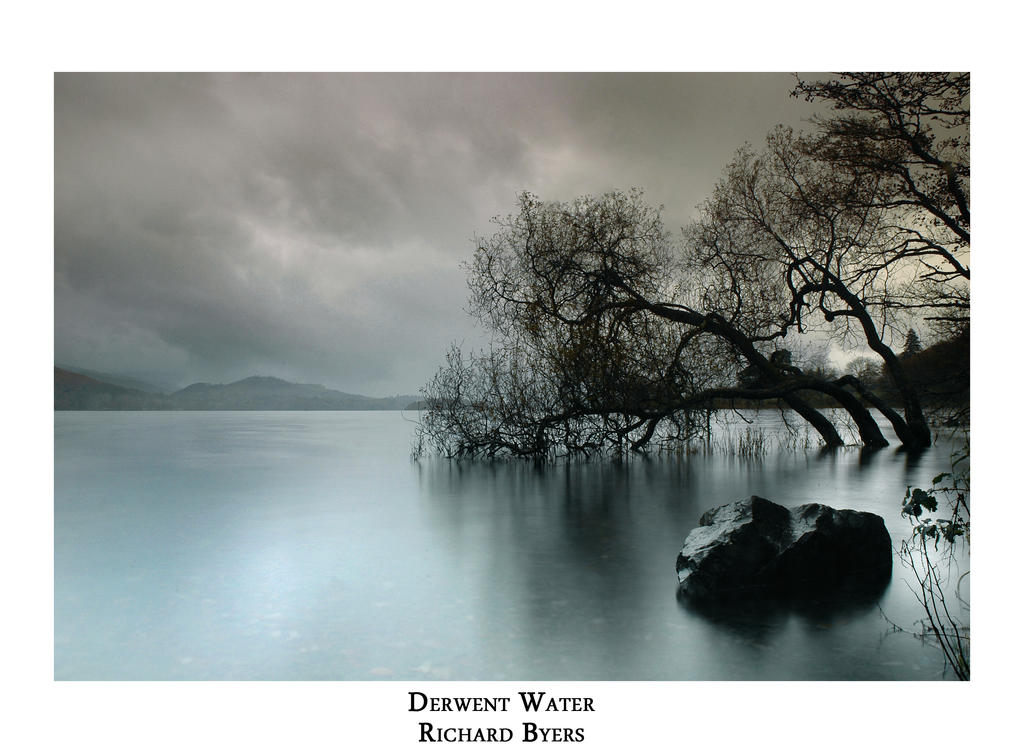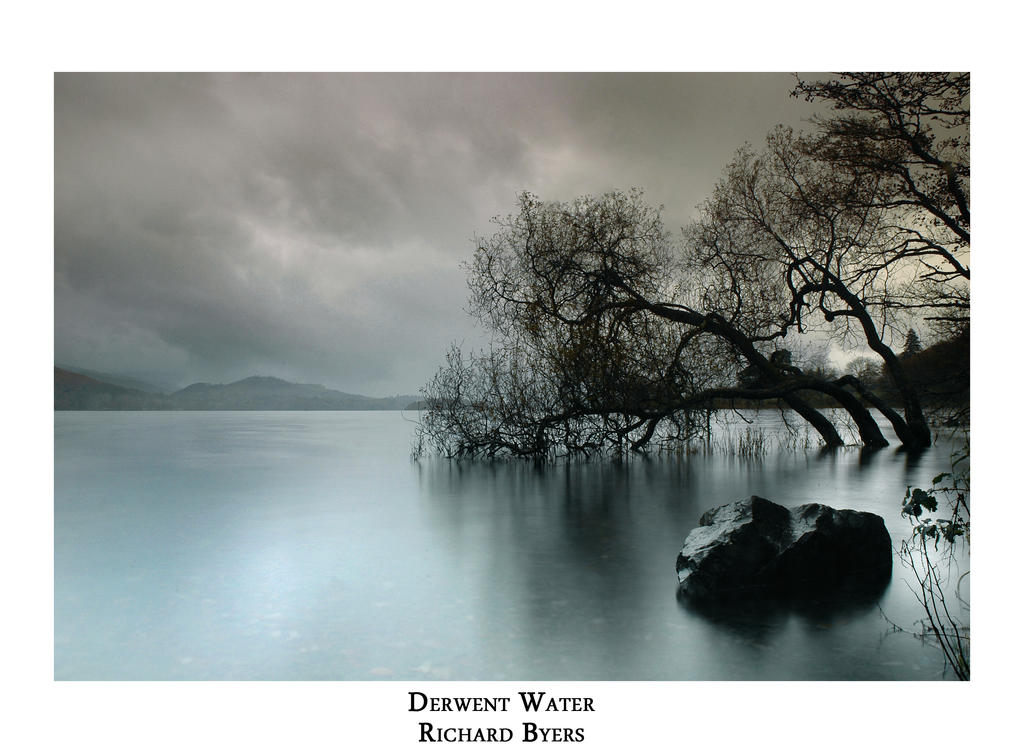 Watch
Nikon D70, 18 mm, Cokin Grey Grad

Derwent Water, England

A brilliant atmospheric and moody piece! It's as if the trees are actually bending over to take a drink of water! The single rock in this image also has the look of a rather large lump of coal due to the sharp, dark blackness and the sheen across parts of it's surface ...

Reply

thanks very much for the feedback! much appreciated

Reply

Reply

Reply
Lovely scene captured here!

truly.
Reply

Reply

Beautiful atmosphere, great shot !
Reply

Very Nice, like the cool tones.
Reply