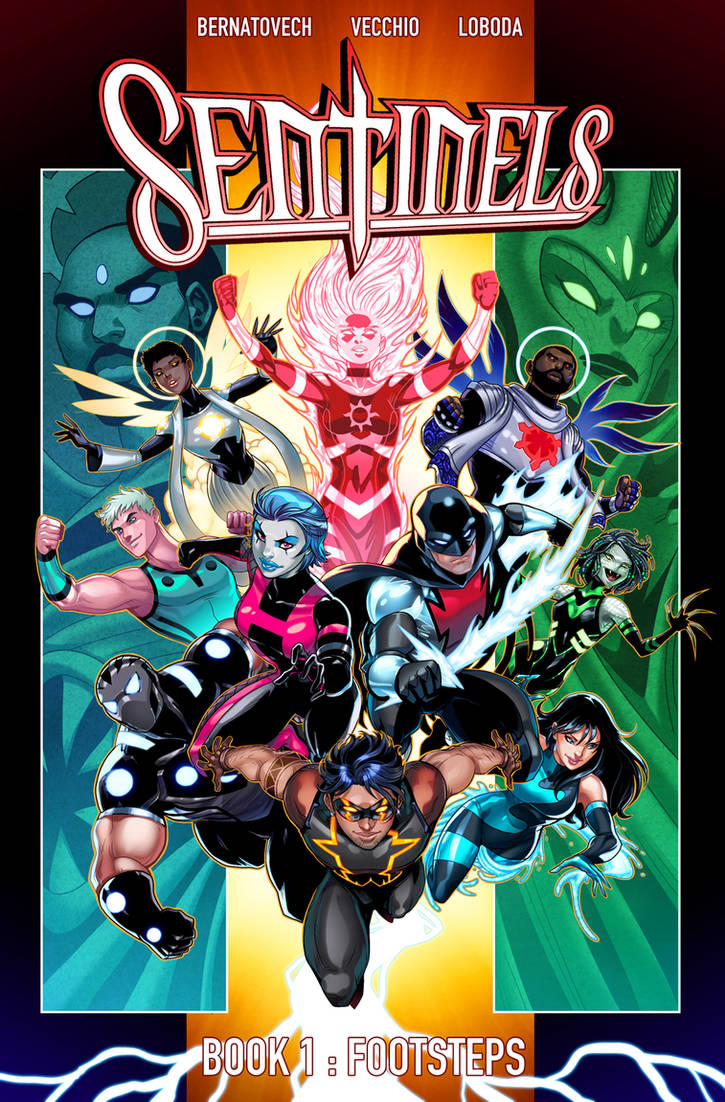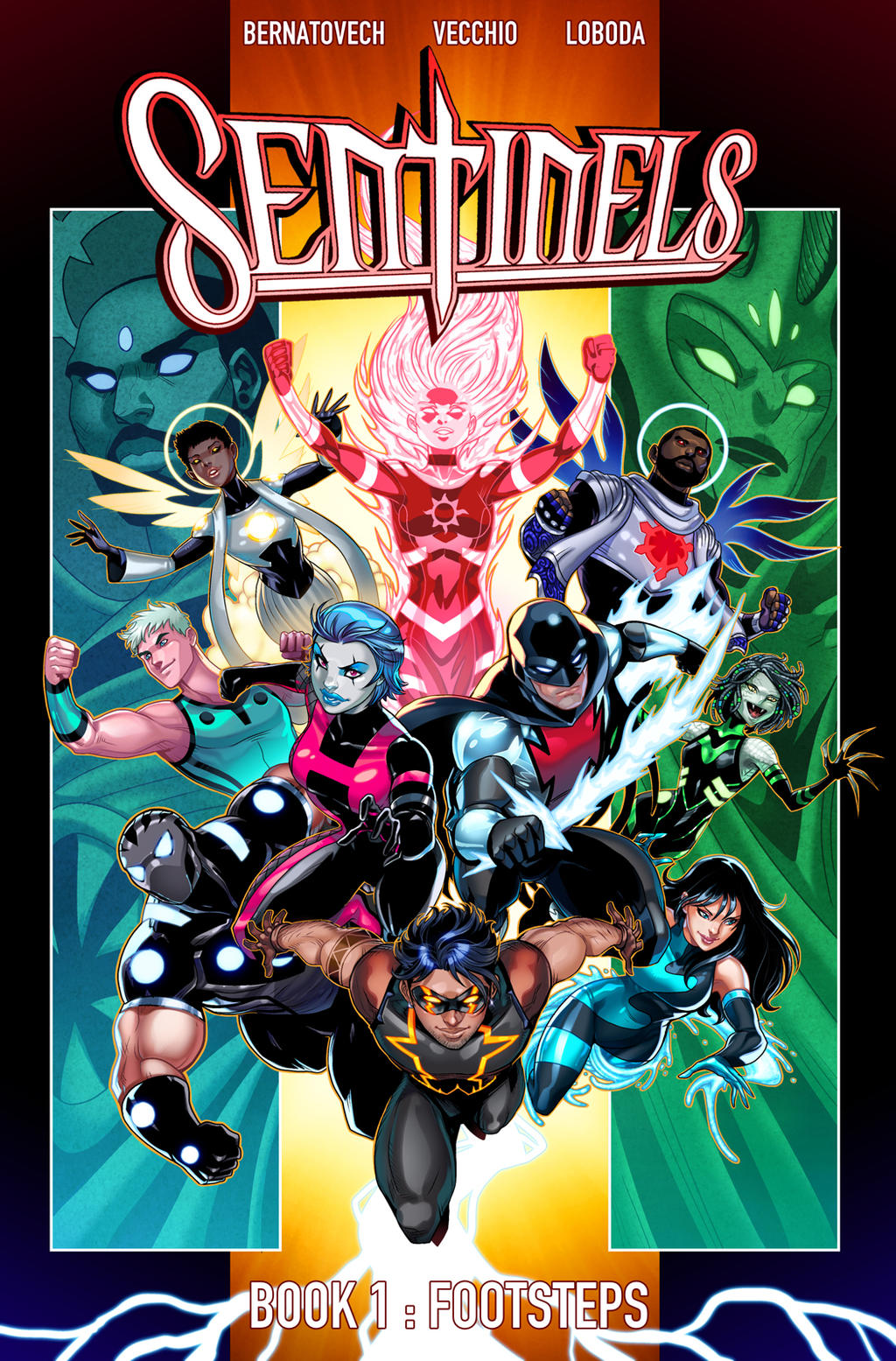 Watch
We're incredibly proud to announce that we will be doing a new and limited edition printing of the colorized version of SENTINELS Book 1: Footsteps! This new edition will feature all of the added pages we created for the colorized version as well as a brand new and beautiful cover by

Luciano Vecchio and

Ihor Loboda! This is the SENTINELS edition we always dreamed of doing. We hope to have copies available at the 2018 New York Comic Con and will also be taking orders online. This will seriously be a very limited edition, so if interested in getting a copy, keep watching for when we post ordering details!

SENTINELS (c) Drumfish Productions

Reply

OH! I definitely want one of these!!! Note me any info you can please!

Anthony
Reply

Thanks! Once we have more info on when the printed versions will be done, we'll let you know.

Reply

Hey, Rich...! Great to hear you're putting this together! I will be sure to swing by your NYCC table (as always) to pick up my copy!
Reply

Thanks so much! Both Luciano and I will be at NYCC. So, if you pick up the book, you can get both of our signatures!

Reply

it looks fantastic my dear!!!!

Reply

AAAAAH!! this is sooo awesome!!!
Reply

Reply