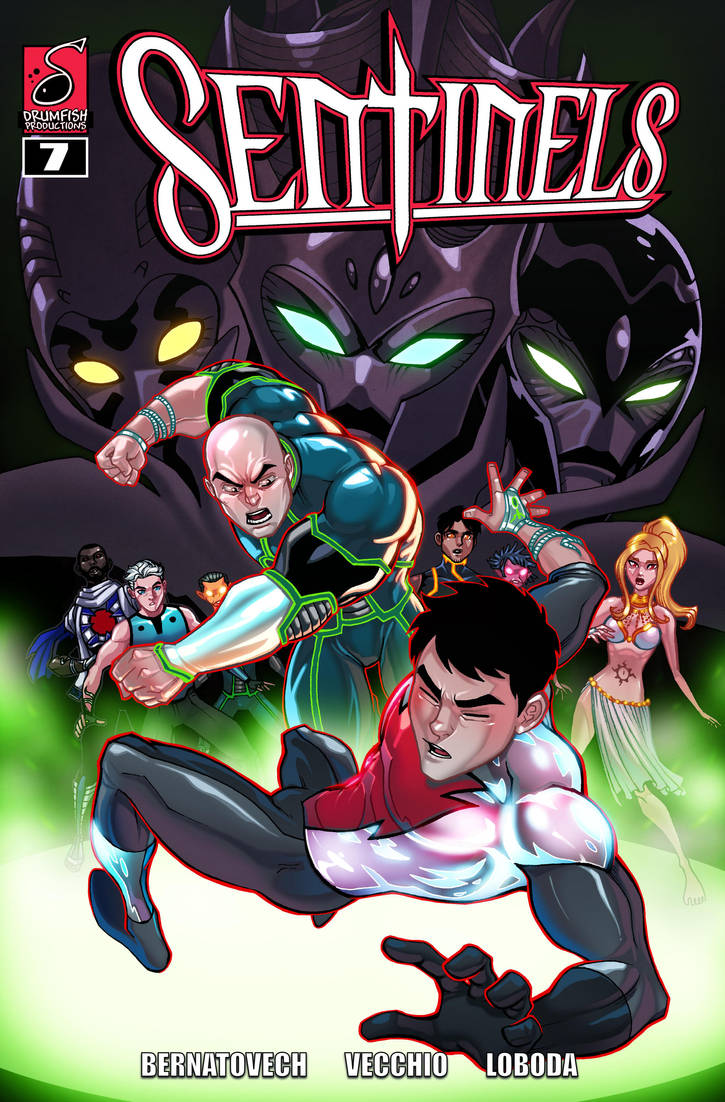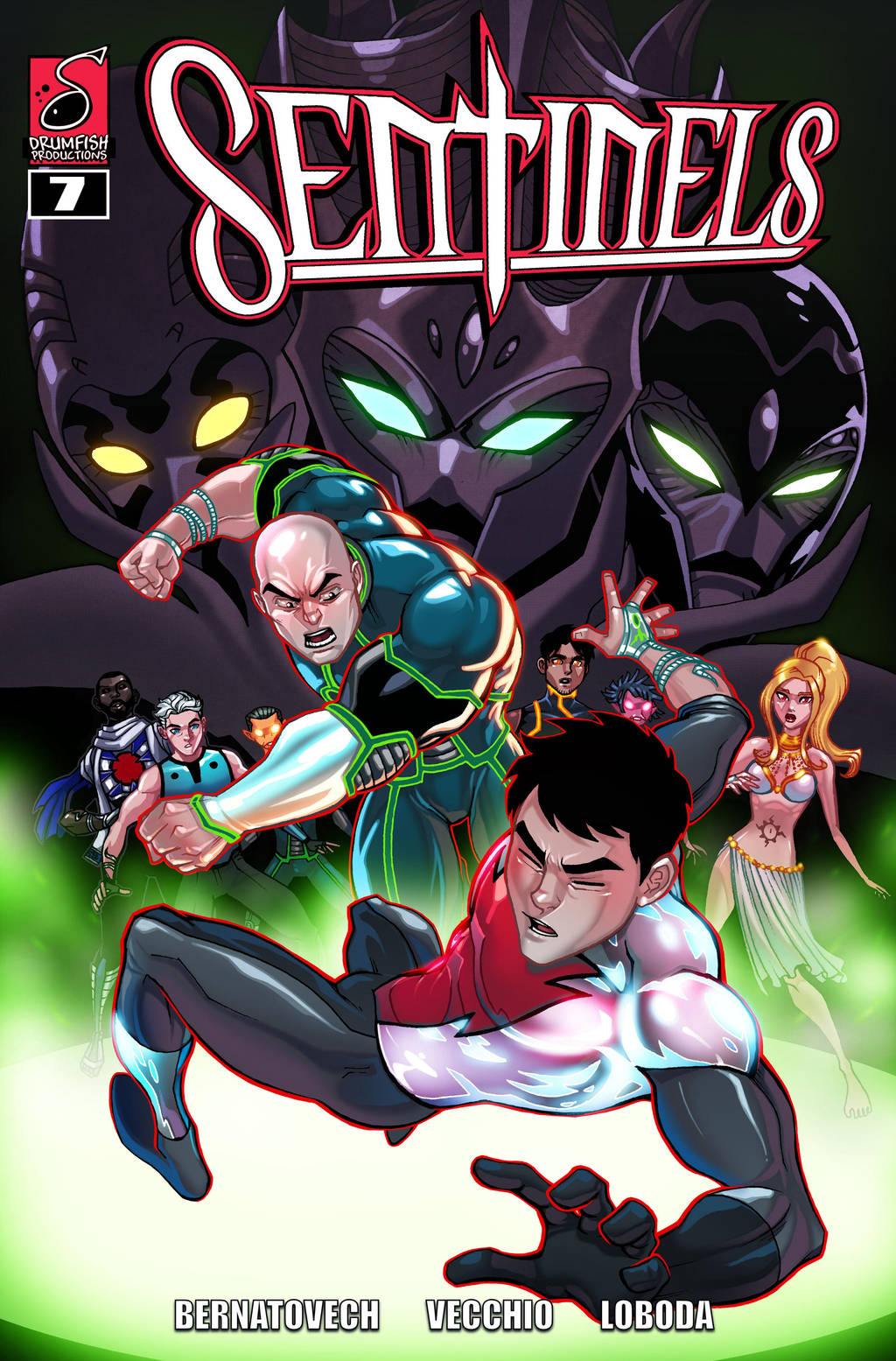 Watch
Here is yet another AMAZING cover by Luciano Vecchio

and Ihor Loboda

.
This is issue #7 from the re-visioned and colorized version of SENTINELS!
We hope to have the issue available by the end of the month for digital download on the Comixology website.
Check out SENTINELS and our other titles ready for digital download at
www.comixology.com/Drumfish-Pr…

very nice



Reply

Excellent art and colors! Hope these get collected in print at some point.
Reply

what a wonderful cover





Reply

Really cool, looks awesome!
Reply