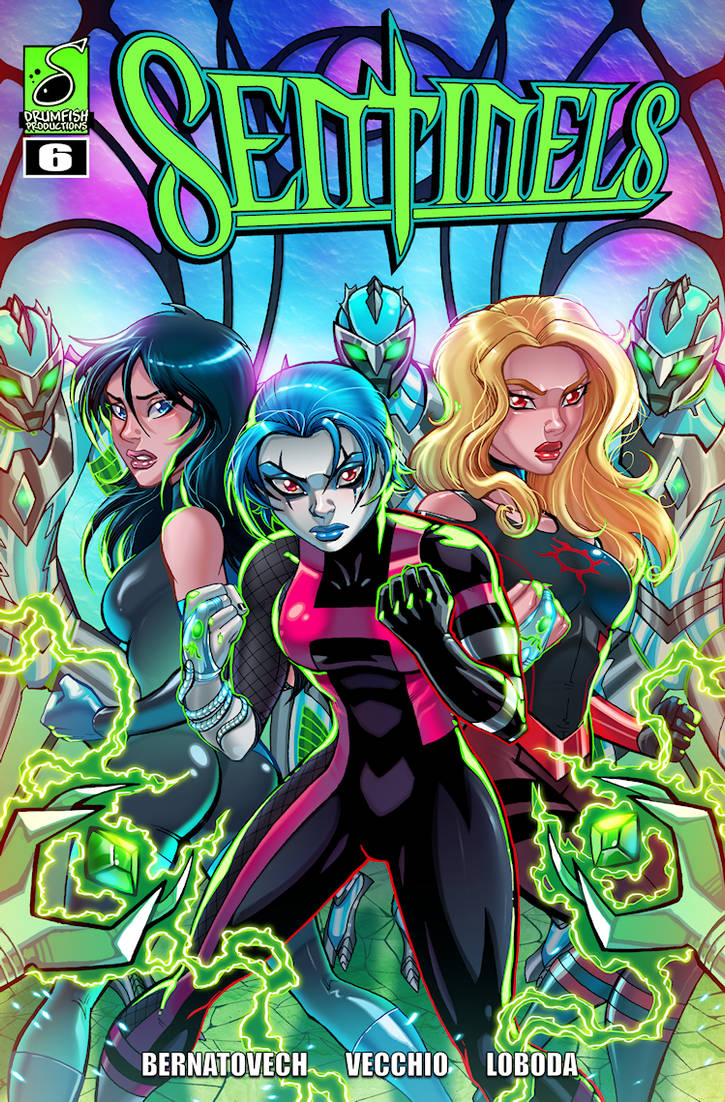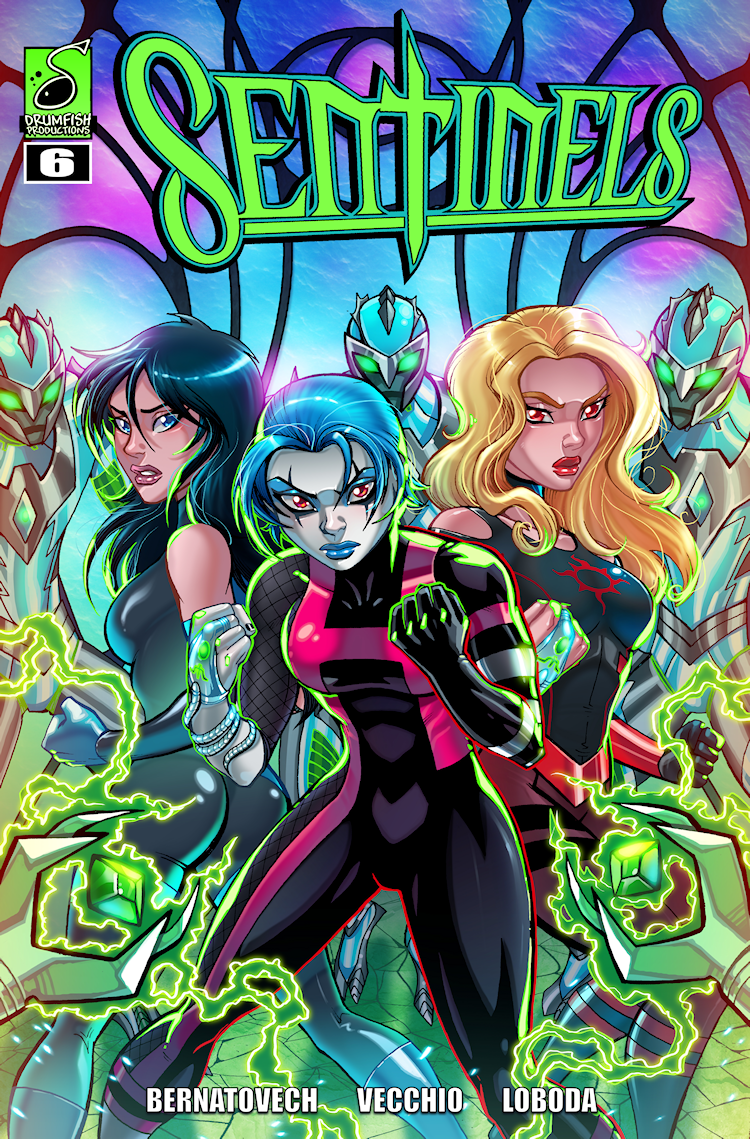 Watch
Luciano Vecchio

and Ihor Loboda

have done it again with another amazing cover! This time it's issue #6 for the colorized version of SENTINELS! I have to admit, this just might be my favorite of the new covers so far! SENTINELS Redux #6 should be on Comixology by the end of the month!
(c) Drumfish Productions

Reply

Reply

omg! it's such a wonderful illustration!!!


I like how dynamic this is and solid

Reply

I'm glad you like it! Luciano and Ihor really made this cover look amazing!
Reply

Damn that's looking good!
Reply

O-ho! Very Nice

Coloring's definitely helping to make this effect pop out way more effectively for this series, man. And it certainly sheds some new light onto the design of this arc in the story, as well. Certainly contrasts the darker aura that the series has had up to this point, but that just might work more favorably in this case

Hopin' things are still coming along nicely for you guys

Reply

Thanks! I'm definitely loving seeing the colored pages from Ihor too. Like you said, it's shedding a different light on things within the series. And wait until you see the chapters/issues in space. The color on the other planet really makes the entire arc look amazing.
Reply