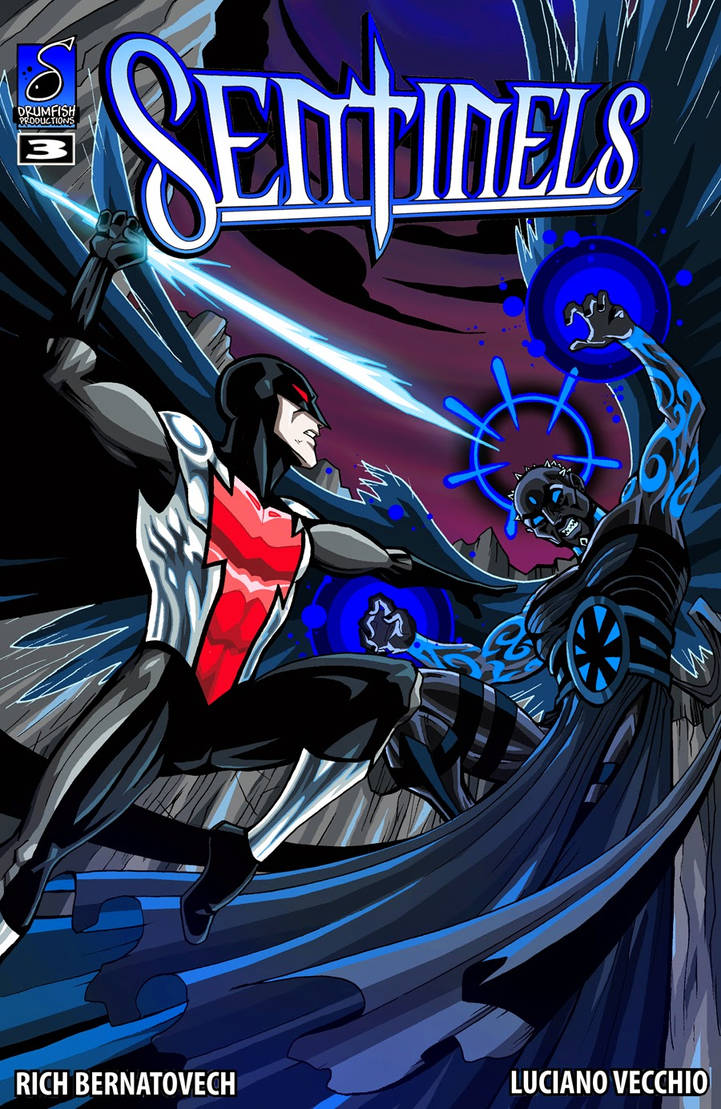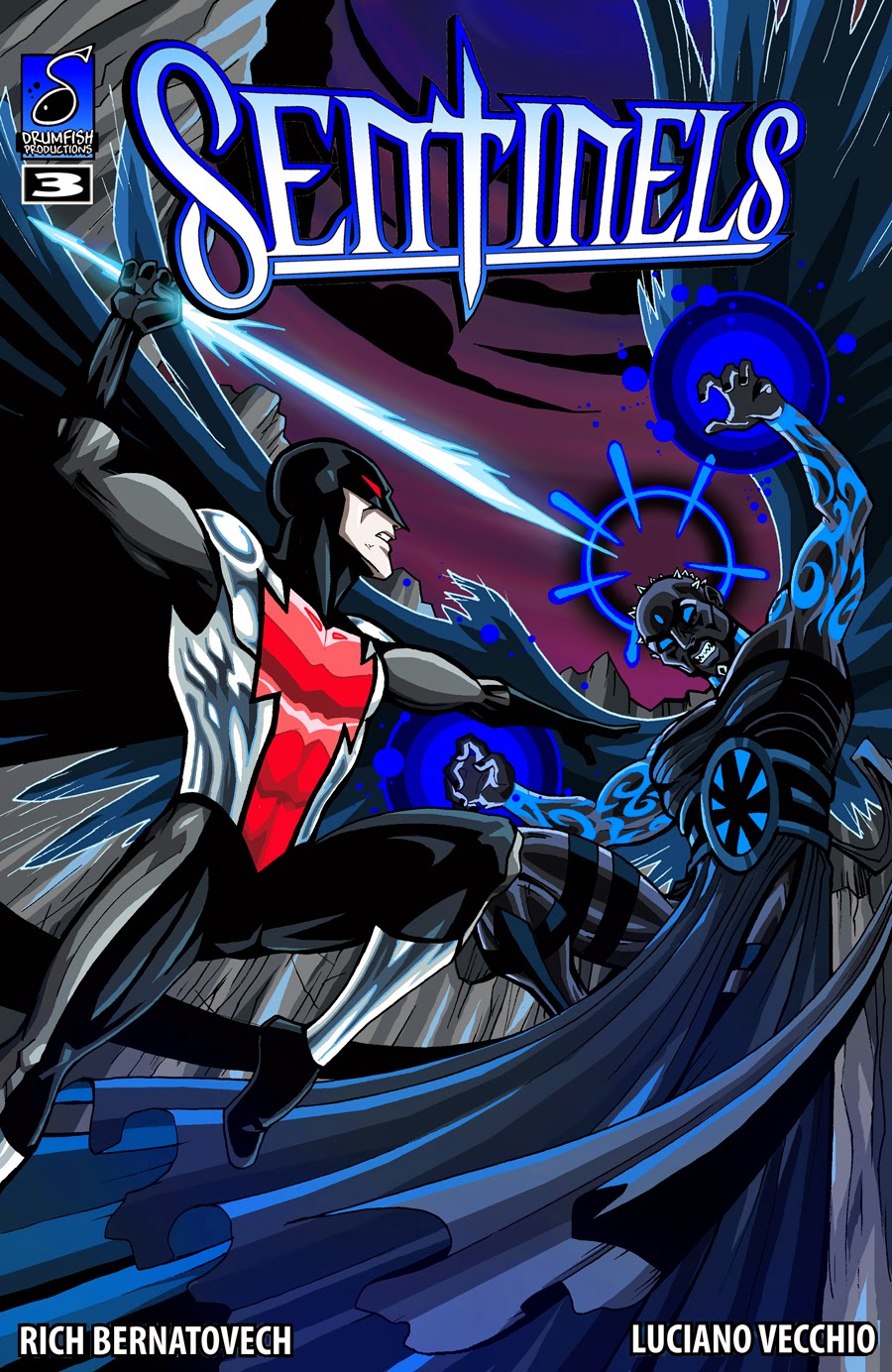 Watch
Here is the cover for the re-visioned and colorized version of the 3rd issue of SENTINELS!
Fill with new art and text, we continue the colorization of the first SENTINELS trade. This is the conclusion to the first arc feature the SENTINELS against Damien!
Written by me

(Rich Bernatovech) and art, colors and letters by the ever talented, Luciano Vecchio

, we hope you check it out! And if you enjoy the issue, rate us on Comixology's page! Thanks!

Please show your support and
follow the link below to see more!
www.comixology.com/Sentinels-3…