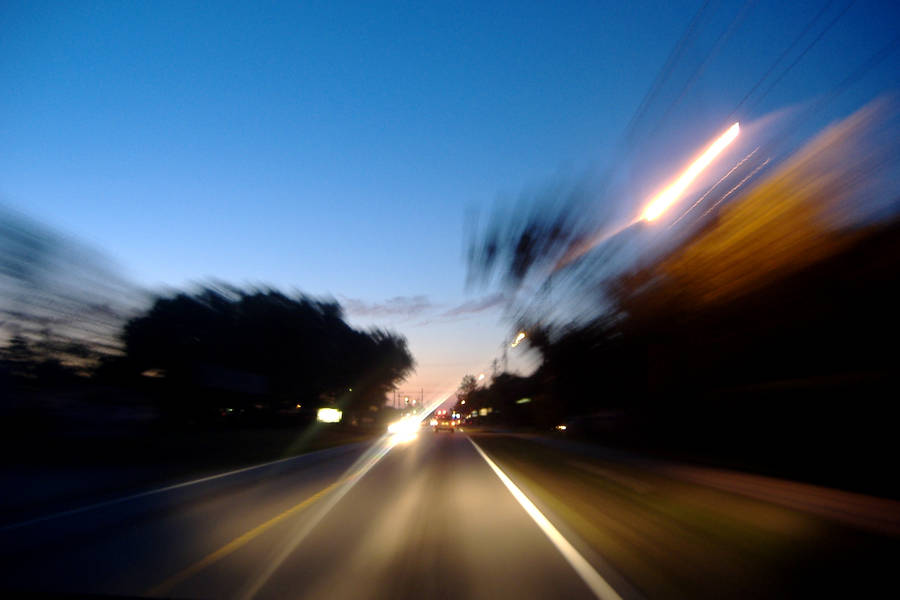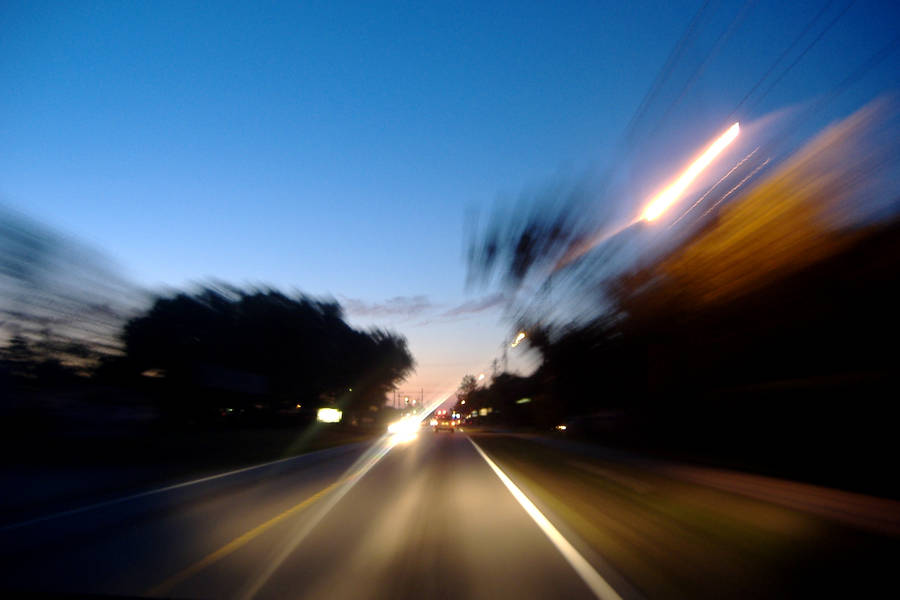 Watch
Photo from the car which I think turned out nice.

Source image
.
The Call
, a band from England, used this photo on the cover of their album,
Missing Pieces
, to be released 2007-10-18. Check it out; they did a good job with it.

Keywords: speed drive driving vehicle vehicles car cars automobile automobiles motoring movement motion blur blurred move light lights road sky blue evening night sunset clouds headlight headlights head trees black tree richardxthripp photography transportation
2007-09-16 Update: Added link to The Call's website.

Wow! I tok some pictures like this during the winter when it was snowing! You should give that a shot, the snow flakes make individual streaks and it looks incredible!

Mine were at night though, so I didn't get the blue sky.

Very nice timing by the way! The car coming in the opposite direction adds a lot to this!

Reply

Thanks! I've taken a lot of pictures from the car like this; just got lucky here.

We don't get any snow down here unfortunately; I'll keep that in mind though if I go somewhere that does.

Reply

Nice!! it has a dizzy effect when you look at it more than 5 secs, but I like it!!

Reply

Very nice

Reply

That is amazing!!!!!! I love it!!
Reply