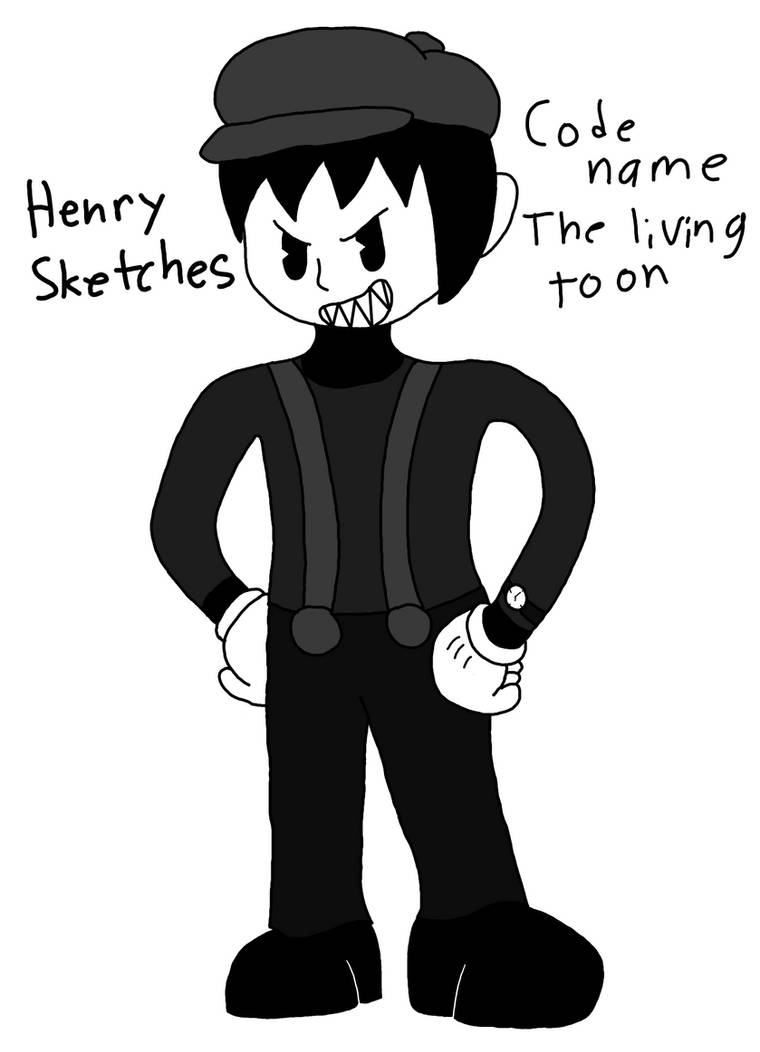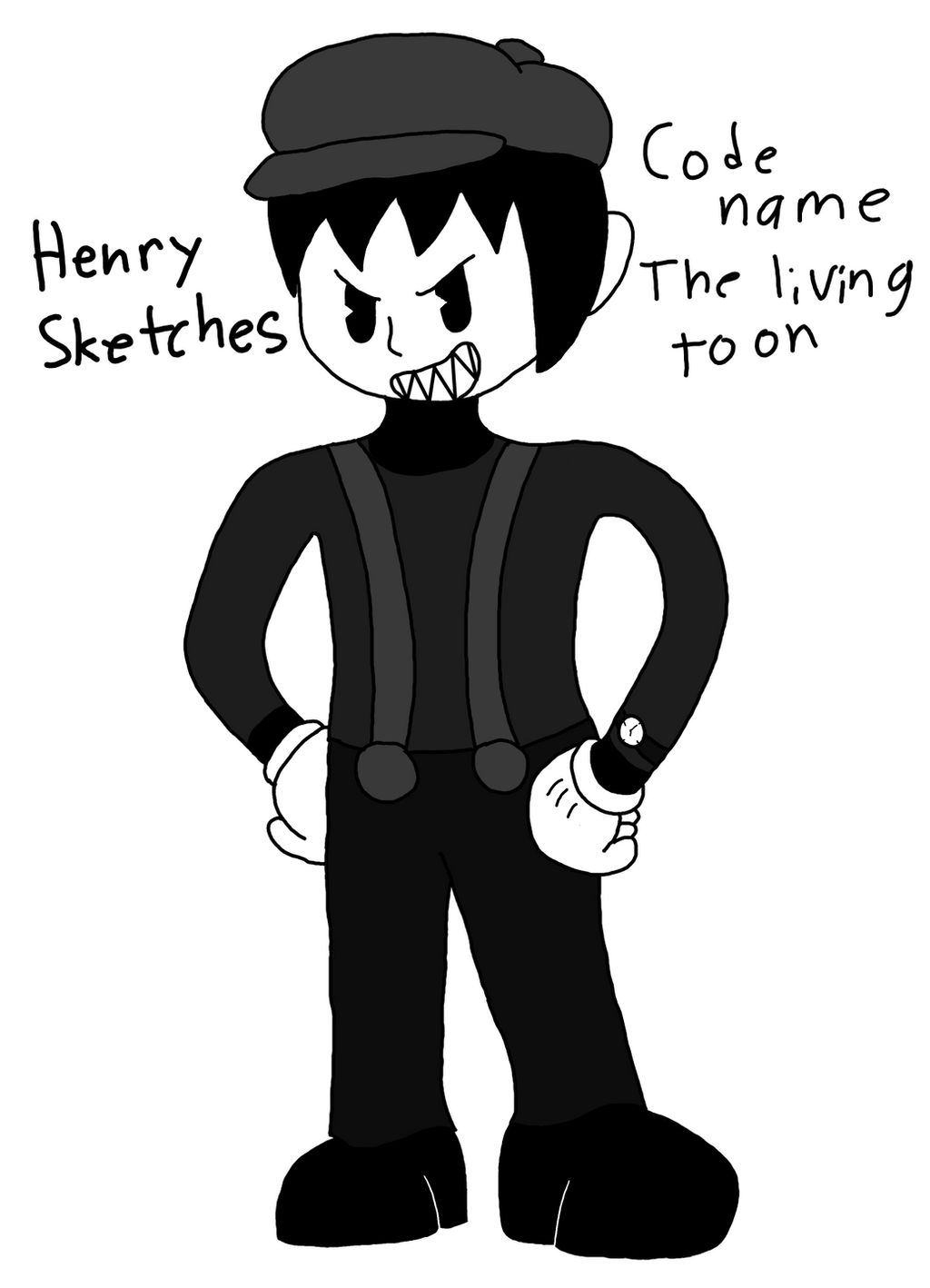 Watch
Who the hell are you?
Yeah, I ain't trustin this guy
Henry: Well the name's Henry, no I'm not some Bendy OC or something, I'm actually from the admin's mind for his own world of insanity
...I'm kinda confused now, why are you here?
Henry: I'm here for the inkpocalypse, heard it featured you guys, plus you're toons, so that really "drew" me here
Hahahaha, good one
You serious?
(Yes Henry is joining the Inkpocalypse, no he's not a Bendy OC nor my version of Henry, he's actually a character for my thing called World of Insanity)