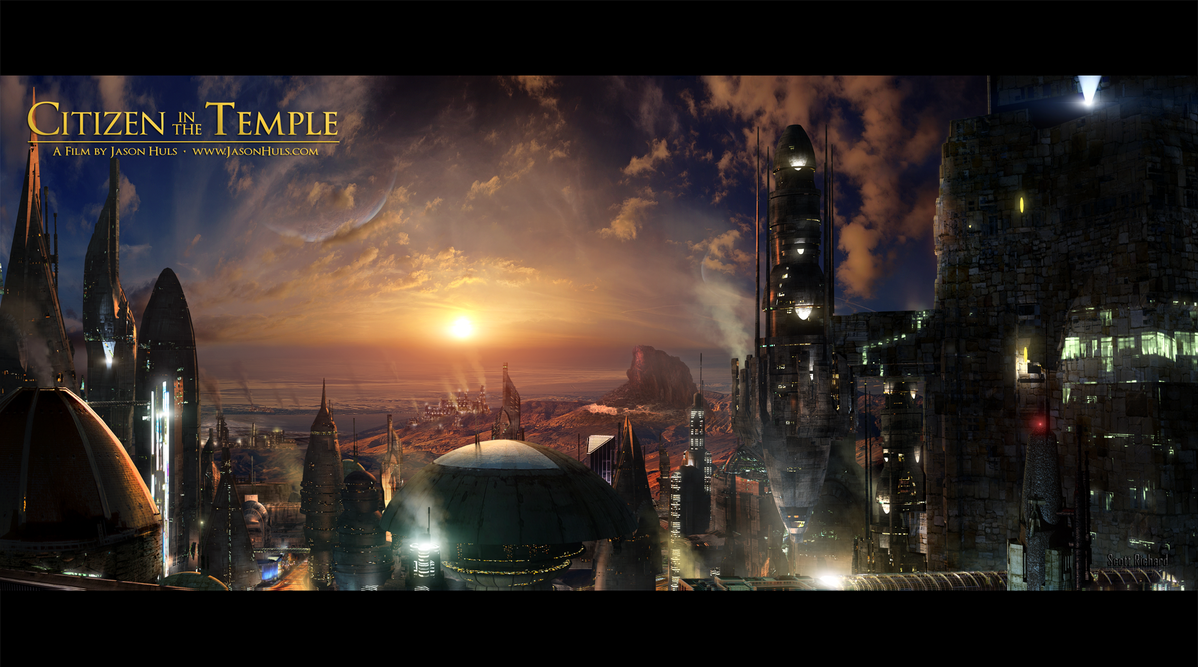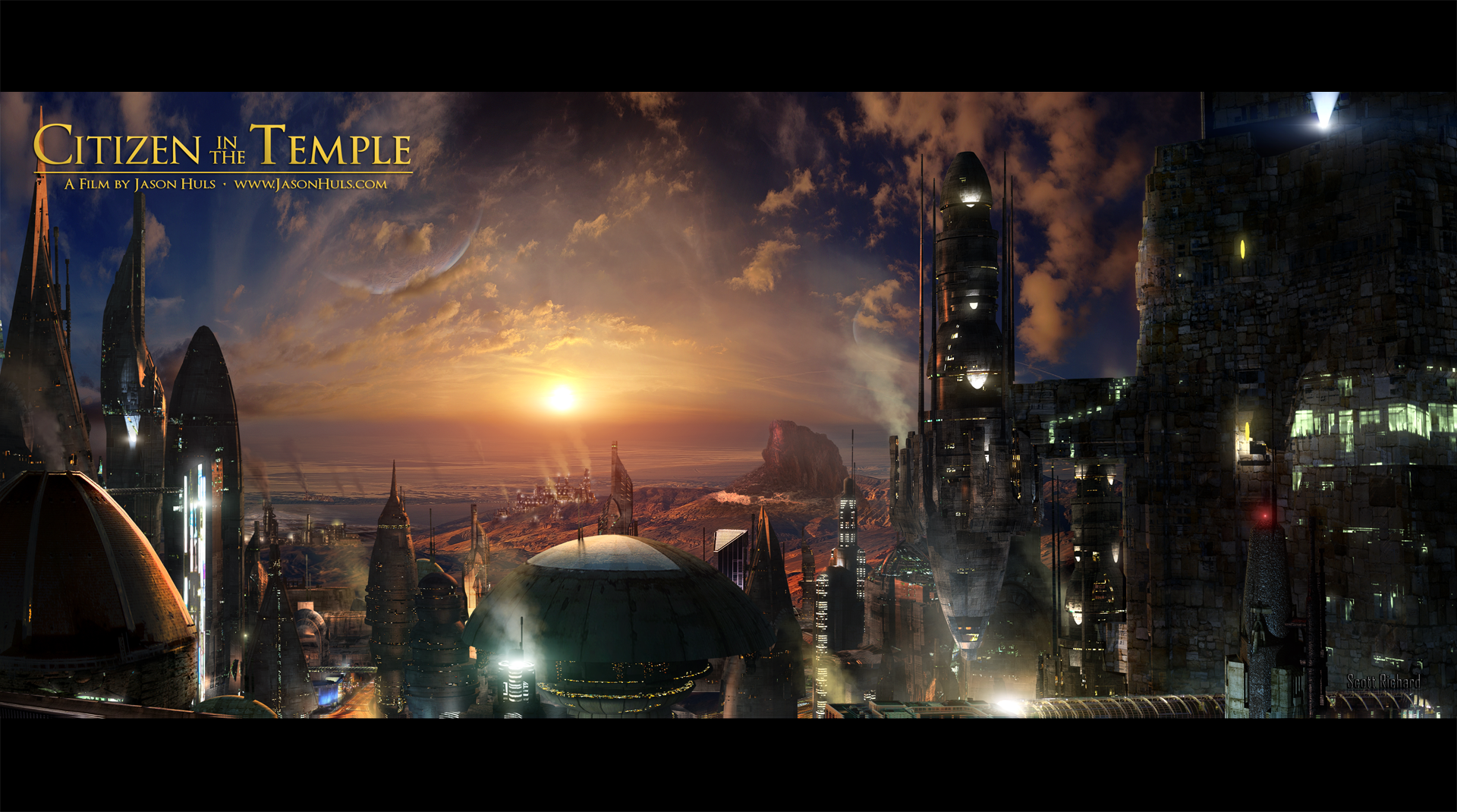 Watch
My first Matte background for "Citizen in the Temple" . I will have 11 other matte shots maybe more? the crew is still shooting the film during this month.
breakdown of the image video :
[link]
Here is a first trailer with no vfx effect shots and limited film footage.
[link]
I will update you soon, and you can follow the Facebook page. the art on the Facebook page is not my work.
Movie Facebook
[link]
Article on the Movie
[link]
Scott