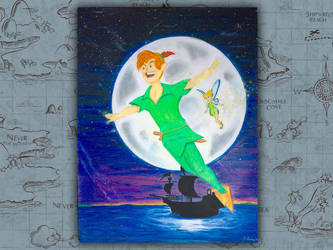 2nd star to the right and straight on 'til morning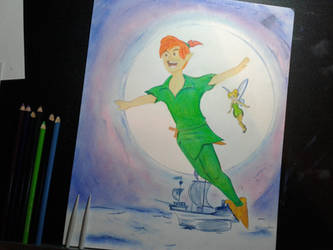 Never Never Nights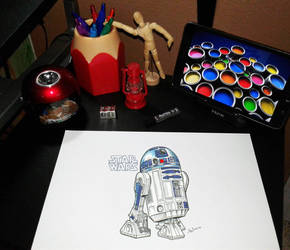 R2D2 on my desk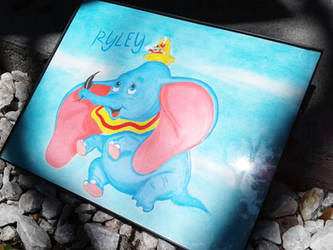 Dumbo by Web Designer Ric Casino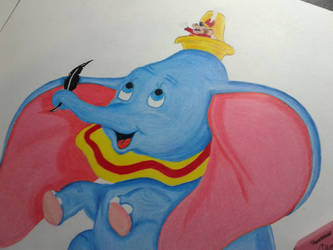 lets draw an Elephant!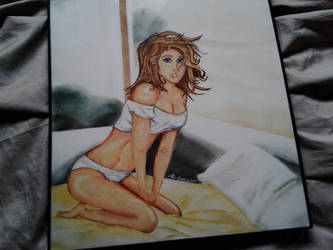 I will call this piece: No Makeup de' No Filter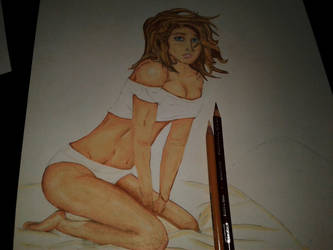 Early Morning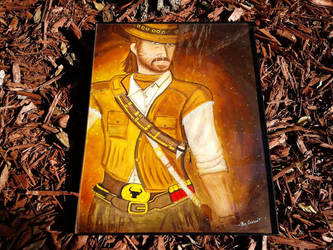 Red Dead Redemption by Ric Casino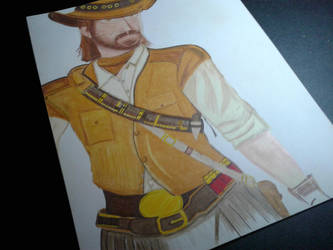 Lets draw John Marston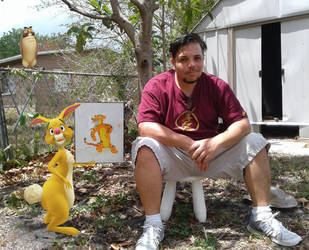 Disney Photoshop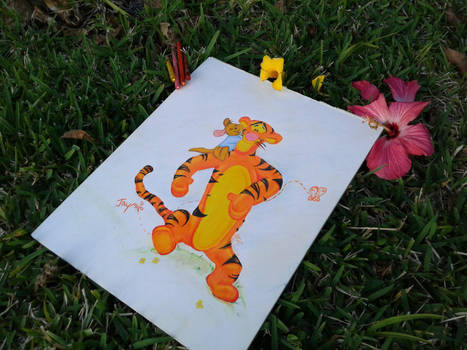 Tigger by Ric Casino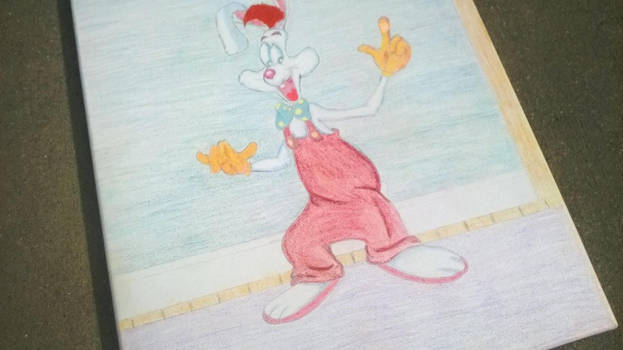 Roger Rabbit 1 of 2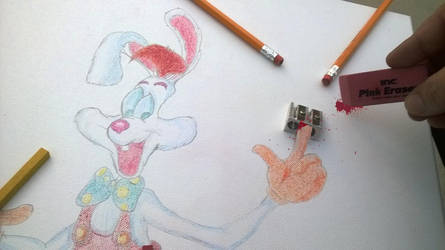 Roger Rabbit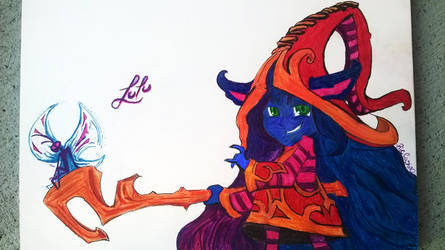 Lulu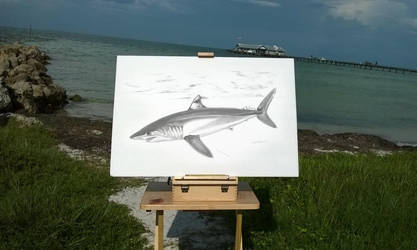 Deep Blue Sea Bradenton Florida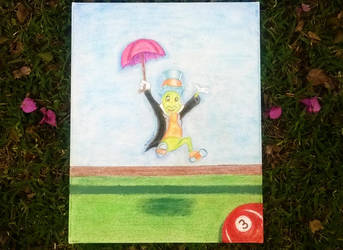 Lets draw a cricket!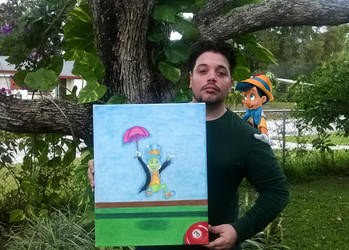 Jiminy Cricket by Ric Casino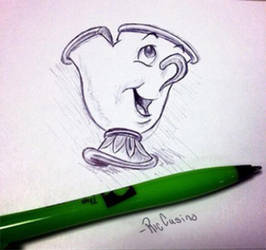 A Chip off the old block (Beauty and the Beast)

My Facebook Cover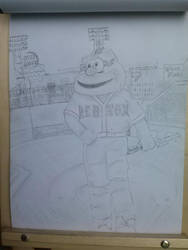 Take me out to the Ball Game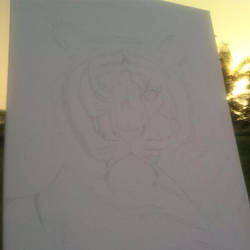 Drawing outdoors at sunset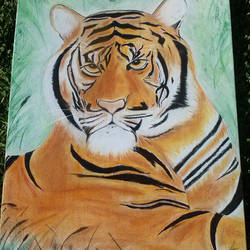 Eye of the Tiger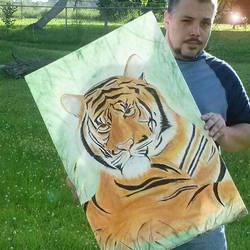 I call this one Rusty Sunlight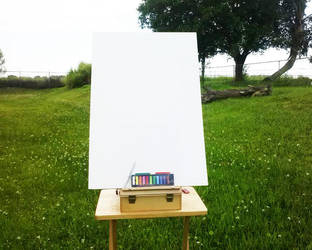 Going Extra Large and Outdoors!