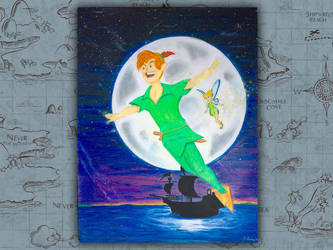 2nd star to the right and straight on 'til morning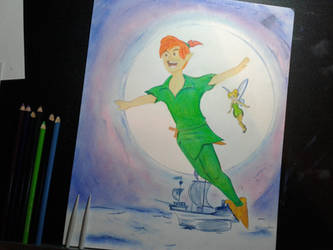 Never Never Nights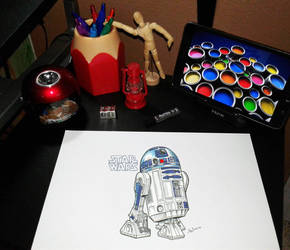 R2D2 on my desk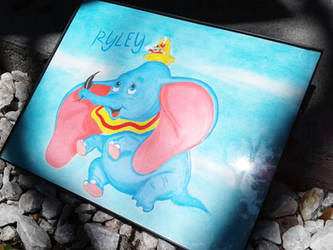 Dumbo by Web Designer Ric Casino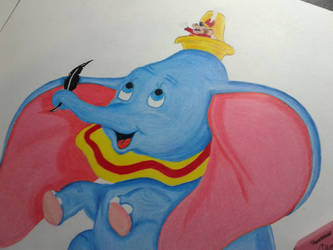 lets draw an Elephant!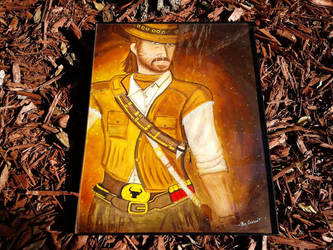 Red Dead Redemption by Ric Casino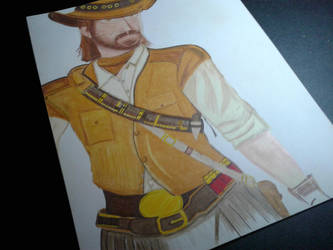 Lets draw John Marston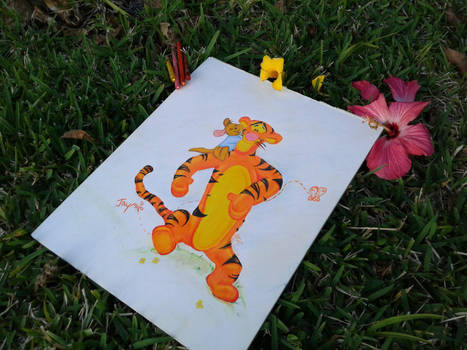 Tigger by Ric Casino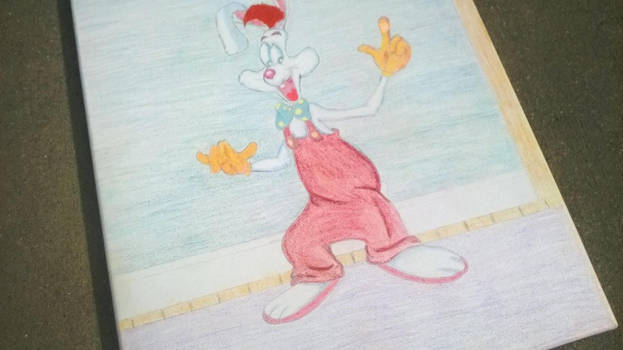 Roger Rabbit 1 of 2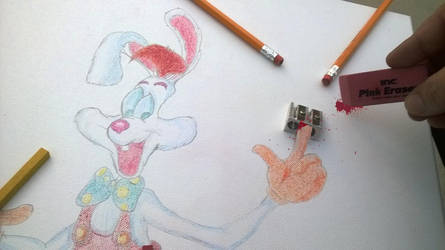 Roger Rabbit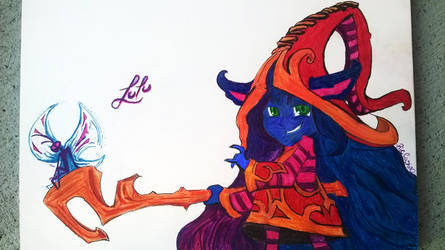 Lulu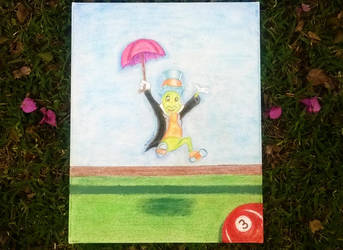 Lets draw a cricket!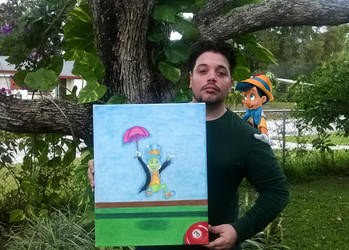 Jiminy Cricket by Ric Casino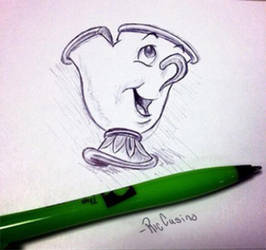 A Chip off the old block (Beauty and the Beast)
Aladdin in AI 5/5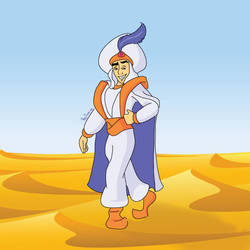 Aladdin in AI 4/5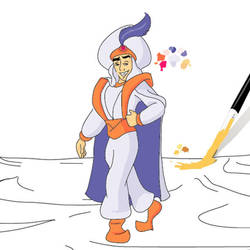 Aladdin in AI 3/5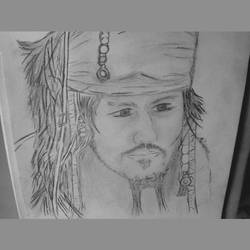 Jack Sparrow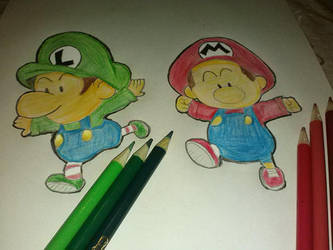 Mario And Luigi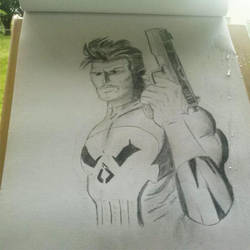 The Punisher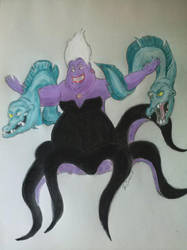 Ursula (The Little Mermaid)
My new Easel by Royal Langnickel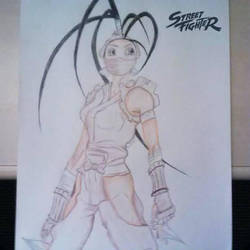 Ric Casino draws Ibuki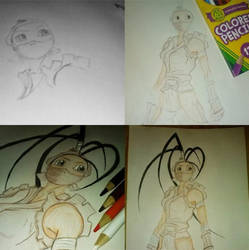 Lets draw a Ninja!