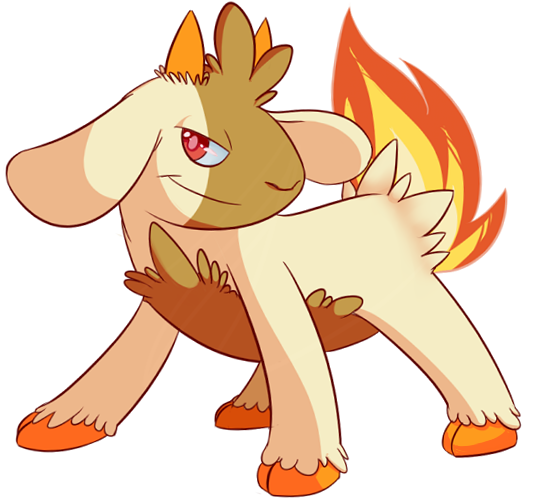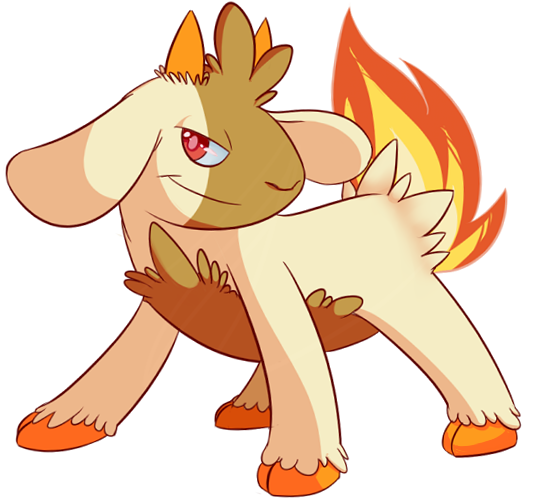 Watch
Fanart of the fakemon project, Pokemon sage 'w' can't wait to see it fully done one day
Commission info:
My Tumblr!

I started playing this and I'm kinda stuck at the mine part. Also I choose Kidling as a starter too! Great fan art.
Reply

If i remember right, one of the mines is just there for exploration purposes, the demo ends when you get your first badge.
Reply

Reply

I've heard about Pokemon Sage! It looks like such a cool game ;w;

And this Kidling is adorable!
Reply

'w' yes, its pretty fun, they have a demo out that goes to the first gym and it looks very promising so far!
Reply

Cute

Reply