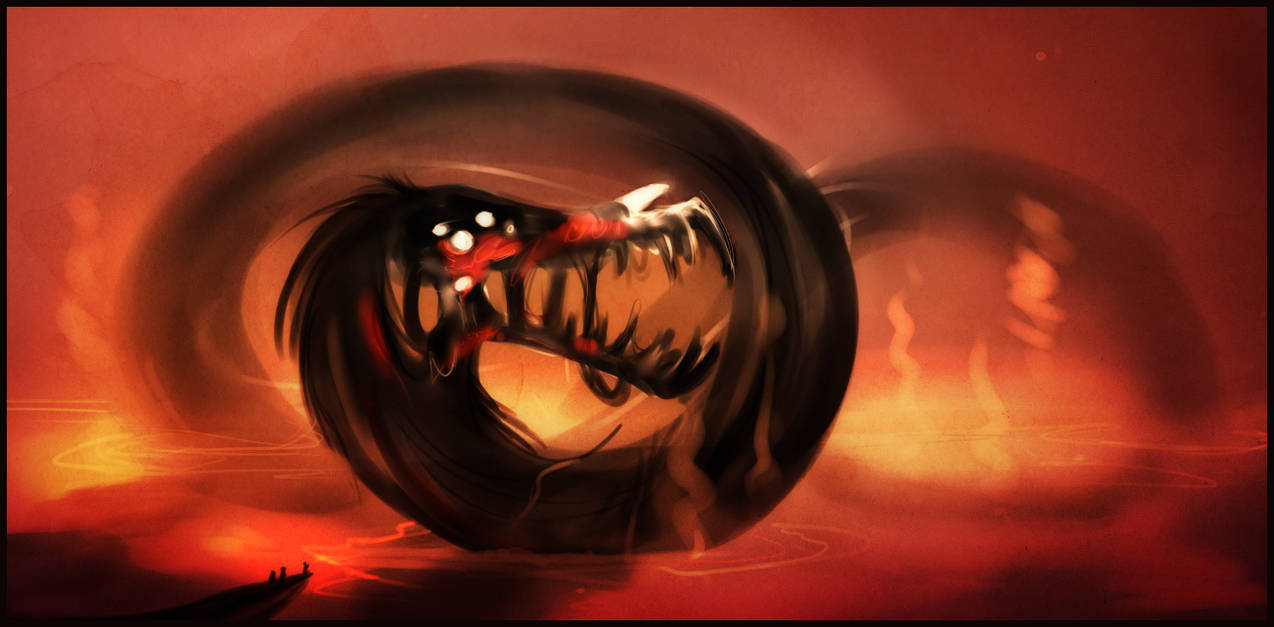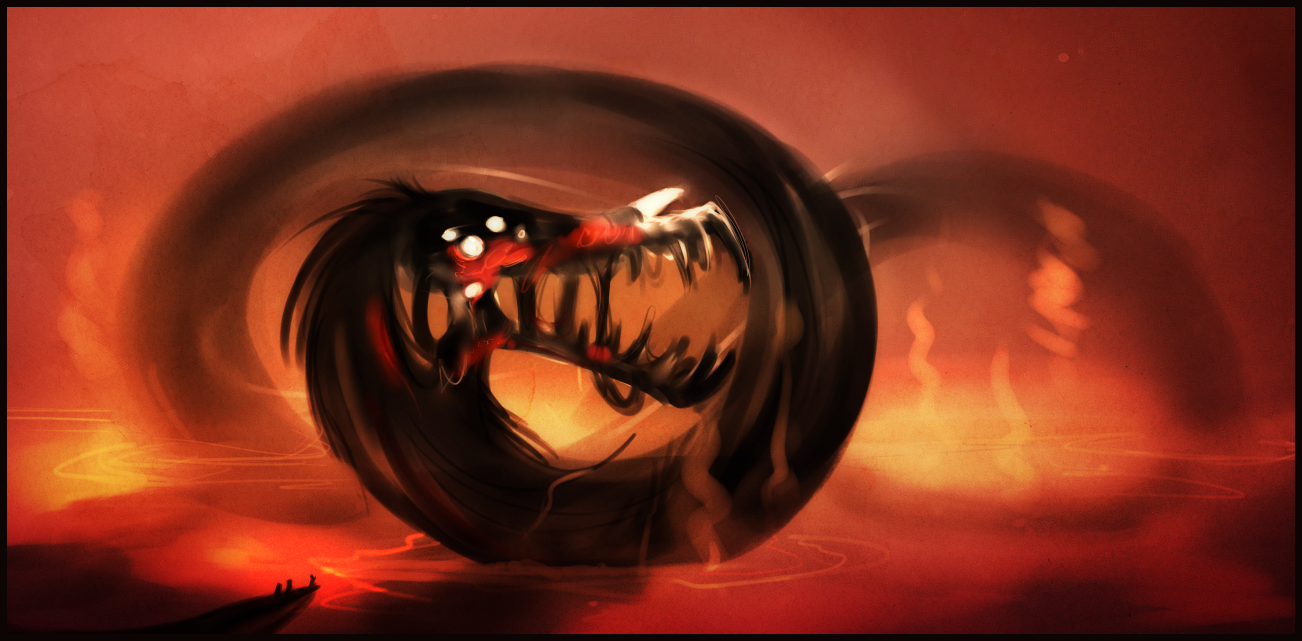 Watch
[Nov 2015 • comments disabled to save time]

--------

Woo hah, gearing back into upload mode!


Here's a quick gift for my dear friend

, whose birthday was back in November. Rotface the cthonic dragon, who's friendlier than he looks, gets some visitors for once! Bit of a strange place for tea, though...

This doodle is one of my first experiments in lineless painting using a tablet. Ehehe, sloppy but fun-- it's been quite a change, going from mouse to pen, but I think I'm starting to understand it!

The owner of this deviation has disabled comments.