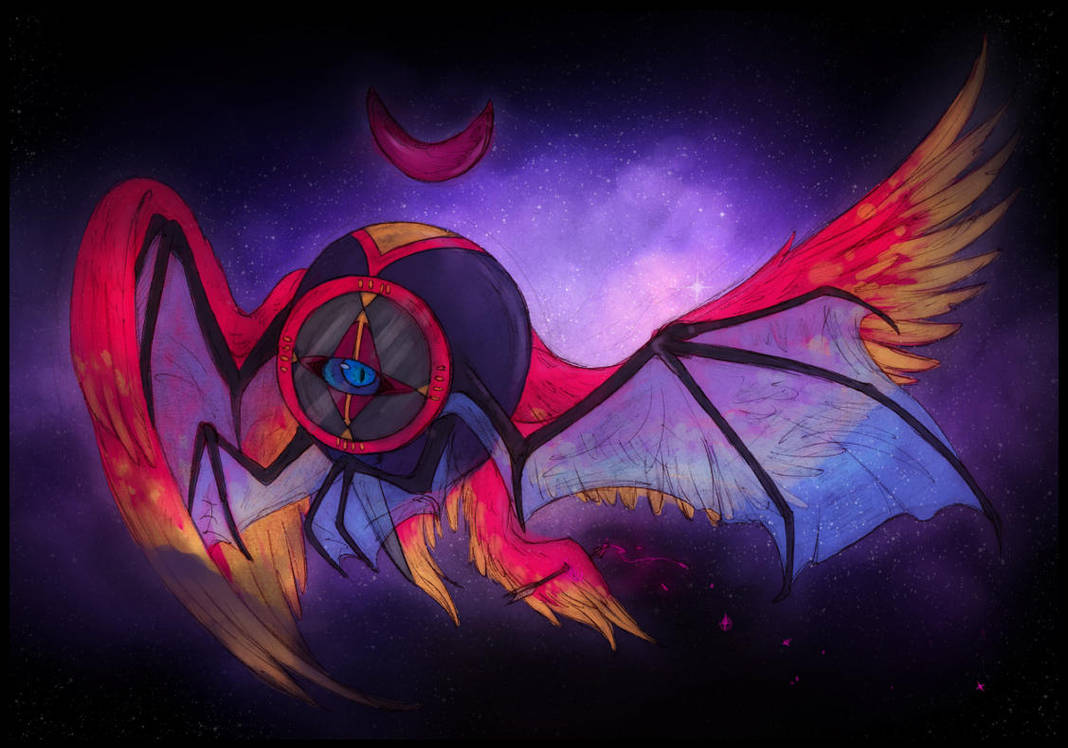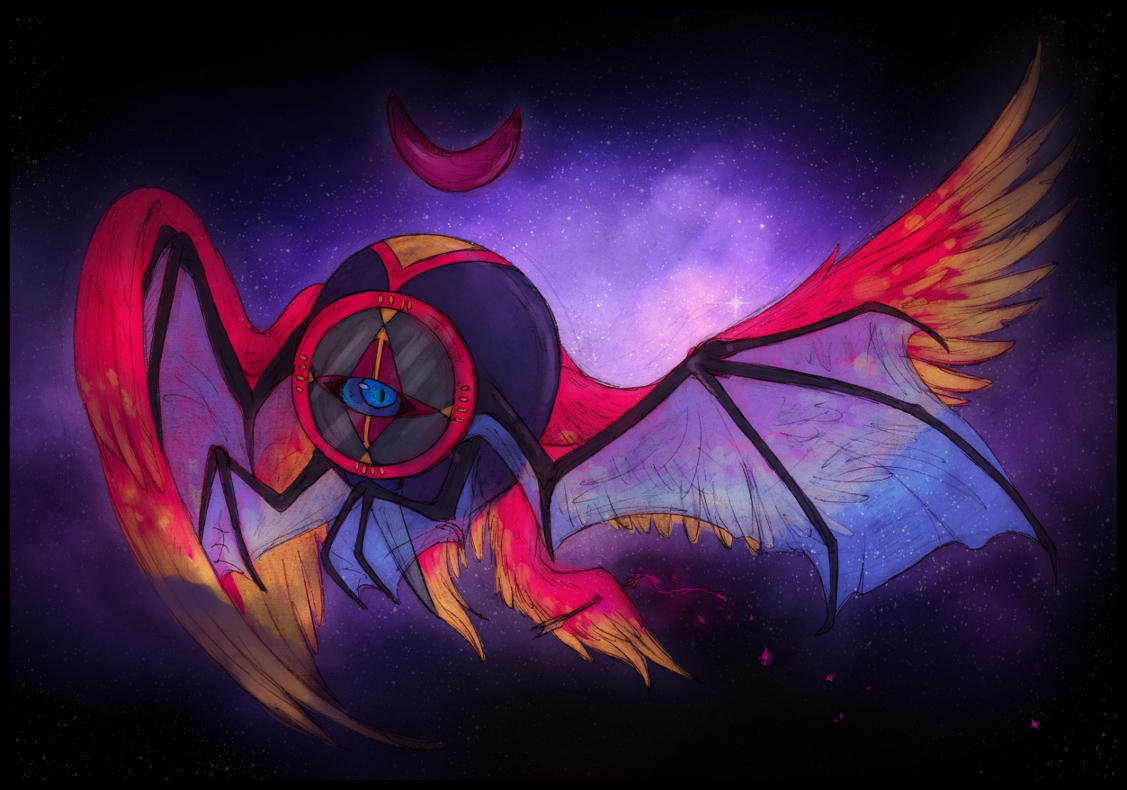 Watch
[comments disabled to save time]


Whoo! The past few days have been pretty crazy, but it's time to get back to business!


Colored sketch commission for

of her character Ryxedieos, a mischievous little otherworlder who takes many forms. She is the sweet one, the happy one, a healer of heart. But while her love burns fiercely, she like the rest of us she has moments of sadness and weakness. But FIGHT! Fight on, for what doesn't kill us makes us stronger. "Hurt, but not vanquished"!

This was a very fun piece. I've been getting some good tablet practice in, and while I now see some mistakes I love the end result. The colors are my favorite part, heh I'm starting to learn.

I wanted to make this piece meaningful in celebration of Rax's recent return to the online world, which I recently did myself. Rax, keep going because you are a shooting star~ <3

Hope y'all like, and thank you again for commissioning, Rax!
The owner of this deviation has disabled comments.