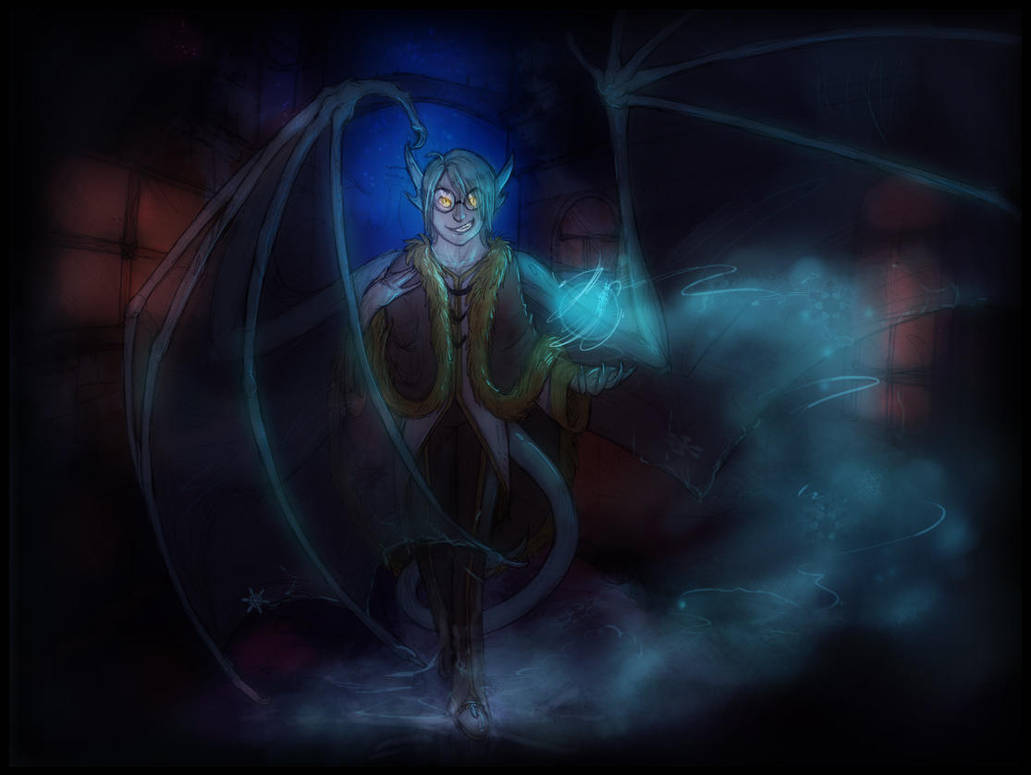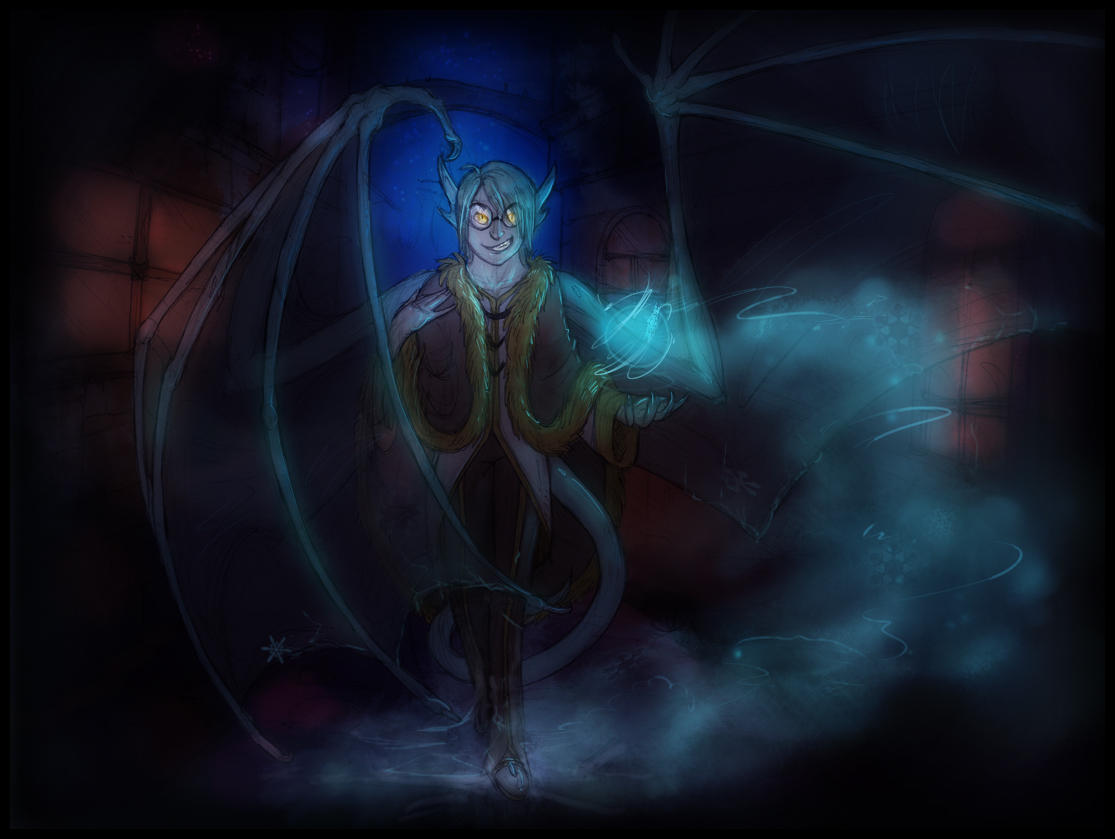 Watch
Full-color commission for my good bud
DeathByDarkness
!
Meet Kaiser, a shy warlock with a rather nasty back seat driver-- an malicious Ice Drake, who uses his host to carry out mischief and murder. Possessed by a wicked Ice Drake, Kaiser prowls the village at night. For maybe a moment that smile may seem warm, but watch out!-- his intentions couldn't be colder. :U
This picture was challenge, hoo doggie! It pushed me to try out things I'm still very new to, like dark lighting, ice, and humanoids. While I struggled a bit, I think I pulled it off alright. Those wing man, and that SNEER. Kaiser may be a sweetheart, but you do not want to mess with him when the Drake is in power!
Thank you again for commissioning me Crow, you are the best! I'm gonna have to draw Kaiser again someday, hoho. <3
(And hey, if anyone knows of any good ice/frost tutorials, please drop me a line. I'm still learning and would love the help!)
The owner of this deviation has disabled comments.