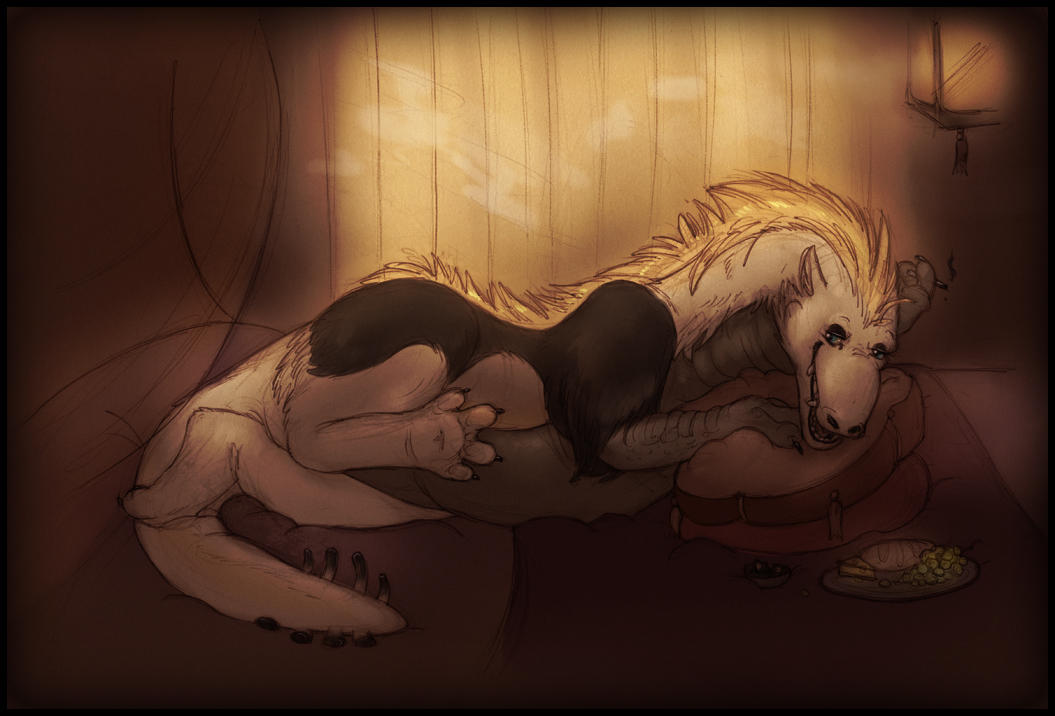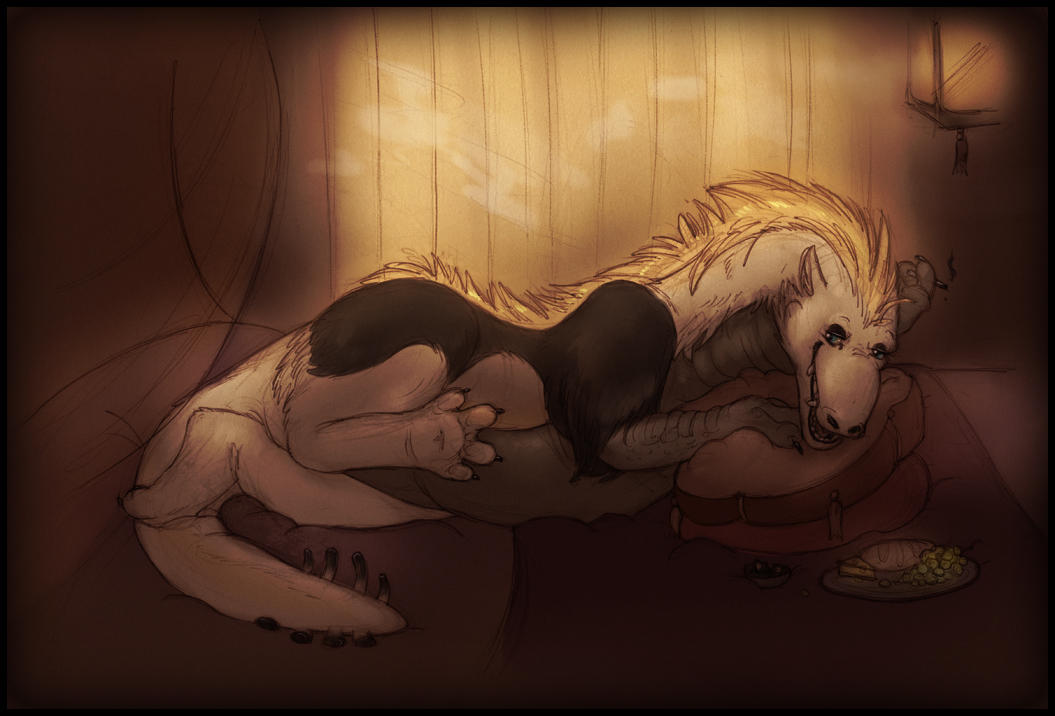 Watch
[comments disabled to save time]
--------

"...because you've hit an all new low, baby."
Colored sketch commission for

! This is
Senraikin
, a daemon prostitute who caters to just about anything. Senny has a taste for fleshly things both sensual and literal, and by "literal" I mean she really really loves to eat men. Aaaahaha. Look at this sausage, she's trying her damnedest to be sexy. Is it working?



I loved this character the moment I saw her, so this commission was tons of fun! I took the rendering a little further than usual. This type of commission comes with solid colors and simple shading/lighting, but Senny here demanded that I ramp it up to "evening rendezvous" level. I'm definitely starting to learn lighting!

Thanks again for commissioning, Anti!

The owner of this deviation has disabled comments.