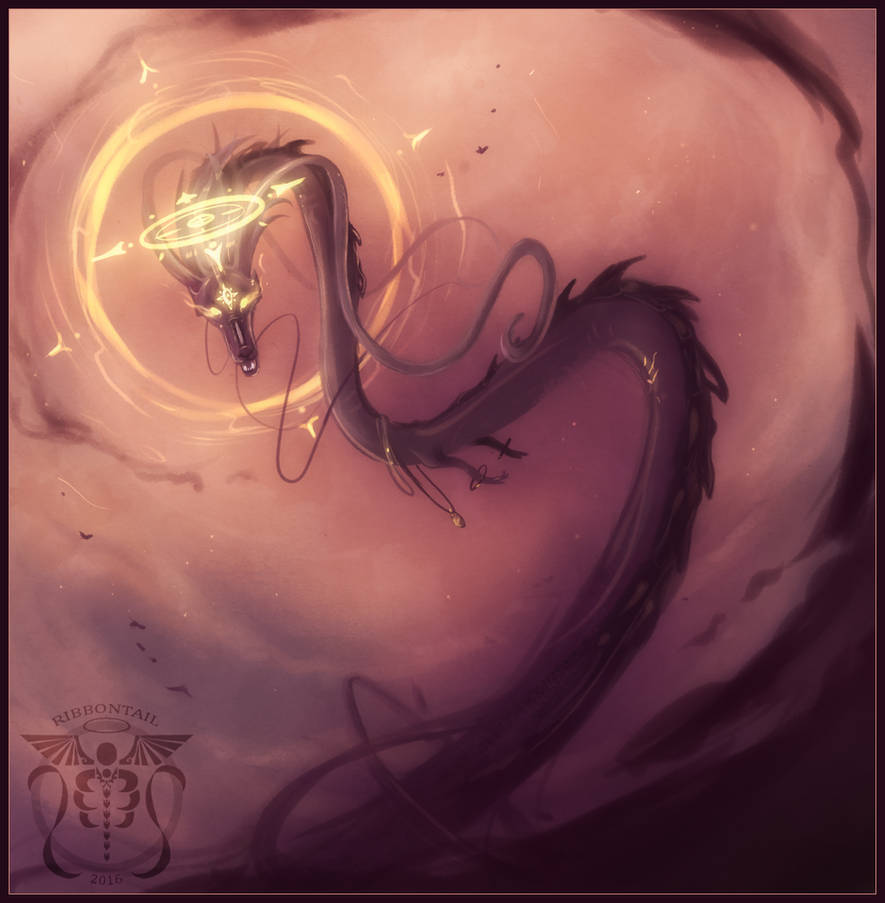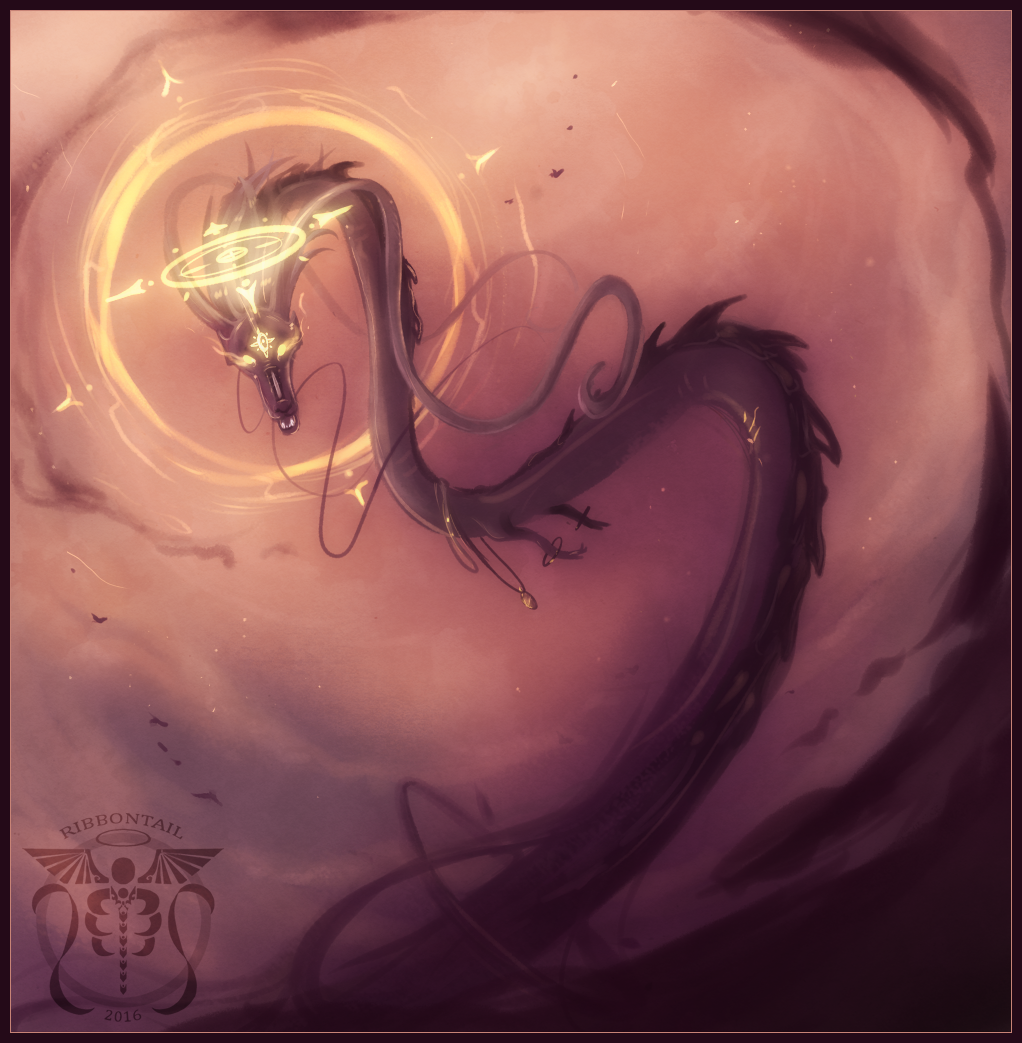 Watch
Crowned in compasses, Eclipse materializes into the sky. Dad, guardian god, protector of those caught in the crossfires of war. I dedicate this piece to those we lost in Brussels today. Our thoughts are with you all...



Though I've been away for a while, I wanted to share some recent art. Painting with a tablet is still new to me and I'm adjusting to using a normal PC screen again, so in this speedpaint I wanted to understand my current stengths and weaknesses. I see improvements in many areas, but I've still got a ways to go aahaha. Overall a very fun piece to work on, and I hope you guys like it too!
The owner of this deviation has disabled comments.