Hi there!
I graduated from collage, and beginning new challenge ... it's commission.
I can accept commissions now but it's my first time that your request,
If there is a defect, please let me know.
1,sketch (includes simple flat colour) $12
2,200pix*200pix color icon $10
3,Full colour Painted (one character,simple background ) $40 - $50 (+ Background + $20 - $50)
4,Reference Sheet $60 - $80
Samples
1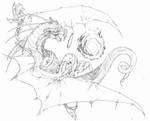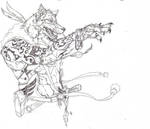 2
img9.imageshack.us/img9/1583/t…
imageshack.us/photo/my-image..…
3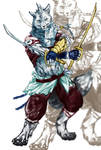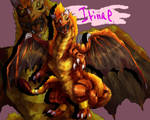 if choose +background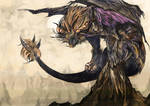 4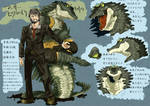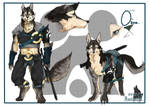 when you determine your request, send me what you want (cats,wolves,dragons,anthro....and more) on e-mail.
I'll reply with my rough sketch for you at 3-5 days,
If you OK, pay for my PayPal account. I'll send PayPal request for your account.
I check it, I begin drawing and it'll complete at 7~9 days.
If you don't like my rough, I'll re draw met your needs 3 times without no charge
if you have any question, send message everytime.
Destination is here,
formalinpool@gmail.com
or send me dA note.
Thanks!
Jhonosuke T. Riard