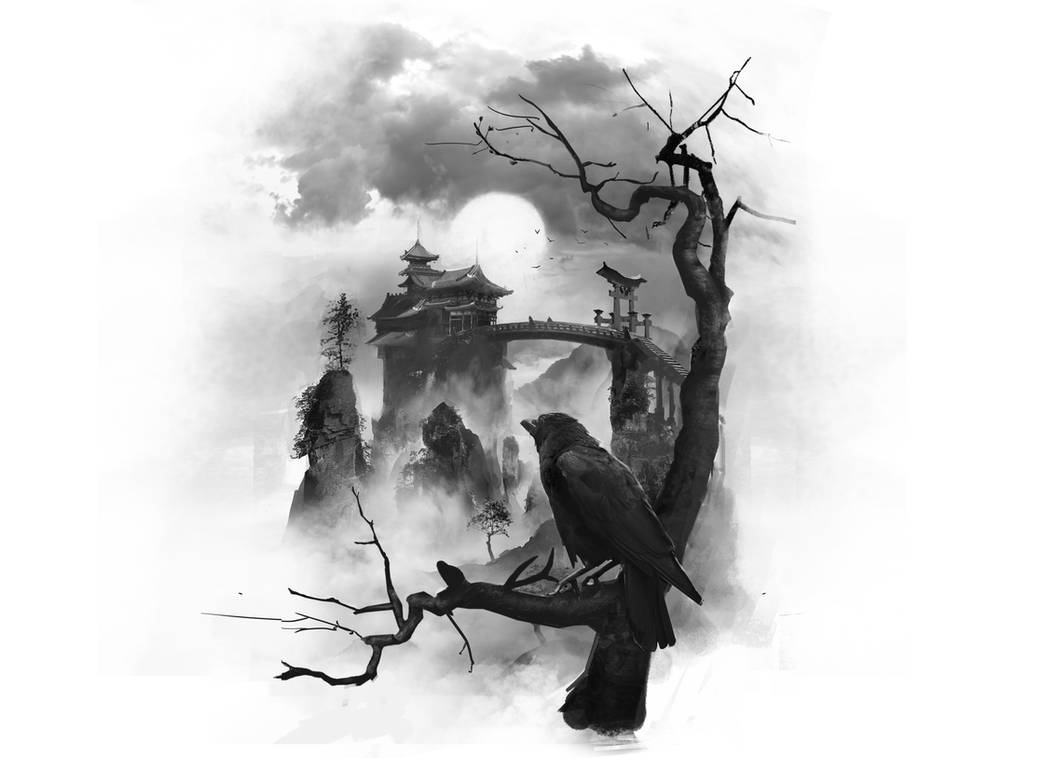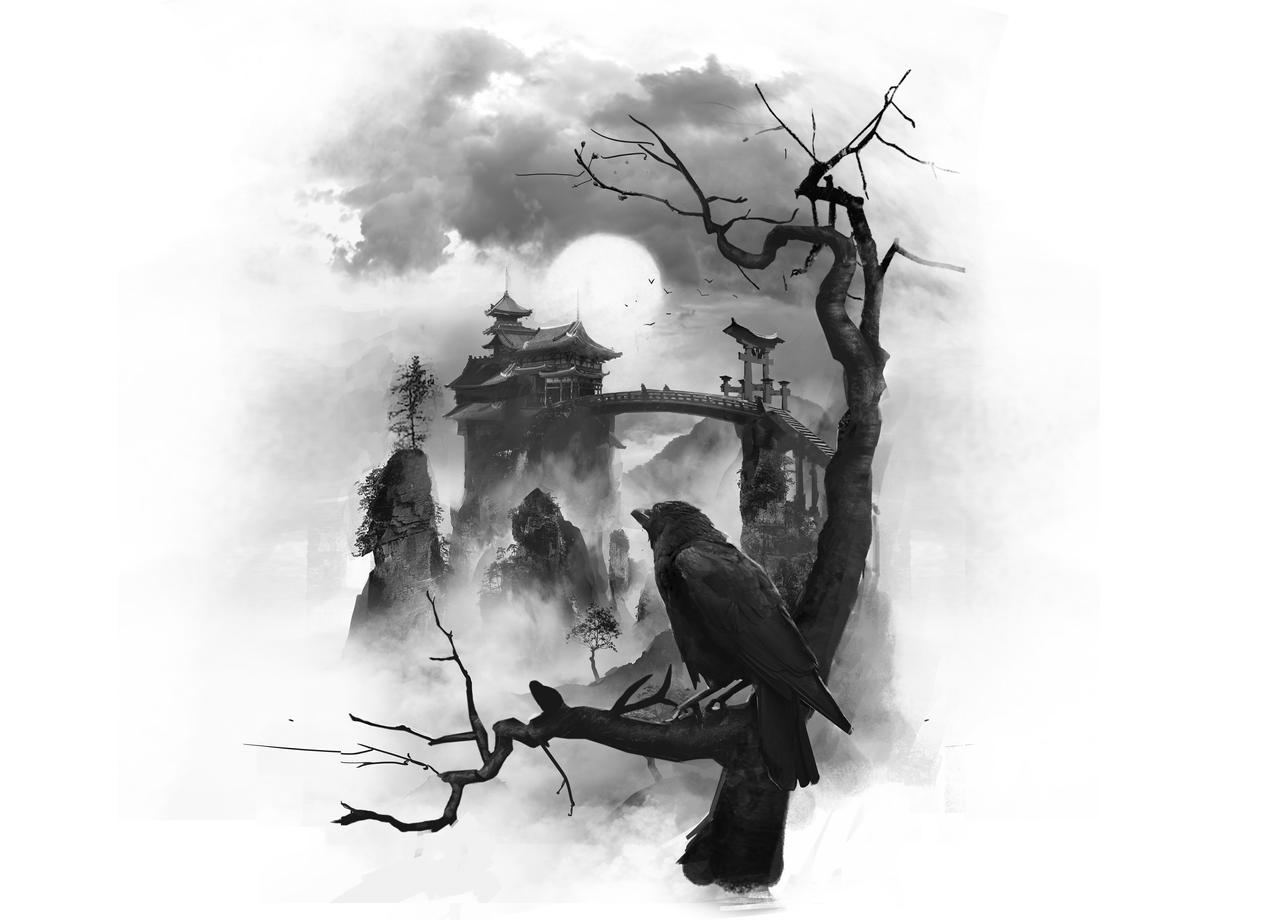 Watch
This was a commissioned tattoo.. was really fun to work on.
Last update for a little while.. really busy with work right now but I have a few personal artworks going on.. hopefully I can make some time to finish them

Will reply to any unanswered comments and messages this weekend too.
Rhys.