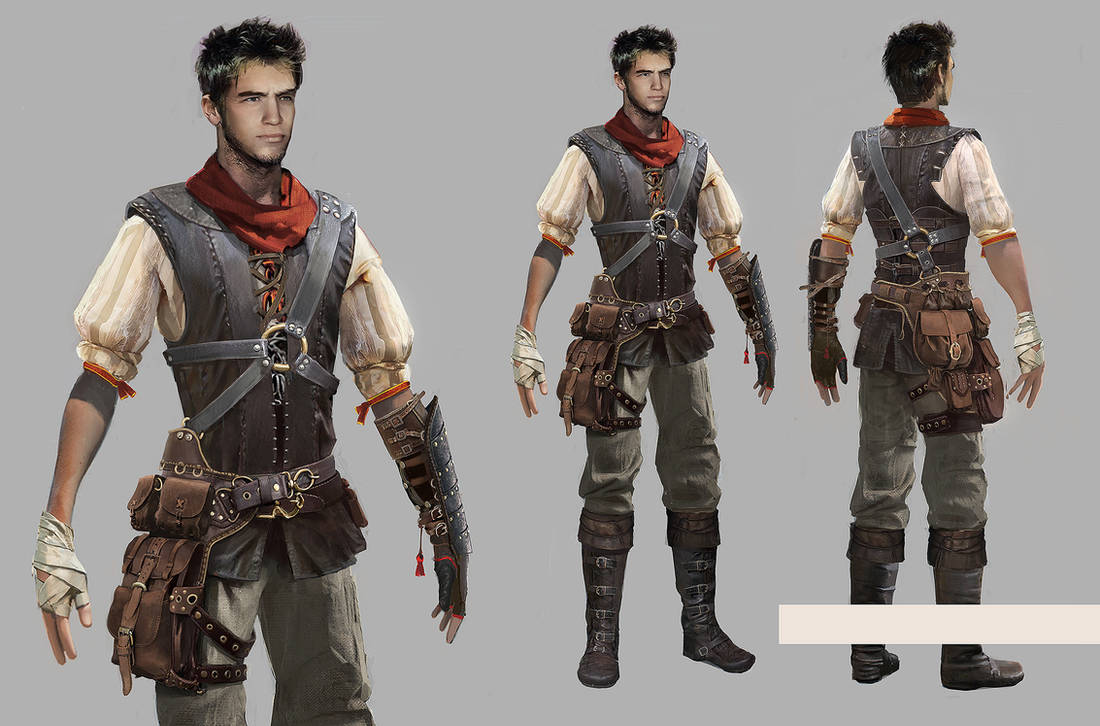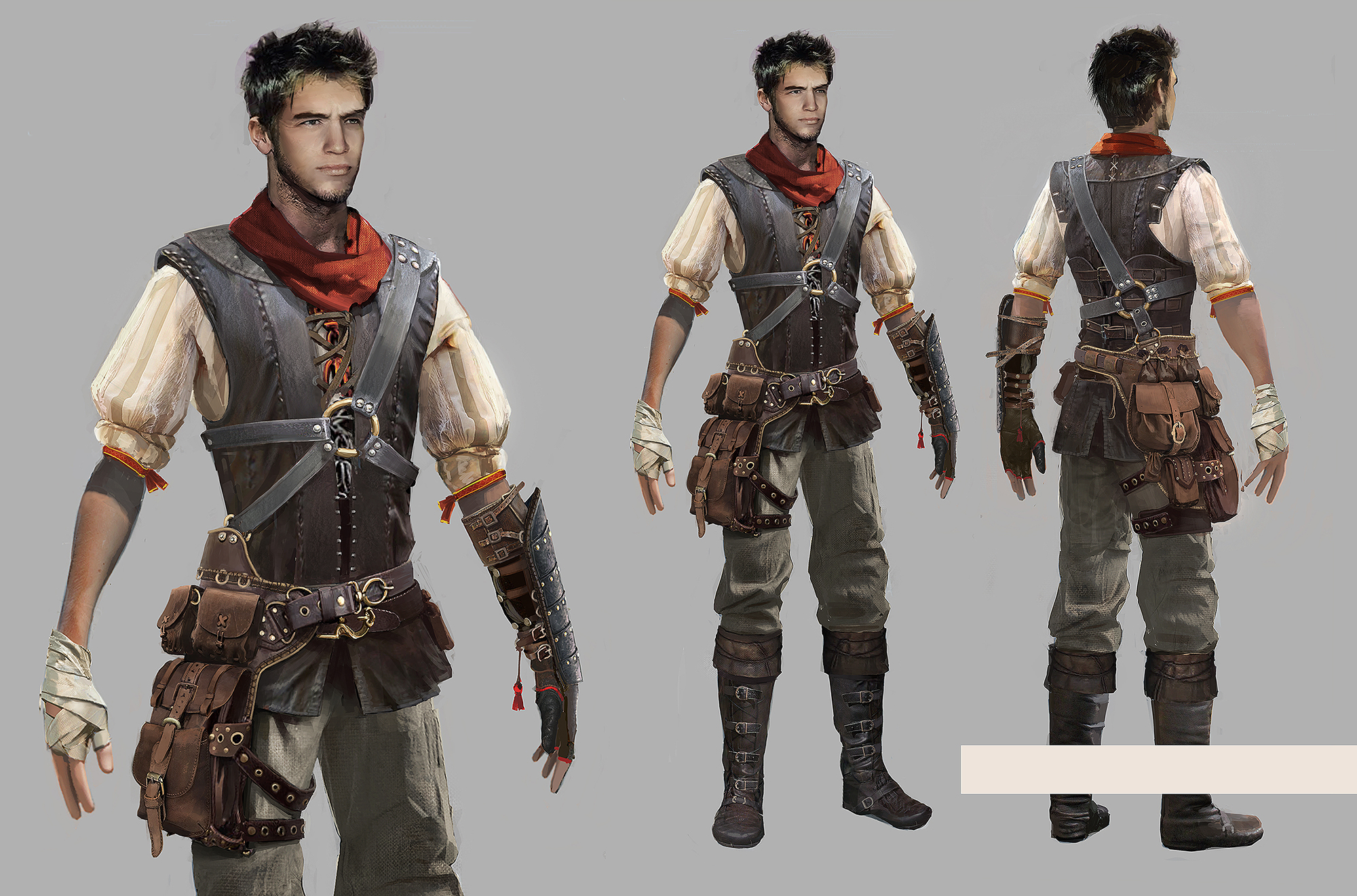 Watch
This guy has a pet falcon too.. not in the picture.

Follow me on Facebook: facebook.com/rhysgriffithsdesign
Follow me on Artstation: artstation.com/artist/rhysgriffithsdesign
Follow me on Tumblr: rhysgriffithsdesign.tumblr.com/

That is an uncanny face- Everything else is great, though~
Reply

Reply

look like....bio shock!!! oO
Reply

Nice tones,the face looks much more realistic...the dress looks quite plain...I mean there should be few cloth folds right....well actually.....I cant really find much cons here....very cliche...looking forward to see the pet falcon soon.
See my works to...and plz criticize...
srishacrimsonvenom.deviantart.…
Reply

Yeah the whole image is pretty plain and cliche.. not much interesting about it actually. I'll spend more time on the design next time.. and less on the rendering.
Reply

That model looks great!! So many details!!
Reply