Tangerine Dream's song, "After The Call", brings to mind the last marathon runner, struggling to finish after the race has been called, the officials and crowds gone home, and no one is left to care whether he crosses the place where the finish line used to be, but himself. It is a song of undaunted determination in the face of unseen odds and apparent failure, a triumph of the spirit known only to the runner and his maker. As you can guess, I identify with this image, and perhaps a few of you do too. We believe we can do great things, yet we stumble and doubt ourselves when we, despite our best efforts, fail to rise above what we see as mediocrity. We do not judge by God's standards, but by human standards, and do not forgive ourselves for being merely human, less than others who accomplish more in worldly terms. Maybe it's time to celebrate those in our lives whose steady works go unnoticed, whose words while others are critical, are kind and uplifting, and realize that perhaps it's these things which matter most in the end. The unquenchable fire of the runner who doesn't quit because it doesn't matter, but continues because his belief that it does is greater than his unbelief and self doubt, this is glory, quiet and relentless as the dawn. Thank you for your wonderful art and supporting your fellow artists, and have a blessed day. As always, love in Christ, and enjoy the music at the end!

-Debra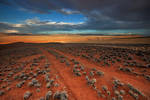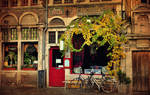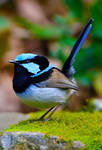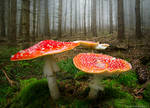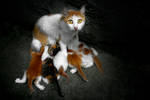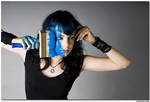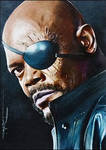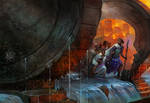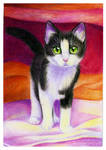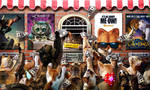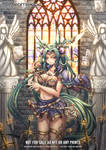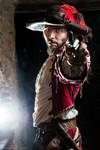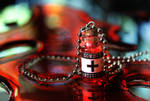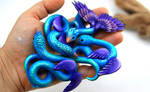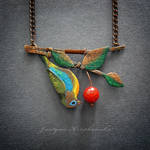 <da:thumb id="82630264"/>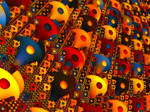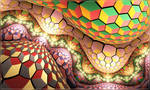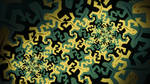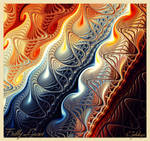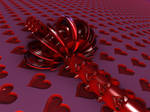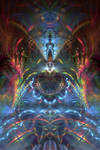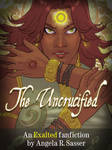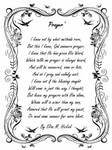 the plantrying to remember
what's left to forget
in a world of finish lines
distant still yet
sometimes scents capture
transport curious mind
back to the youth
only age can find
down the path
well worn and mocking
where Winter spurge does claw
sole and stocking
and promises for the child
still elude the man
who seeks to decipher
and follow the plan


Great song, these guys are often playing as I write..... Lovely and inspiring work you so graciously share. Thank you.