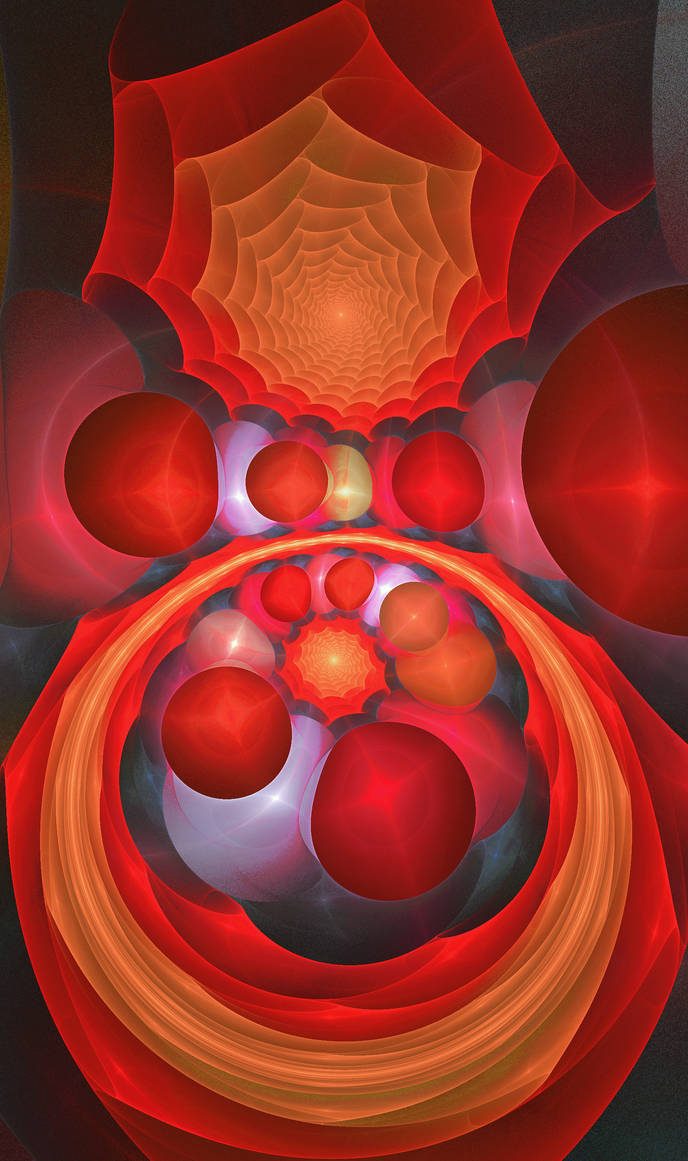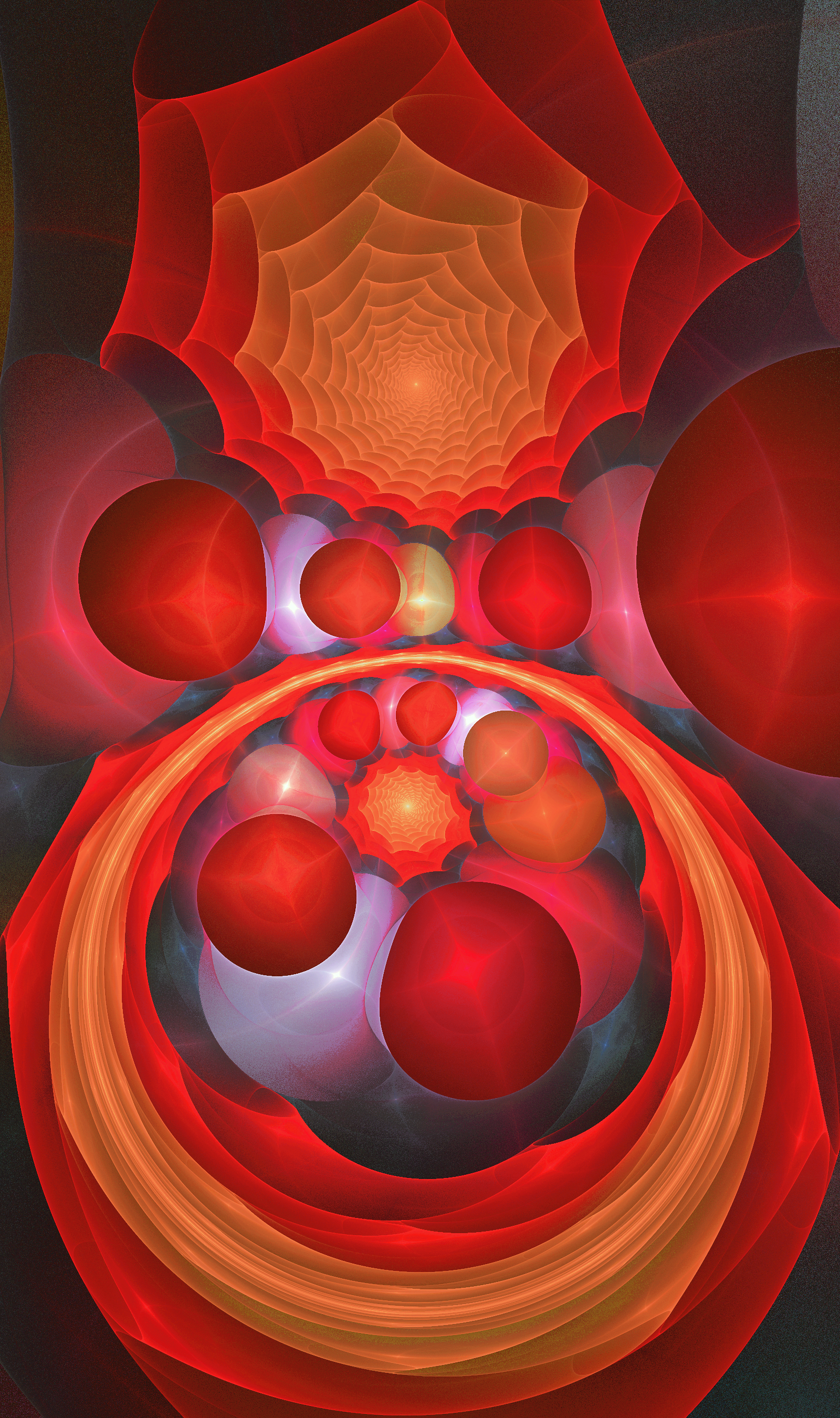 Watch
John 8:3-11 The scribes and the Pharisees brought a woman who had been caught in adultery; and making her stand before all of them,
they said to him, "Teacher, this woman was caught in the very act of committing adultery.
Now in the law Moses commanded us to stone such women. Now what do you say?"
They said this to test him, so that they might have some charge to bring against him. Jesus bent down and wrote with his finger on the ground.
When they kept on questioning him, he straightened up and said to them, "Let anyone among you who is without sin be the first to throw a stone at her."
And once again he bent down and wrote on the ground.
When they heard it, they went away, one by one, beginning with the elders; and Jesus was left alone with the woman standing before him.
Jesus straightened up and said to her, "Woman, where are they? Has no one condemned you?"
She said, "No one, sir." And Jesus said, "Neither do I condemn you. Go your way, and from now on do not sin again." www.biblegateway.com/passage/?…

Matthew 7:1-3
"Judge not, that you be not judged.
For with what judgment you judge, you will be judged; and with the measure you use, it will be measured back to you.
And why do you look at the speck in your brother's eye, but do not consider the plank in your own eye?
www.biblegateway.com/passage/?…
Fractal created in Apophysis 7 from Plastic template, original random gradient. The colors and shapes reminded me of Isaiah 1:18, "Come now, let us reason together, says the Lord: though your sins are like scarlet, they shall be white as snow; though they are red like crimson, they shall become like wool." [edit: now black, red, and gold, because we judge others are not going to heaven because of their sins and ask God to judge them, when we should be wary of our own sins instead, forgiving others, and asking to be forgiven for how we treat others and God.] The stones are different colors because many are the types of sins that we each commit, and refuse to see while judging others. Some are deep red, some white-washed like tombs, some are committed in ignorance, some because of youthful inexperience and some are justified by society but unacceptable by a higher moral standard. But in all behavior, God sees clearly the reasons of the heart, our circumstances, personal knowledge and history, and when we come to Him, we will understand how He sees them, and us. He wants our heart, above all things. We do not understand the depth of His forgiveness and feel sometimes we have to earn it, and His love. Jesus bids us pray, "Forgive us our sins as we forgive those who sin against us," and stresses forgiving each other as many as 77 times 7 times (Matthew 18:22).
There are many resources online about this topic. One that interested me as I was browsing is a sermon uploaded by a Methodist minister:
www.sermoncentral.com/sermons/…
Please feel free to contribute any links or thoughts of your own on this multi-layered and encouraging subject.
Love in Christ,
Debra
6/18/17 Re-rendered larger and denser, adjusted colors/brightness/contrast better.
8/1/18 Revised original parameters to change the colors brought forth from the same palette, and adjusted colors more post render using GIMP.

Beautiful!

Reply

Reply

Thanks! It actually looked better pre-render and I will probably redo it at some point!

Reply

Thanks very much, Arthur, welcome back!
Reply

Reply