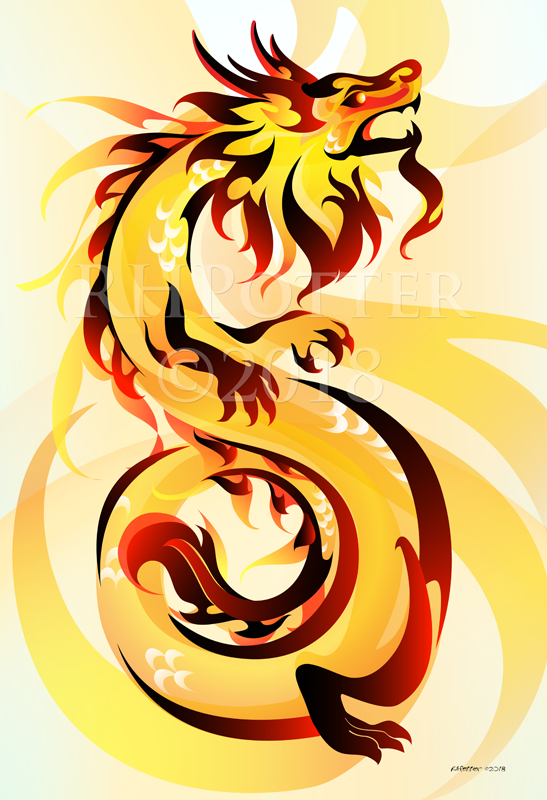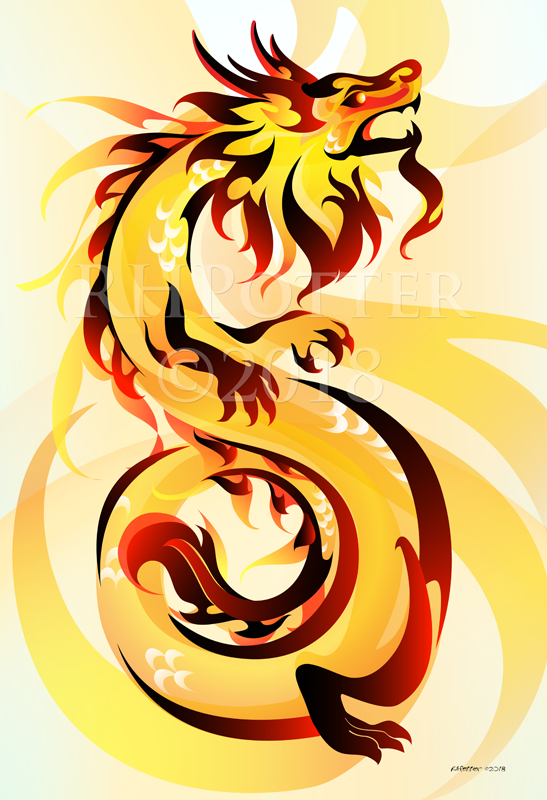 Watch
Prints and decals and buttons, oh my!
Redbubble
Facebook
A Chinese dragon, clad in imperial yellow--this is a color design created for Museum Contempo's new 'Fusion' show, featuring art with multicultural influences. I am both co-curator and a featured artist, for the very first time--I'm very excited for this show!
This piece will be available as an open edition print at Sakuracon in March--or if you would like to commission a design of your own, please leave a comment or you can e-mail me
here
!