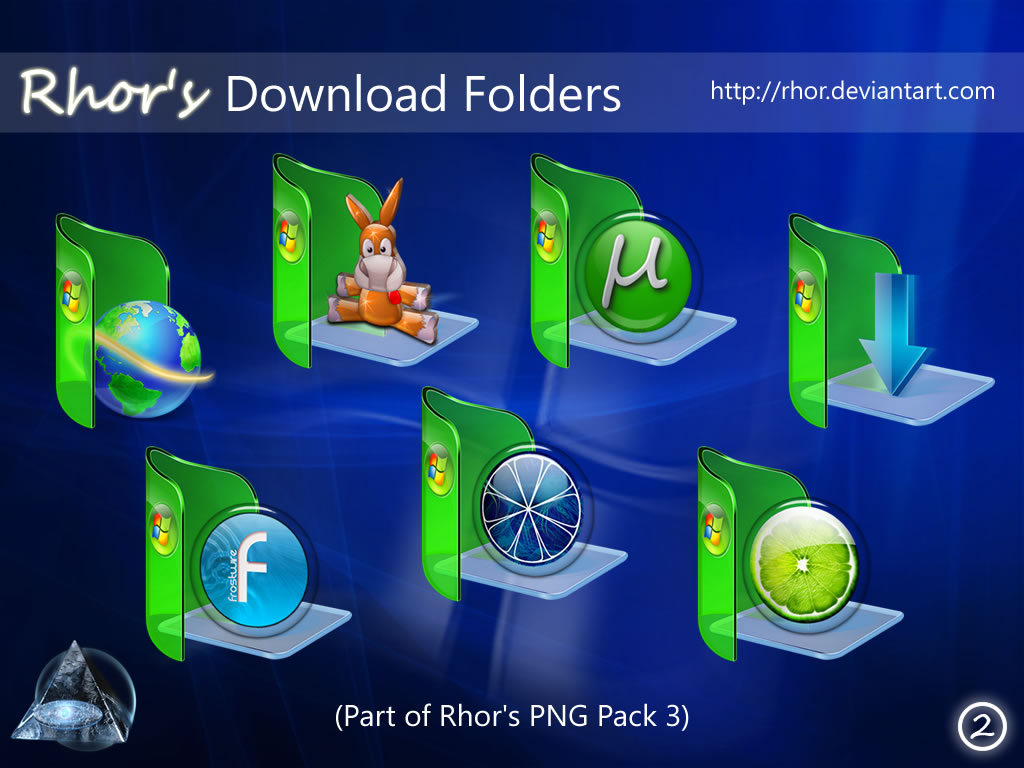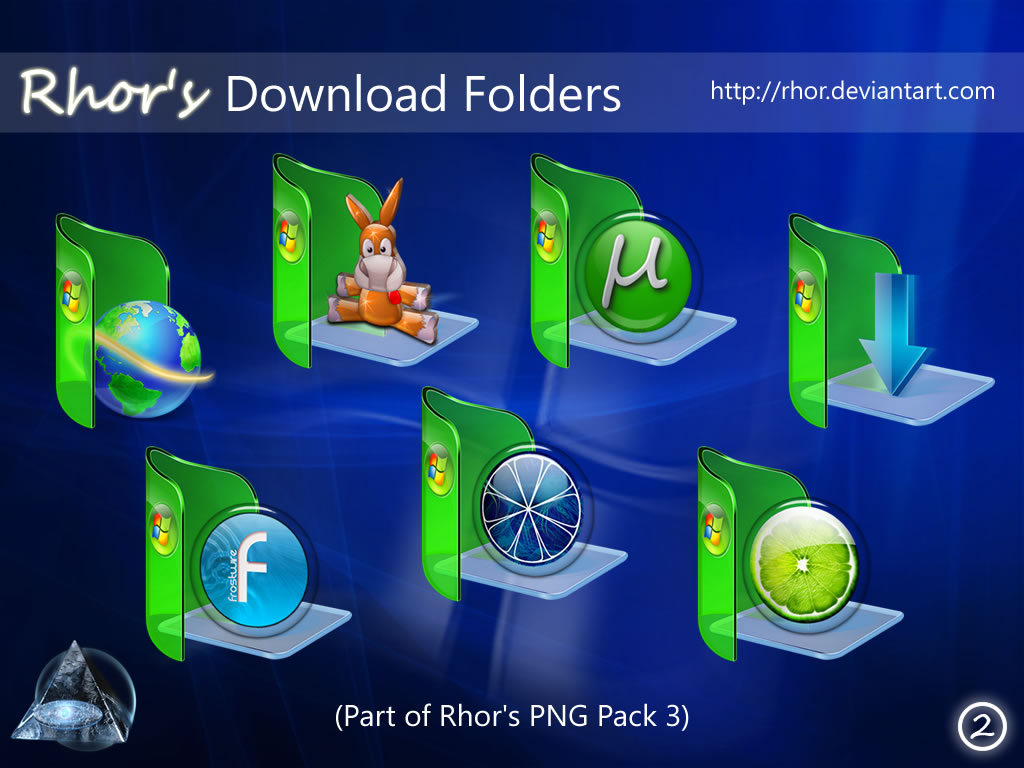 Designs that I use in my DOWNLOADS Folder, where I categorize my files by source.
I included two Limewire folders due to some requests as well.
CREDITS:
Thank you Mr. bodysoulspirit for his green Limewire Icon (
[link]
).
Thank you as well to Mr. Nero84 for his blue Limewire Icon (
[link]
).
License Agreement:
Made By Jorge Rhor.
All Rights are reserved to the Author or Authors.
Duplication, unauthorized publication, and modification are prohibited without explicit authorization from the Author.
Free for personal use only.
[link]
jorgerhor@live.com
Intrinseco Design. 2009