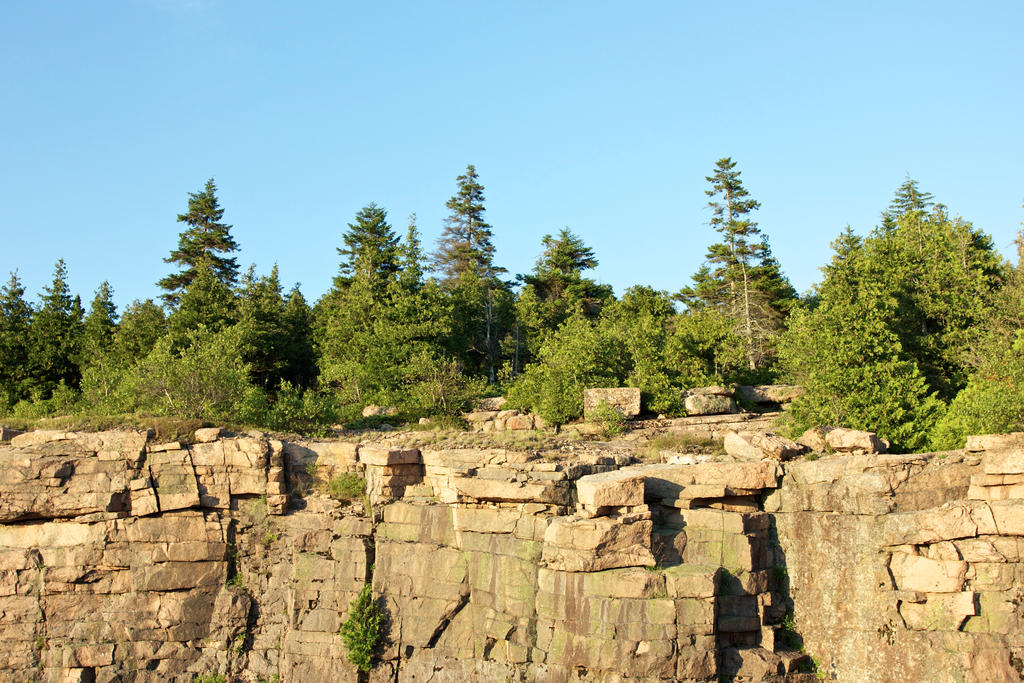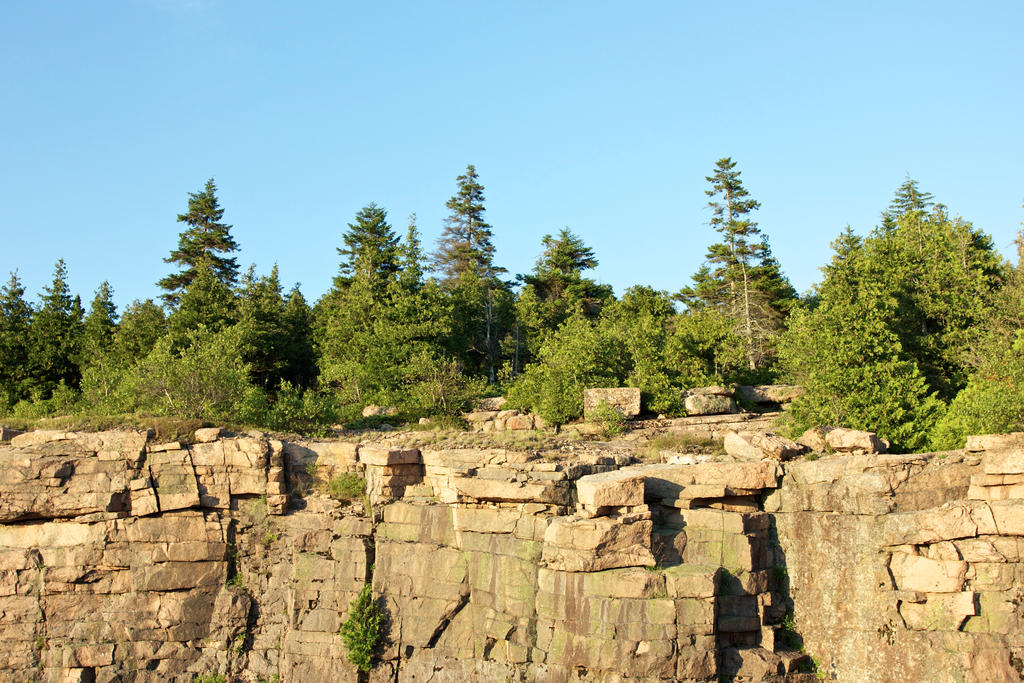 Watch
Northeastern Maine
You may use this photo as long as you:
1. Give credits that you used my photo
2. Comment or note me the link to your picture
3. Contact me if you are profiting from my photography, or using these images in profiting sites.
Thank you for following these rules and keeping artwork safe.