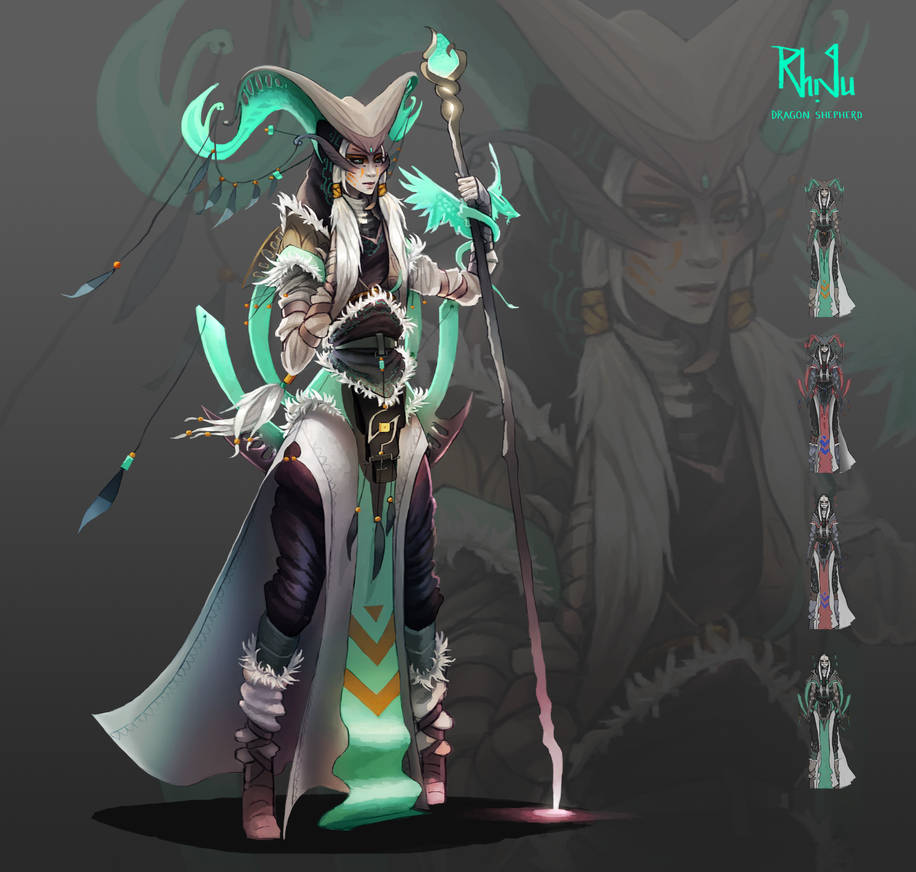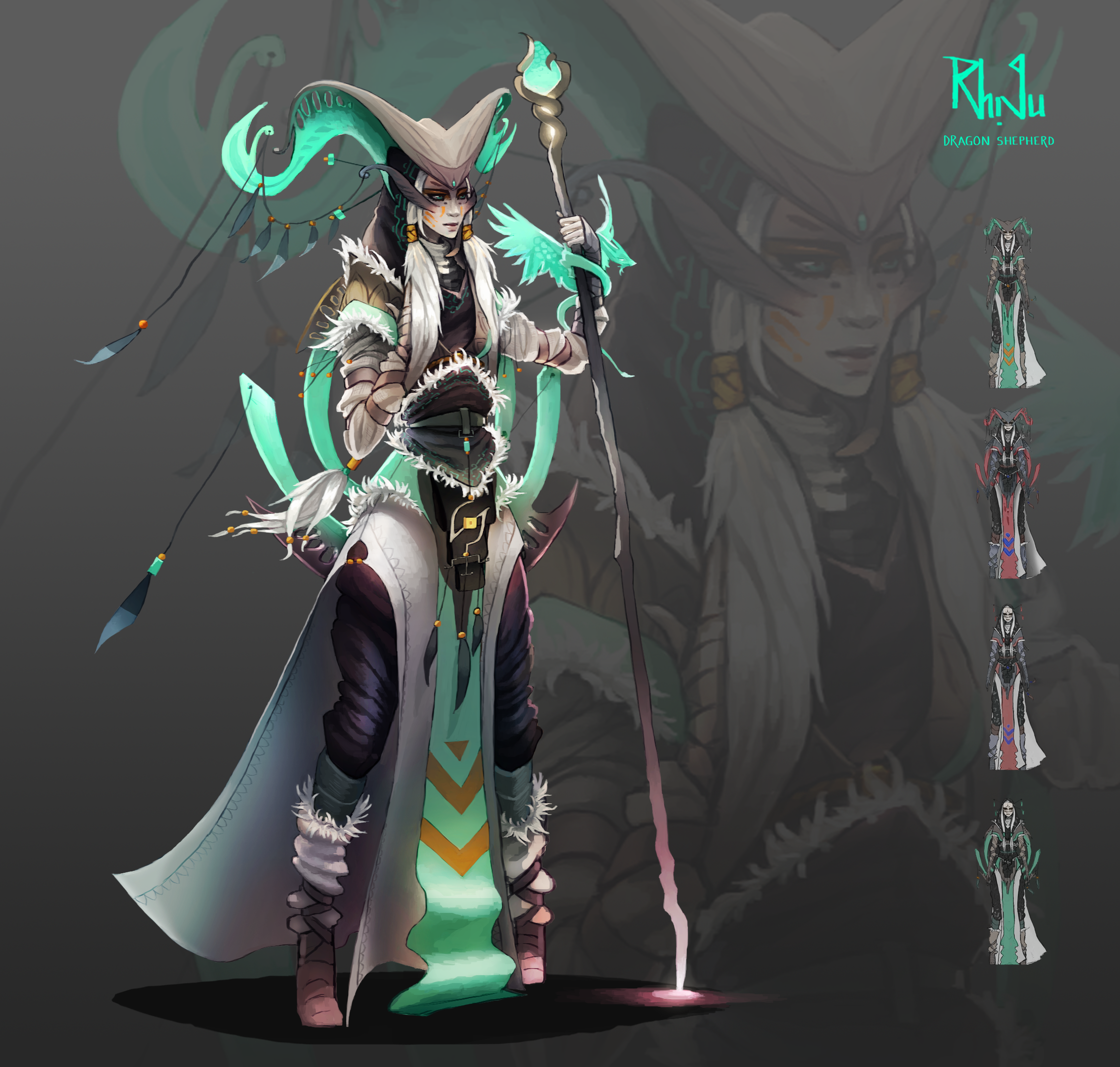 Watch
Because dragons are pretty cool. Hope you like it!


Reply

Reply

I dunno. Dragons seem pretty independent, I do not know that they need a shepherd. (This is still an AWESOME outfit though)
Reply

Nice design, very elaborate!
Reply

This is so beautifully done! I love all of the details in the clothing, it give it a much more powerful feel to it.
Reply
Reply

Reply