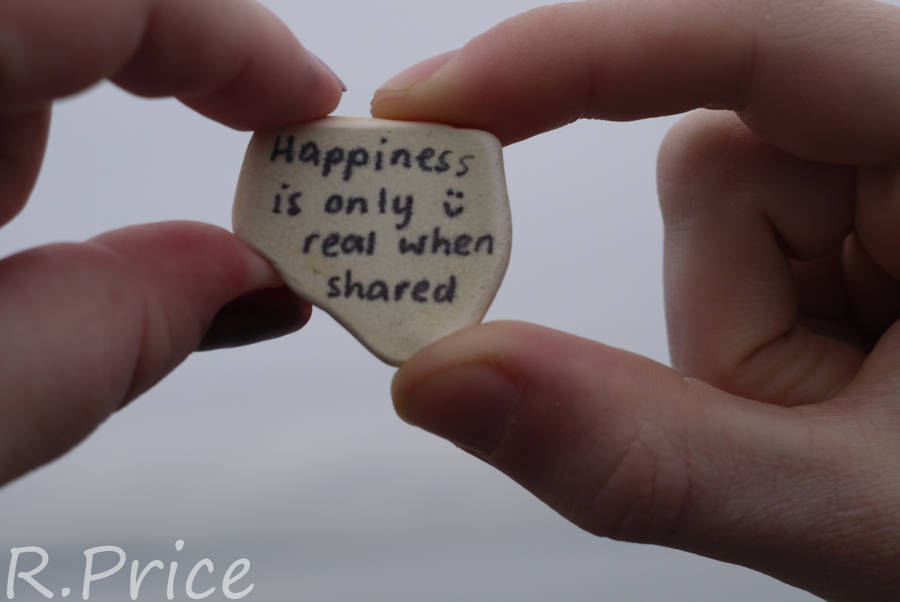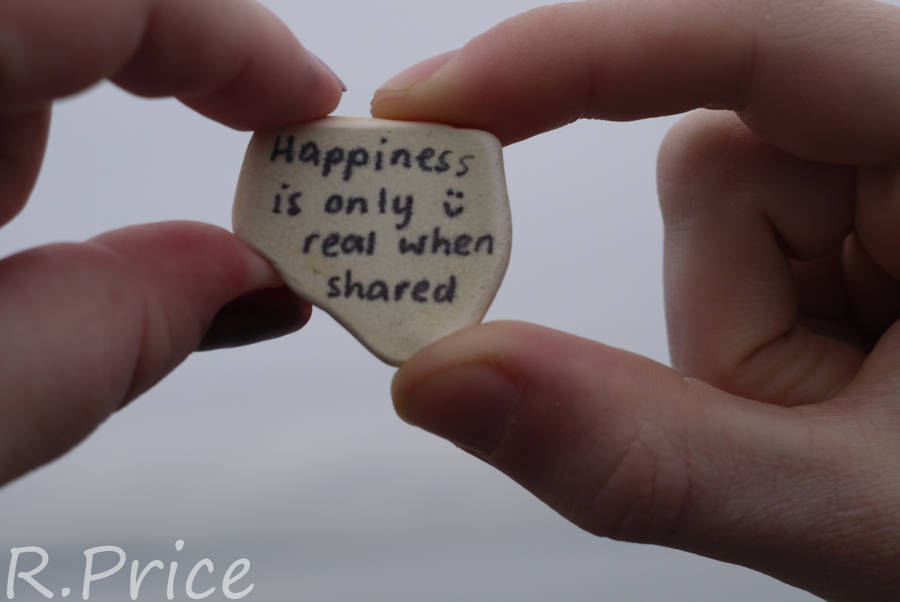 Watch
This is part of an art project I'm doing. The basic idea is to write quotes or sayings onto stones (or any other natural object) and leave them in half-hidden places where people will find them.
If you have any quotes/sayings that you love, please share them with me and I can use them for my project. I don't want to google the word "quotes": I want phrases that mean something to someone.
They can be inspirational, thought-provoking, funny, stupid, or just little things that make you smile


I don't know how this sounds when taken out of context, but this is what I tell myself every time uni proves to be tough: "Every failure brings you closer to getting it right."
Also, watching you because this project is awesome.

Reply