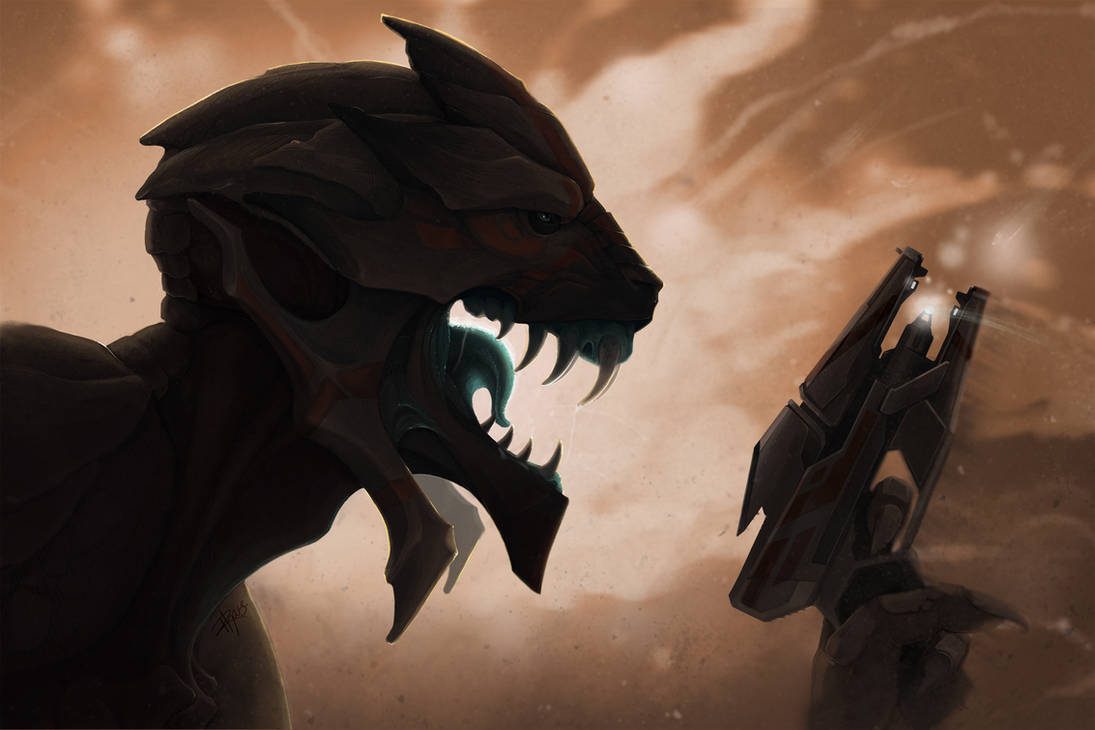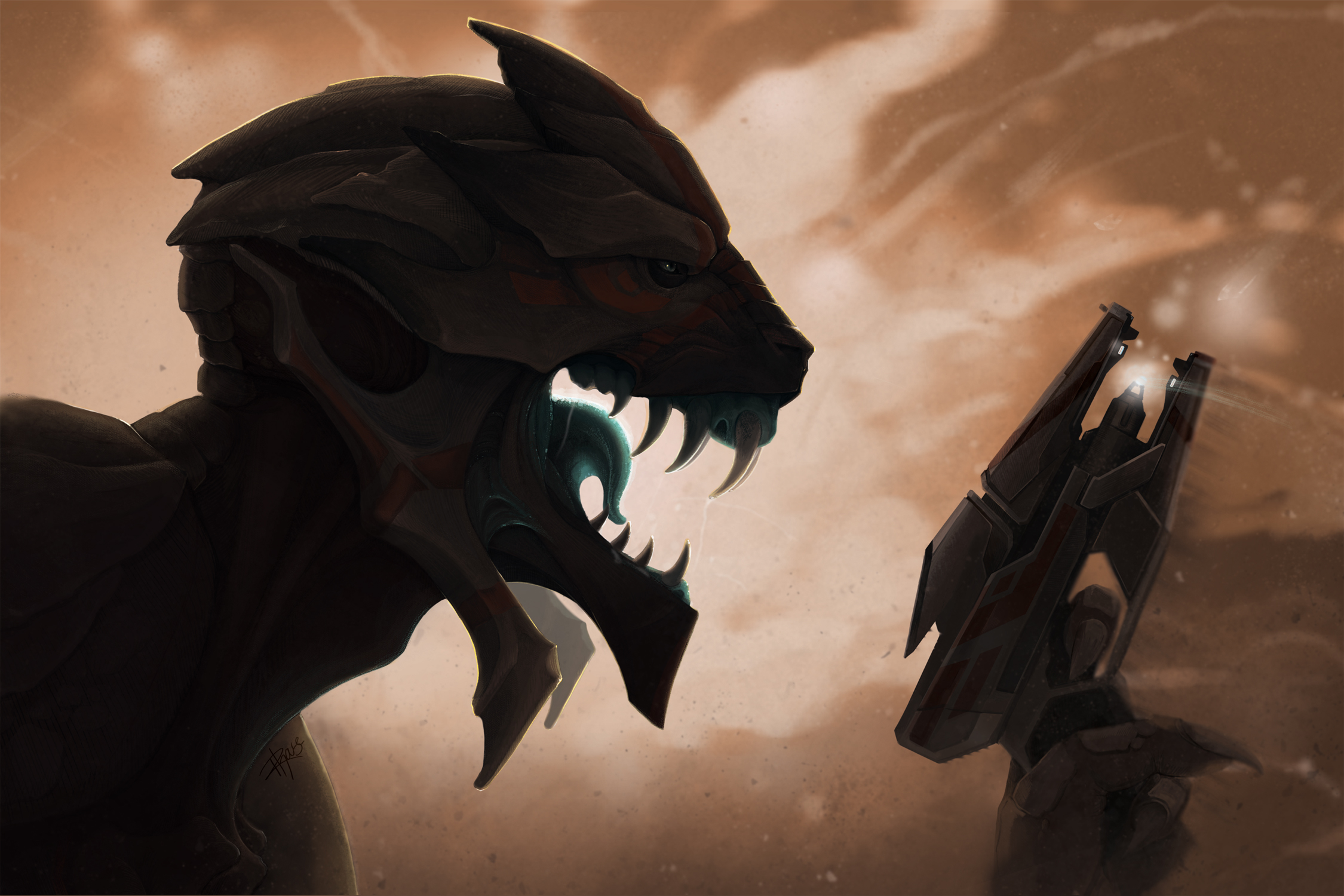 Watch
Brought
this gal
back and made her angry.
This is the full version. At some point in the process I decided to add a gun. I put enough time into the little pistol that I still want to upload it, but I admit the square-cropped version of her head (
here
) is a better image. I should have spent more time sorting out a composition, but I confess it started as a doodle and just kept going. Mistakes abound!

Anywho, still on my Wacom Intuos 3 and Photoshop CC.