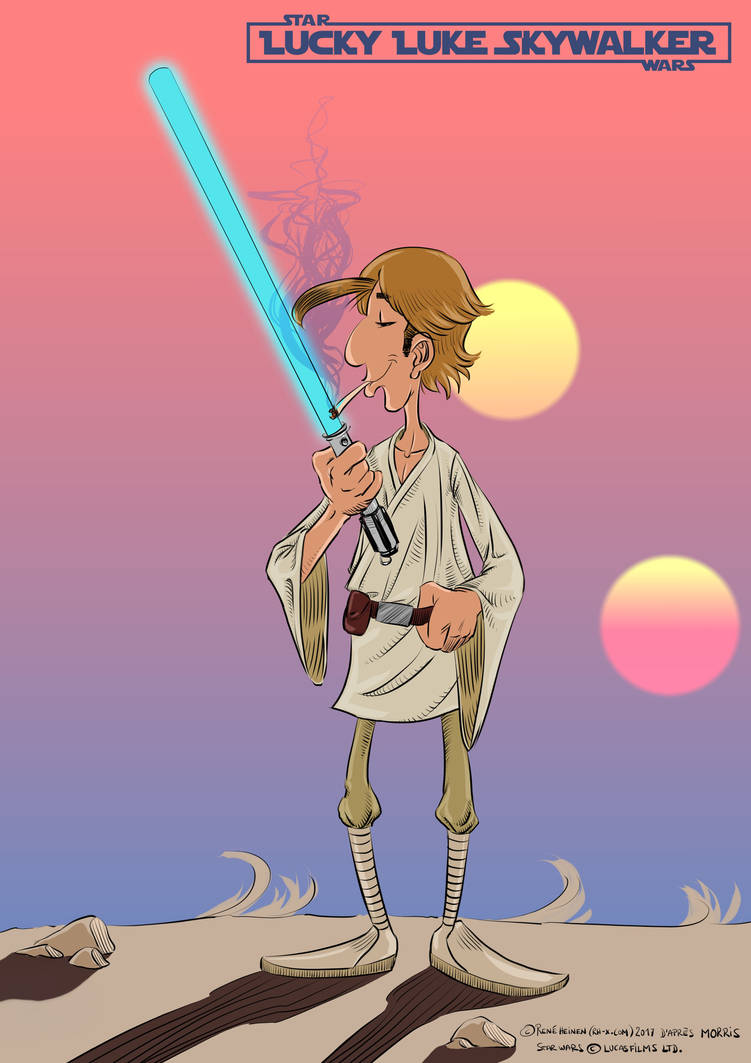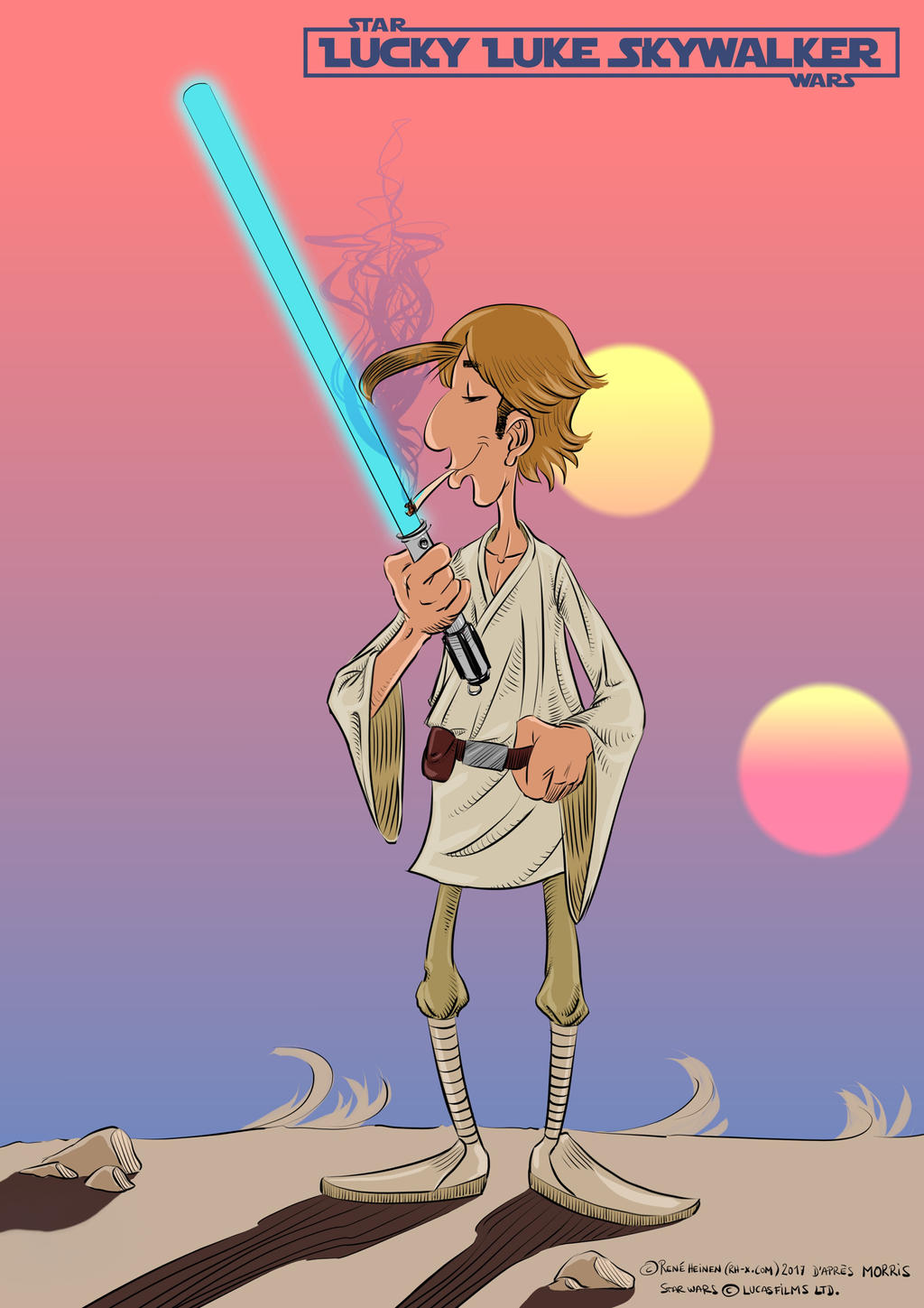 Watch
I'm sure something similar is already out there. I tought it was fun, so here it is.
More of my stuff on
isnotcreative.net/

Hey there!
I absolutely love this piece!😍


Would it be okay with you if I use your image in a presentation I'm holding on a conference?
I'm talking about luck, opportunity and reaching goals with a star wars theme and this would be such a perfect fit!
Your deviant link would be given as source of course.
Hope to hear from you!
Keep up the great work

Reply

So are the Dalton brothers Jawas or Stormtroopers?
Reply