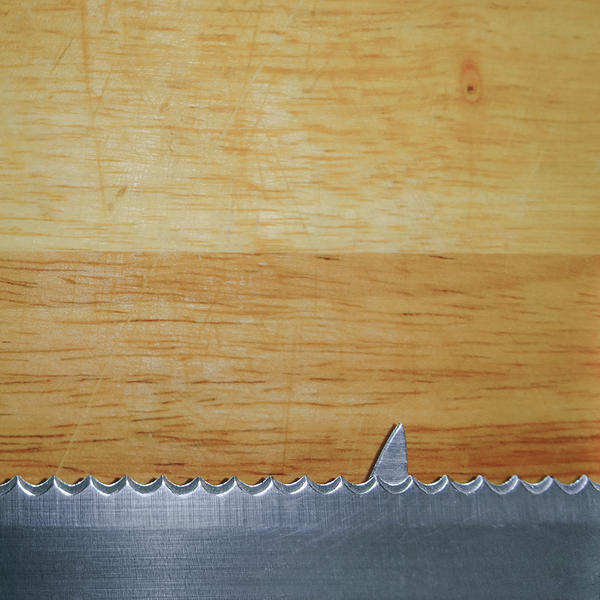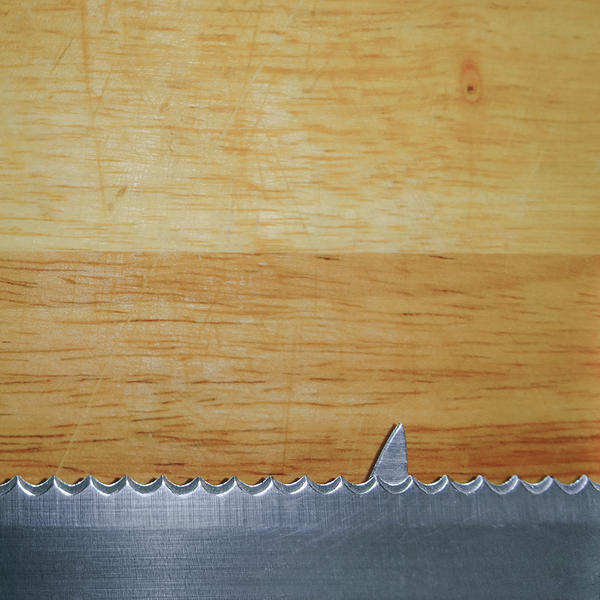 Daily Deviation
Given 2015-11-20
It's very creative , at first is difficult to find out what was used , you just think that is shark and the sea,It all looks made to measure . Then you realize it was knives.
Also is a very clean shot , I really love this!!! The background and those little dark markings in the wood gives the picture a special sensation of being in the sea with all that sea wind . Also , the wood is scratched in a way that looks like it's raining , and a part of the wood and the waves have a special 3D effect , That's great to capture , and the lights and shadows helps a lot.
Anyway , I love this, congrats for your Daily Deviation!!!
The Artist thought this was FAIR
3 out of 4 deviants thought this was fair.