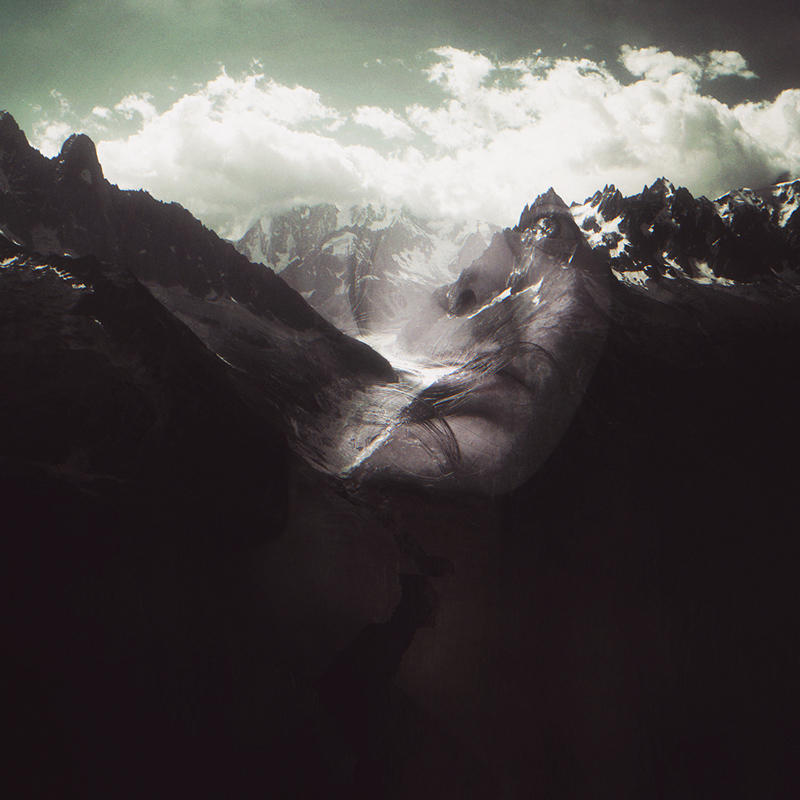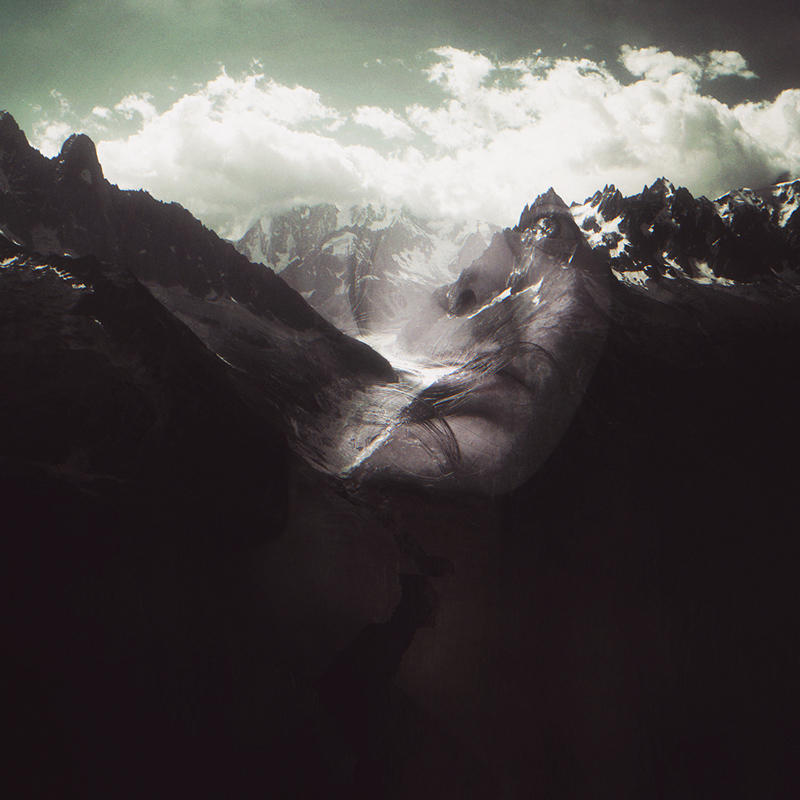 The decay of flesh. The lost purity of youth, aeons foreshadowed in moments of haunting prolepsis. We are all dying at the moment of conception, all shared in the role of universal entropy - The process of life to inevitable death.
Stock used:
- Model from Aelathen fav.me/d572zvd
- Landscape from streamy-stock fav.me/d5j7y4d
- Crack from smevstock fav.me/d175f8d
- All other stock is from my own personal resources or otherwise created by myself.
---
Gallery | Stock | Print store | RGDart.com |


Daily Deviation
Given 2014-12-01
I love to see deviants that tell a story behind their images, instead of making the same old "pretty" picture or follow fashions, which already creates a big impact on the viewer.

At first it seems like just plain mountains (You are so good at making textures!) but than people realize that there is a face in the middle, which probably drowns them into the whole feeling that you have explained in the description.

It feels to me as if the body of the person you represented is cold, shattered and has like a strong attitude (mountains) yet inside the head there are only clouds, the sky, freedom...but such different things one from another.

The colors are very strong yet it gives the kind of "hurt" emotion to them, so even if they are strong they still show fragility just like the overall picture!
The Artist thought this was FAIR
12 out of 14 deviants thought this was fair.