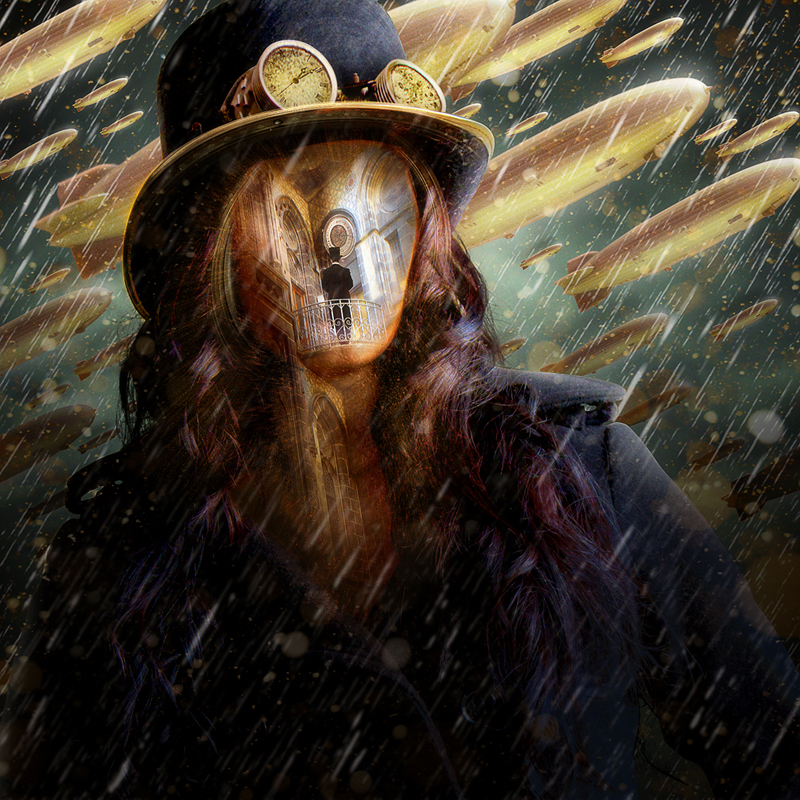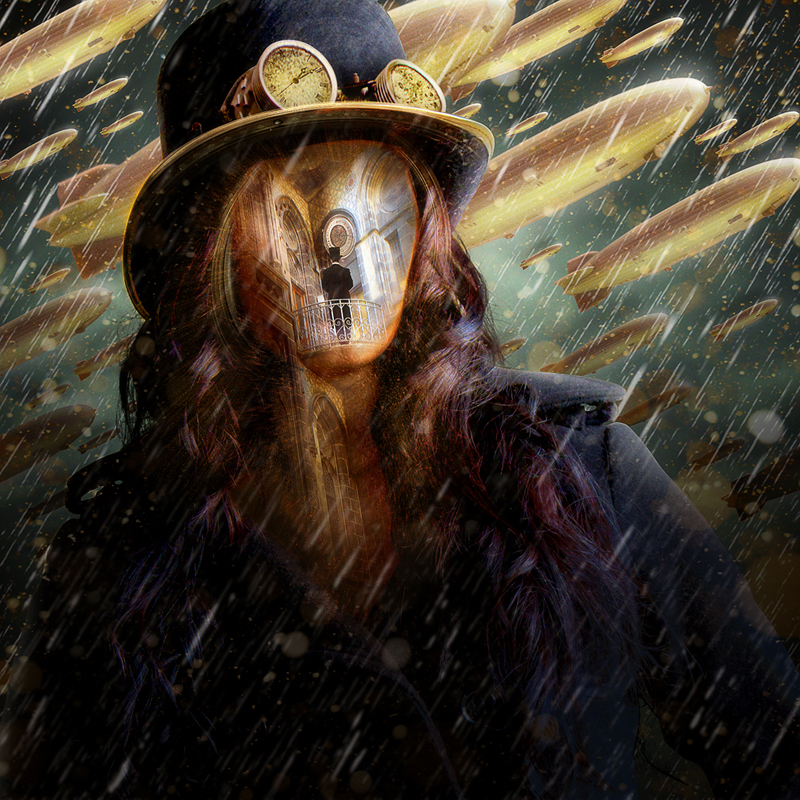 The violent nature of humans always going to war and letting our inner demons of greed and lust drive us to the desolation of free will as a solution and justification for further evil and violence.
Below is the animated process that this work went through:
Thanks to
JanMurphyPhoto
,
redmoon-mistress
,
AbbeyMarie
and
gigi50
for their feedback and help with the creation of this work.
Stock used:
- Clouds from

Kikii-stock

[no longer available]
- Main model from CathleenTarawhiti fav.me/d50d24v
- Second model is my own photographs and images recreating the model from FantomeAngel fav.me/d1of405 as a reference due to a permission issue.
- Building from Elandria fav.me/d525jen
- goggles from

insomnia-stock

fav.me/d4qs8tq
- Watch mechanism from CAStock fav.me/d1loy85
- watch from HelenaRothStock fav.me/d1h8pz0
- Snow from wchild fav.me/d1xps68
- All other stock is from my own personal resources or otherwise created by myself.
---
I'd like to thank
FurorArt
for suggesting my artwork for a DD. Also, thank you,
Aeirmid
for choosing and featuring it and to everyone else who has fav'd and commented on my work, thank you so much for your support.
---
Gallery
|
Stock
|
Print store
|
RichardGeorgeDavis.com
|


Daily Deviation
Given 2012-12-11
First off, I'd like to congratulate you on a job well done. It seems as though you've spent a lot of time on this piece.
I love the steampunk attribute combined with the rain-- it adds a wonderful feel to the piece, something that can't be replicated.
The story behind this piece is incredible. Entire fanfictions could be written and none of them would do it any justice.
Now to the points of improvement, why I really wanted to write this critique.
For my easily-satisfied taste, the piece is perfect, but from a critical point of view, there is too much going on in it. Perhaps it is the neck that sets it off, or else the zeppelins in the background. Any way it is, the work should, perhaps, have been constructed with a more discerning hand.
Other than that, it is an excellent work.
The Artist thought this was FAIR
7 out of 8 deviants thought this was fair.