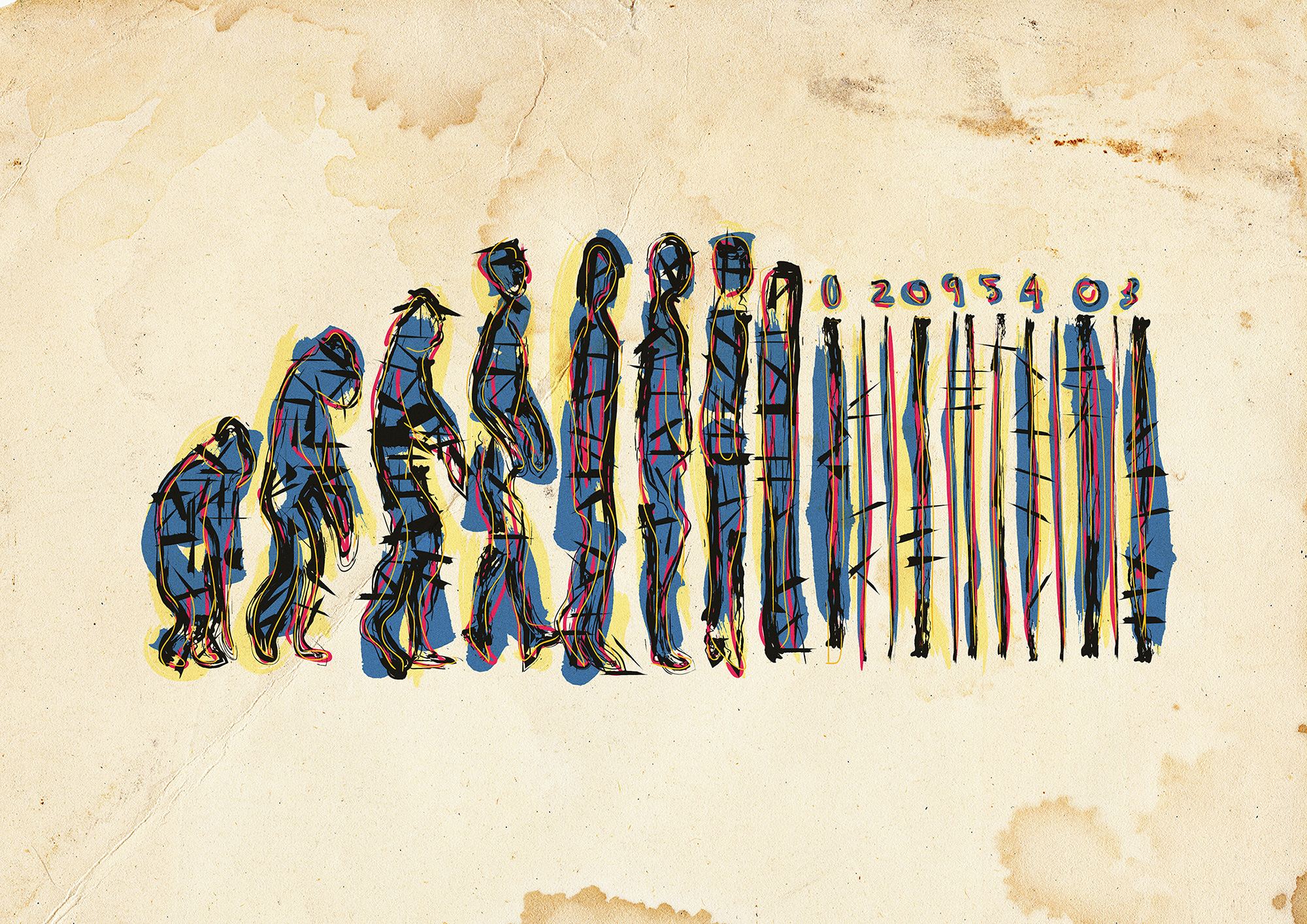 Watch
The evolution of man to what we are today as we are not men but purely numbers in the observation of time.
Words, I feel can not describe the awesome complexity that I see in this picture. So many of us see the witty evolutionary march from ape-like beings to modern humans, and sometimes, beyond to a fat man on a computer. This, however, describes exactly what the human race has became in just about every modern society -- a consumer, a mere number, where individuality is a faded dream. This is my reason for rating this five stars, but even these twenty stars are not enough.

I'm reminded of a quote I once ran across that comes to mind, "Man is born free, and everywhere he is in chains." - Jean Jacques
The Artist thought this was FAIR
7 out of 8 deviants thought this was fair.