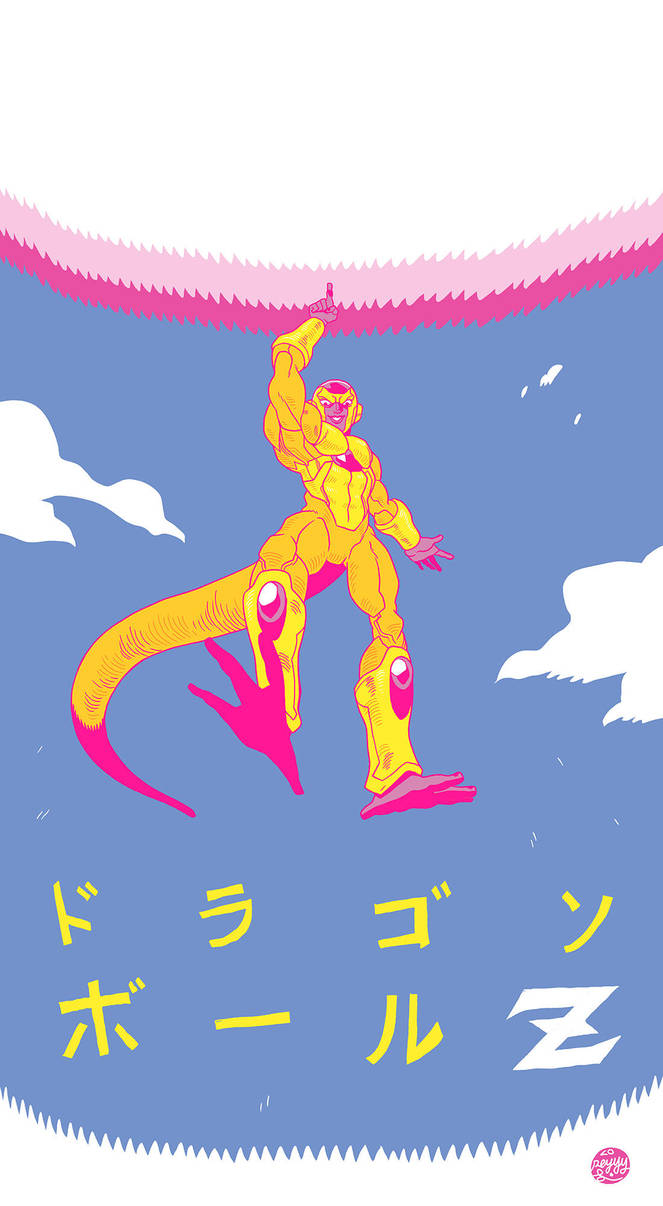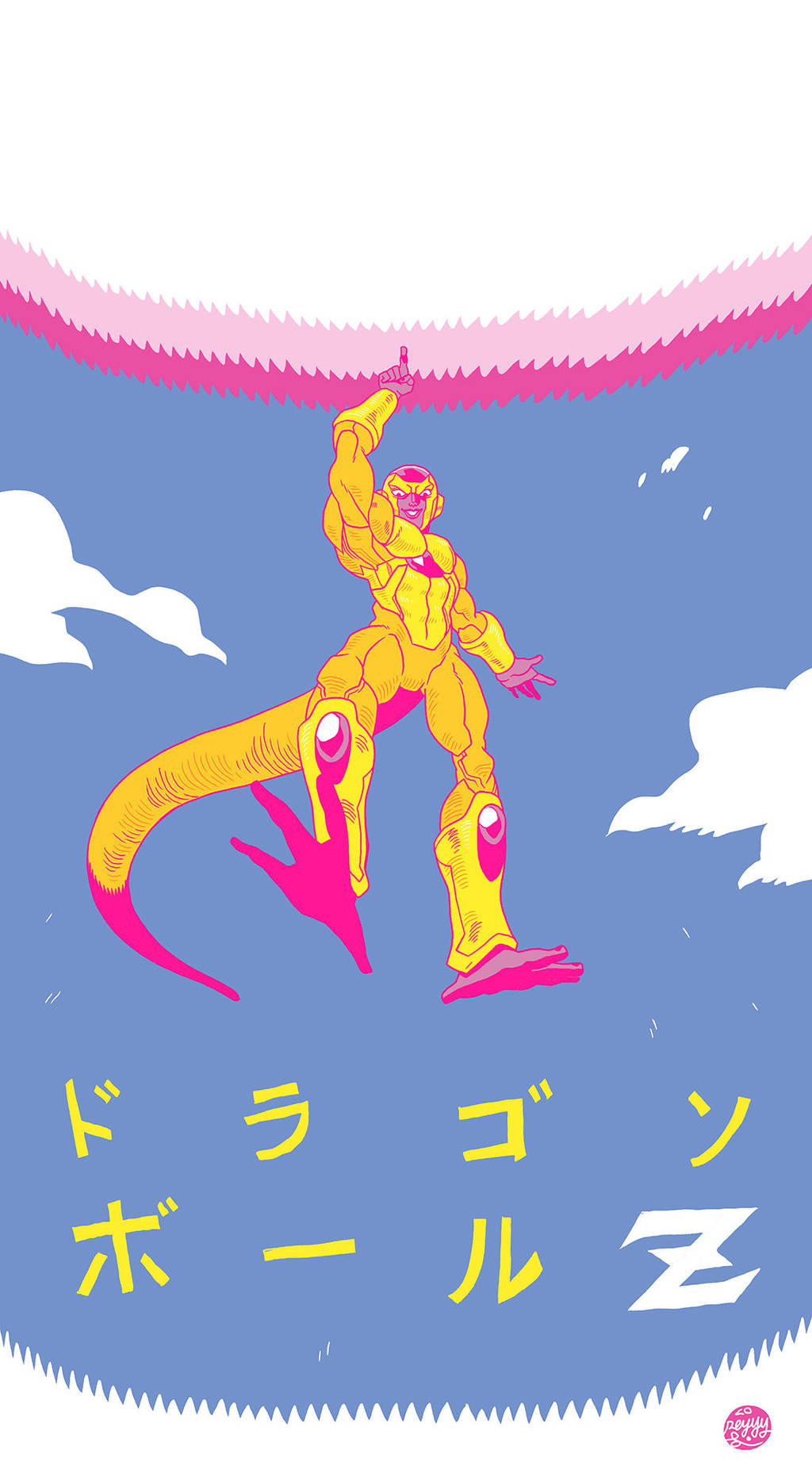 I love the colors you use man!
Reply

i like your freeza fanart!
faving this.

fuck, my internet is slow, and it's barely letting me type this comment.


you told me MR. POPO is blackface.
you almost ruined MR. POPO.
why do you want to ruin MR.POPO?
MR. POPO IS NOT BLACKFACE!
Reply

Reply