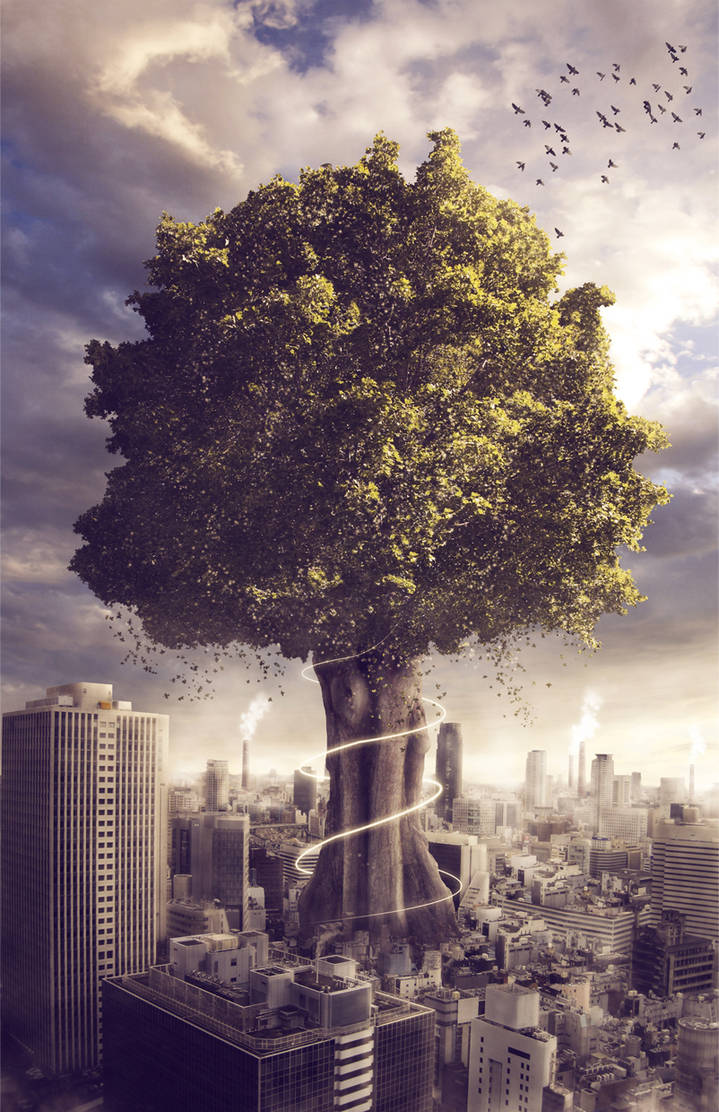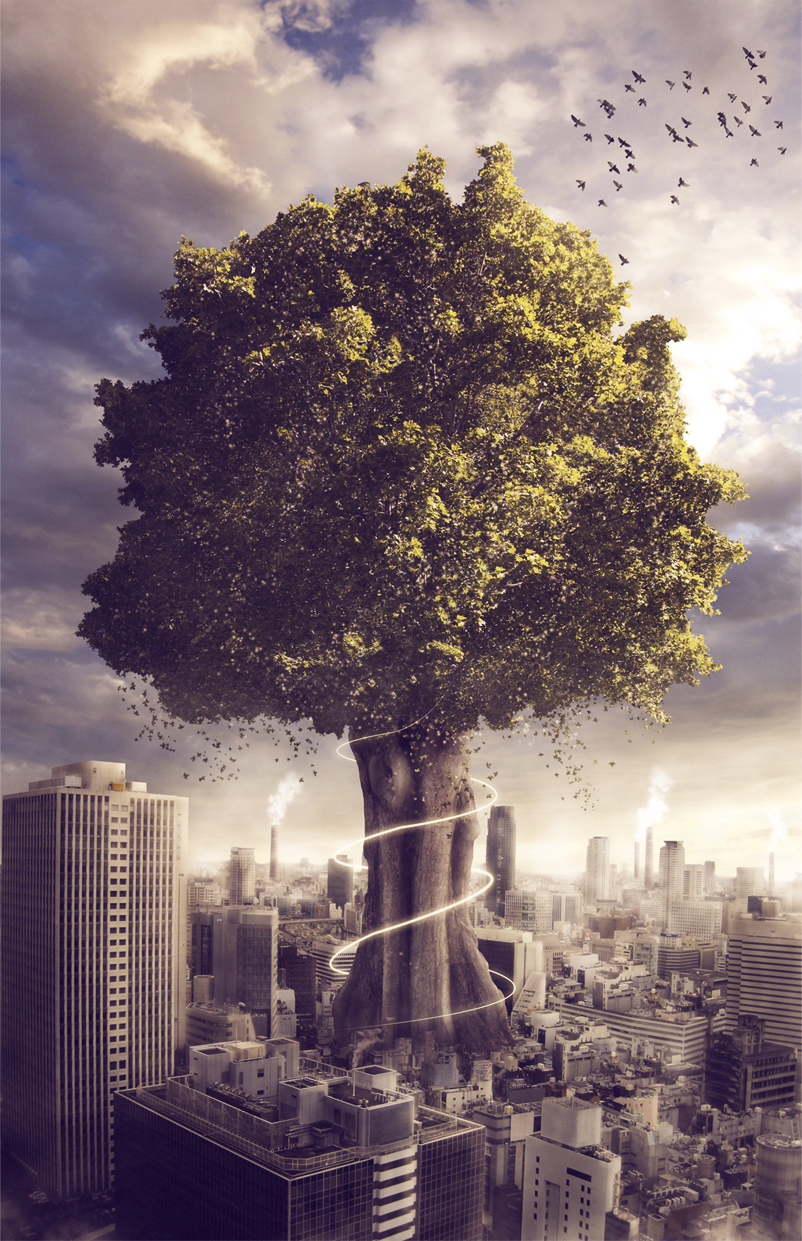 Watch
Find me on:
FACEBOOK
SHADOWNESS
Enjoy!

Stocks used:
City
[link]
Tree
[link]
[link]
Sky
[link]
Birds
[link]
Chimney
[link]
Edit: A DD wooot!!

Thank you very much *
Topicality
and `
WDWParksGal
you made my day

Daily Deviation
Given 2011-09-23
Nature's Defiance
by *
rEyeD33
The suggester says of this interesting and surreal manip, "I love the contrast of nature with this urban setting; very romantic." (
Suggested by

Topicality

and Featured by WDWParksGal
)
This is indeed some great work and editing! Keep it up. It has a very special feel to it, very creative. Great use to colors! Such a lovely, interesting piece. However, I kind of feel as if this idea was already used at one point. It's very nice though, and the tree should have a brighter color in order for it to stand out more from the city; here, it's a bit grey-ish, as if the tree was the thing fading along the town, not the thing standing out. Overall though, great job! I love it, and I think others will as well.
The Artist thought this was FAIR
14 out of 15 deviants thought this was fair.
Excellent work, great use of light and a good idea to use such a light-ribbon around the tree, it gives a lot of motion to the picture and underlines how "holy" a tree should be seen in a context like a city. If I must look for some improvements I'll modify a little the smokes out of the chimneys and the leaves are a little bit too dense and they are a little unrelated from background. It's an amazing work anyway, I like it a lot, also because you gave us something beautiful in such an over-exploited theme. Sorry for my english but keep doing such amazing works!
The Artist thought this was FAIR
13 out of 14 deviants thought this was fair.