I N F O:

Payment is made only on PayPal. Payment must be made within 48 hours.
You can order a commission as a gift for someone <3

CHIBI
Price: $15
PNG | 300 dpi
extra BG (+$10), additional character (+$8)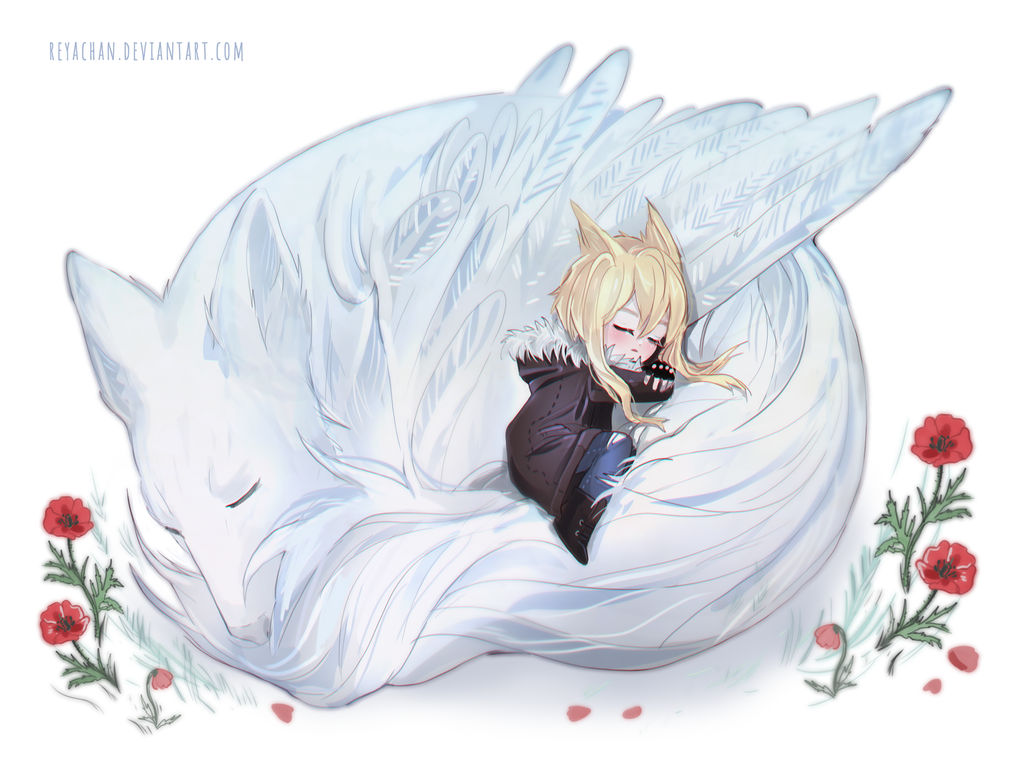 BUST UP
Price: $15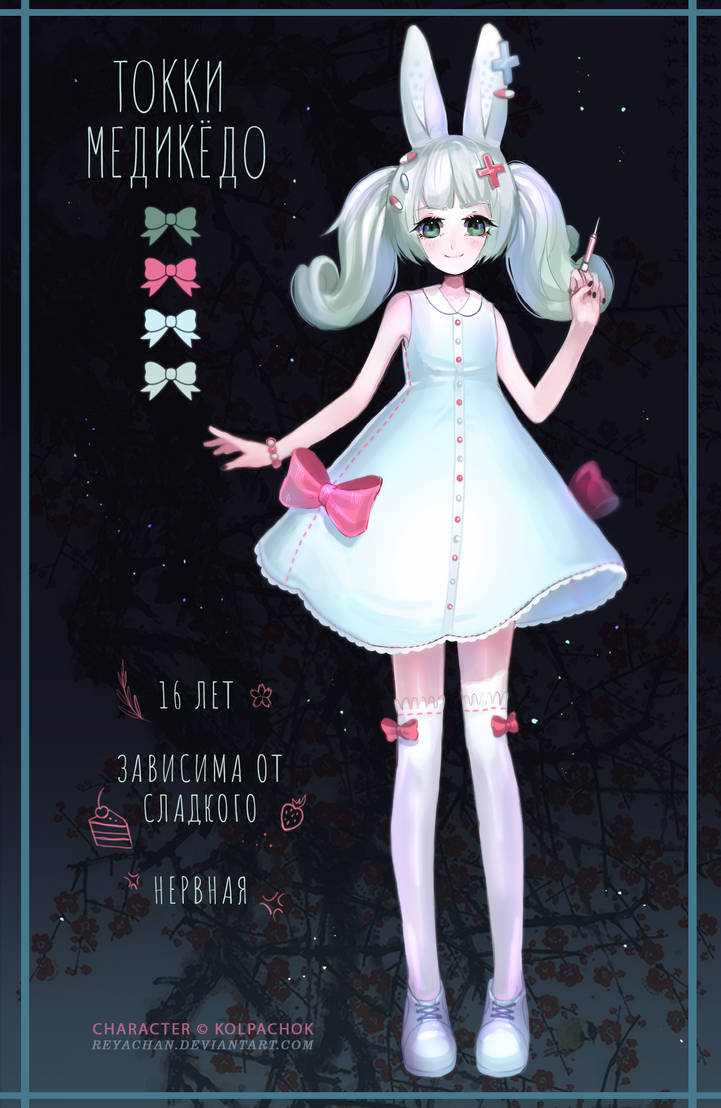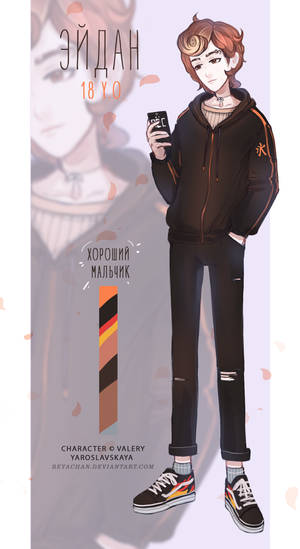 CONTENT RULES
Up to R-17 content. This is a subjective measure on my part.

Any type of relationship is ok (romantic, platonic, etc)

All genders OK

Kemonomimi OK

TERMS AND CONDITIONS
Up to 3 moderate corrections can be requested.

I will send you a preview of the finished work if you wish to view it before sending the full amount.

I will not start on your commission until paid.

HOW TO REQUEST THE COMMISSION

Send your order via deviantArt note with the form below filled

◾ Paypal email:
◾Character(s) with their reference:
◾ Information about the character:
◾Relationship: (for more than one character)
◾Background:
Personality traits, likes, dislikes
◾ Additional things:
A specific pose, some extras

SLOT 1:
SLOT 2:
SLOT 3:
SLOT 4:

SLOT 5: