Hey all! It's been quite a long while since I've made a journal or really been that active on here, so my bad, but I just wanted to say what's been going on.
I haven't really felt much like drawing lately, or really doing much of anything, school really makes me tired, but I am planning on getting out a few things here and there. Otherwise I think that I'm going to be focusing mainly on working on my personal projects when I can, I'm going to be participating in NaNoWriMo next month once again with one of the weirder story ideas that I've had; and besides that, I've been working on a lot of art for another thing that I'm doing, but I'm not going to announce what that is just yet.

Other than those things, oh my goooood I am soooo excited for Pokemon Sun and Moon, the games look so amazing and I even bought a Lycanroc shirt to wear when I go get my copy. I hope that our Gamestop here also has the starter plushies in stock cause I'd love to also get myself a Litten when I go.

Like seriously, I could talk about these games for hours on end and how excited that I am for them.
Well I think that that's it for now.
~Rexy
Commissions are still open:

Commissions are Open!Commission Prices
Decided to re-vamp my commission prices and what I offer again, I'm much more happy with this new list.



1.) Colored Digital Chibi- $6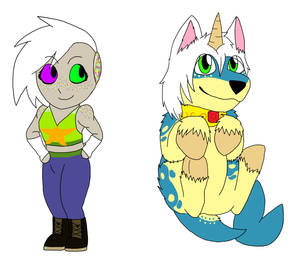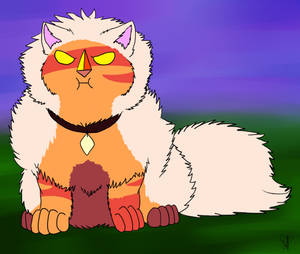 2.) B/W Traditional Head-shot- $6 *New Lowered Price*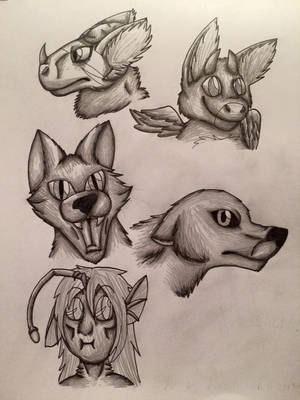 3.) Colored Digital w/ white/colored/simple background- $8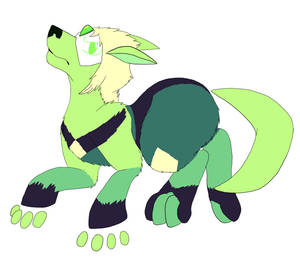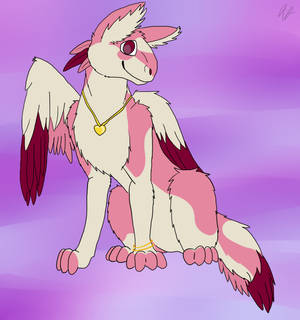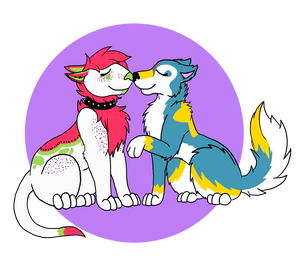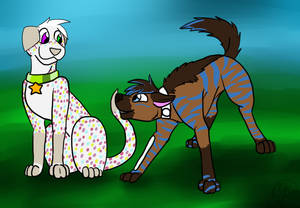 4.) Colored Digital w/ complex backgrounds- $12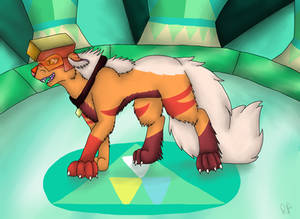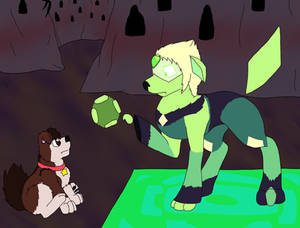 Characters for Sale:
sta.sh/21amtil1rj4f