Hello everyone, I hope you're all enjoying the holidays out there, but anyway here's a rather important update journal. For the first time in a long while, I actually have a LOT of art stuff on my to-do list, so for the time being ALL commissions are closed. I will make a journal when they are open again. (Because surprisingly, people have been interesting in commissioning me lately.

)
Fear not, however! For those of you that may be interested, I am now selling things on Redbubble and while there's not much there yet (only three things available so far); I plan to make much more things available.
Also, if there's anything that I've done that you might want to see for sale on my Redbubble shop, then don't be afraid to make a suggestion! I'm open to them right now.
You can find my shop, here:
www.redbubble.com/people/rexyp…
Another thing, while I have had a vine account for awhile, I never really used it much, but I really want to start using it more because I think vines can be fun. If any of you guys have vines, you can go ahead and tell me and I'll check them out! I would also appreciate it you check out my account as well.
Here:
vine.co/u/948403491867615232
Well, I think that's all for now.
Happy Holidays!
~Rexy

Holiday WishlistOther people are doing it, so hey, why not? I don't really expect to be getting much art from people, but I'll make this just in case someone might want to draw me something and are unsure of what.


Heritance- My current main character and precious child.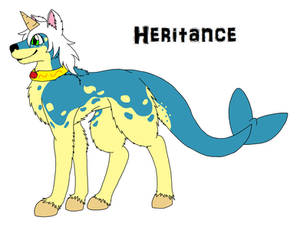 Zircon- She's my newest character.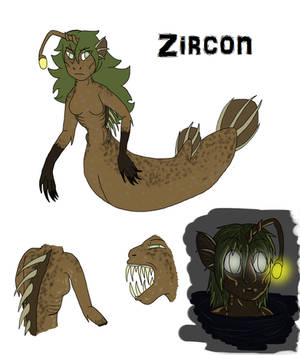 Virgin Rainbow Opal (Vro)- My current main Gem OC.


Any of my Homeworld Gem-themed Dutch Angel Dragons.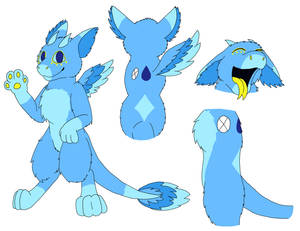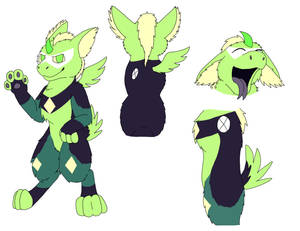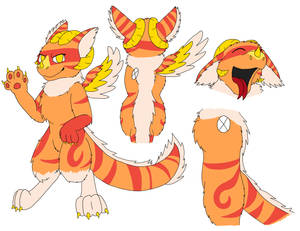 I could go on, but I think these are the characters that I would most like to receive art of at the moment. However, art of any of my other characters or even of my SU canine designs, is greatly appreciated.
~Rexy