Follow me - Sigueme en:
Youtube!! -
youtube.com/RexLokus
Instagram! -
instagram.com/RexLokus
Facebook! -
www.facebook.com/RexLokus/
Twitter -
twitter.com/RexLokus
Tumblr -
rexlokus.tumblr.com
Pinterest -
pinterest.com/rexlokus/rex-lok…
Artstation -
artstation.com/artist/rexlokus
Español: - Si quieres una Comisión puedes contactarme por una Nota
English: - Open commissions!


--------"COLOR Commissions - Color over your line-art"--------

1. - Single Character Scketch Colors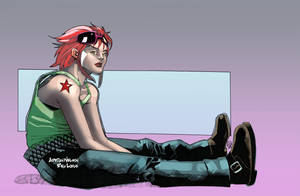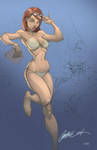 2. - Single Character no Background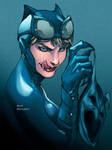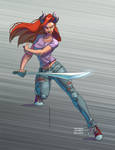 3. - One or Two Characters and Background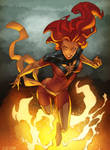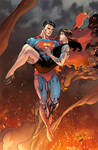 4. - 4 characters or more, an Action Scene or a Comic Page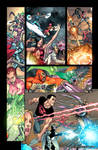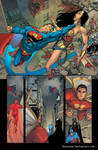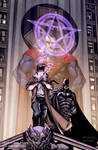 Contact me at Rex.Lokus@gmail.com
F.A.Q.
How long I have to wait to receive my commission?
-I have my regular Job so I schedule the commissions between pages, it may take 6 to 12 days
- Unless you have an specific deadline, we can talk about that.
Do I have to pay in advance?
-Yes I will ask you to pay via PayPal, before I start to work over your line art
Important:
I'll put my signature on the image, You can use the Image for any purpose as long as you keep my credit and mention my credit as Colorist,
Best
-Rex