I've got some leftover stickers from Tampere Kuplii comic festival so I'm selling them online. Comment or note to claim, payments (in USD) through PayPal!
1.5$ each, or buy 3 for 4$, or 6 for 7$!
+1.5$ for shipping
Suomalaisille tilisiirrolla maksaen vähän edullisemmin alkaen eurolla kappale, kysy kommenteissa/notella!
The stickers:
1. sold out2. sold out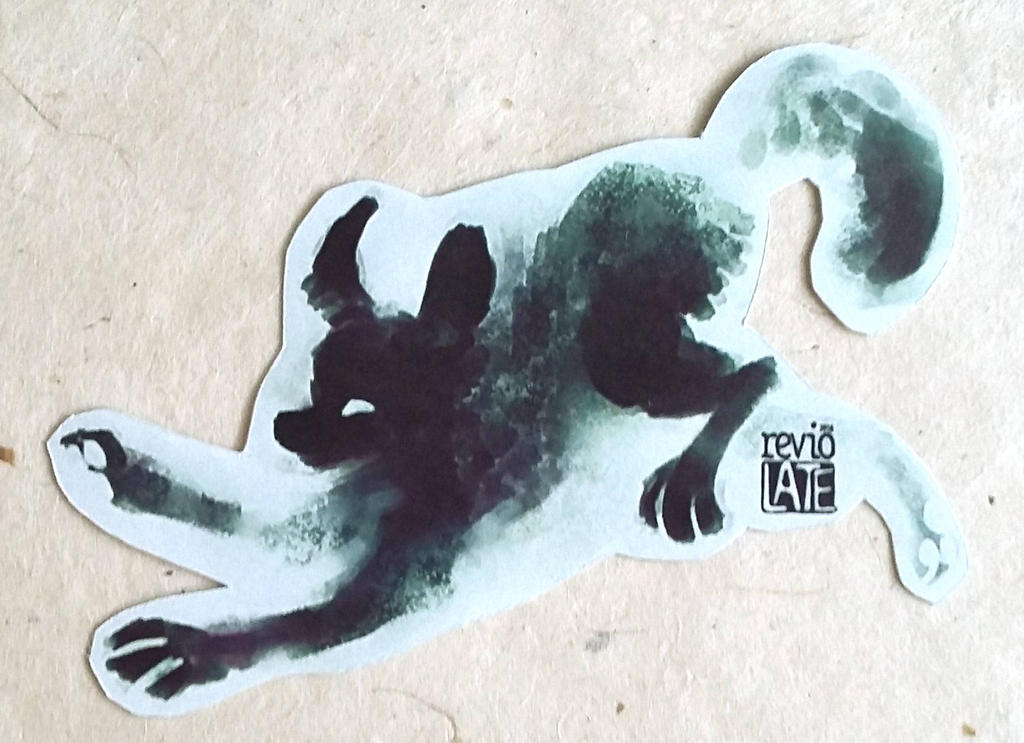 3. 'moving',
only one left!
(11cm x 6cm)
4. sold out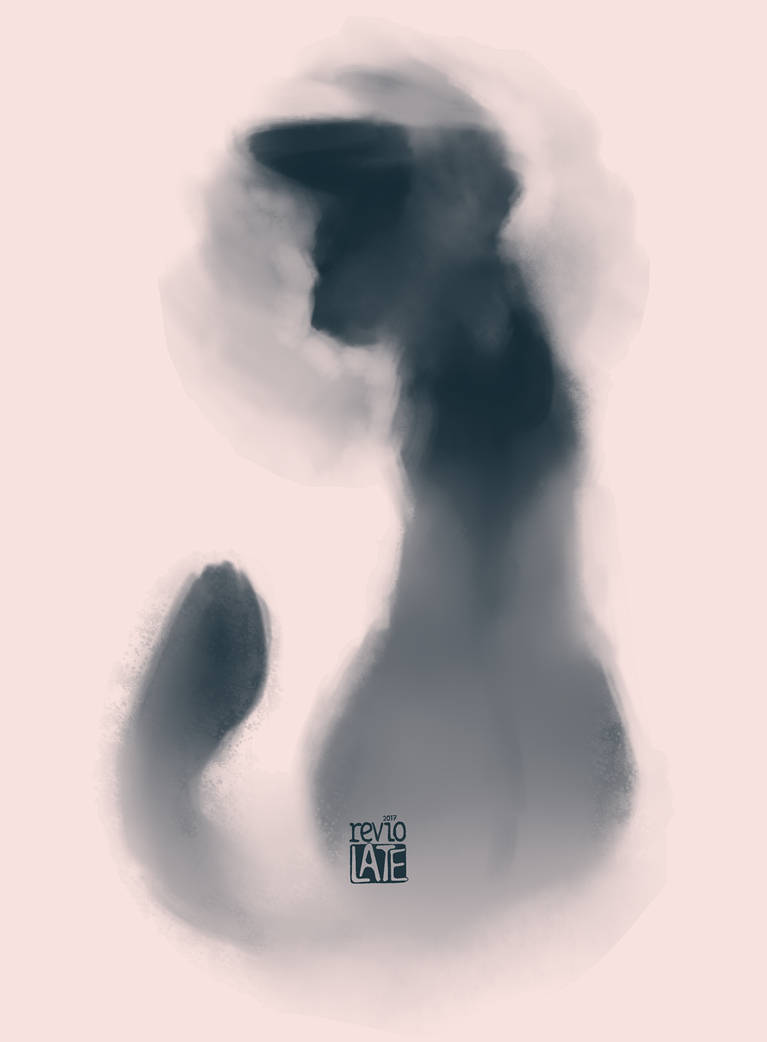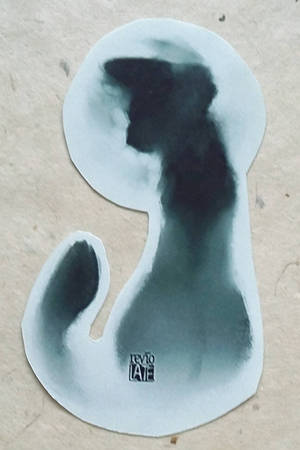 5. 'what if'
only few left!
(6cm x 10cm)
6. sold out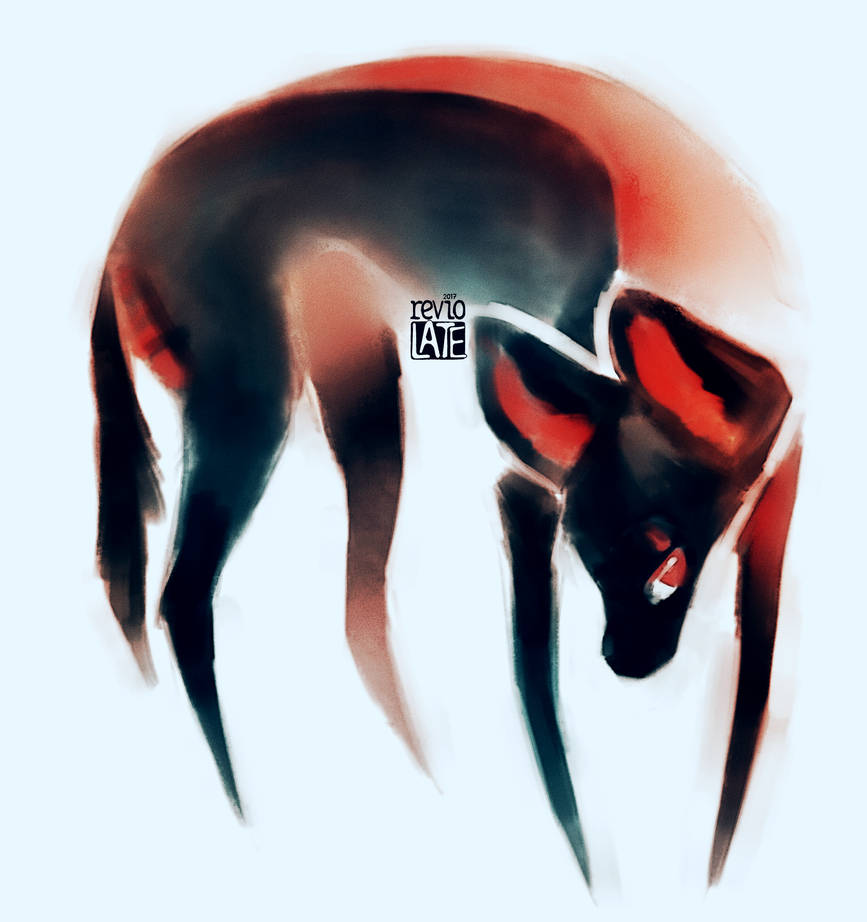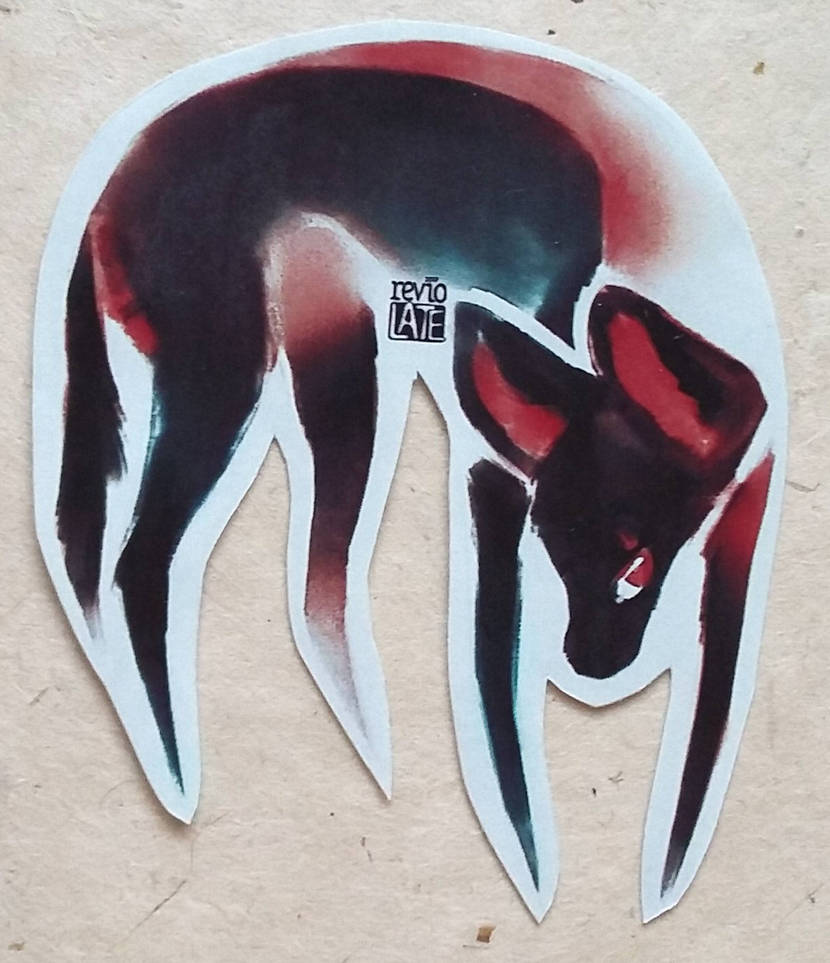 7. 'burn' (9cm x 10cm)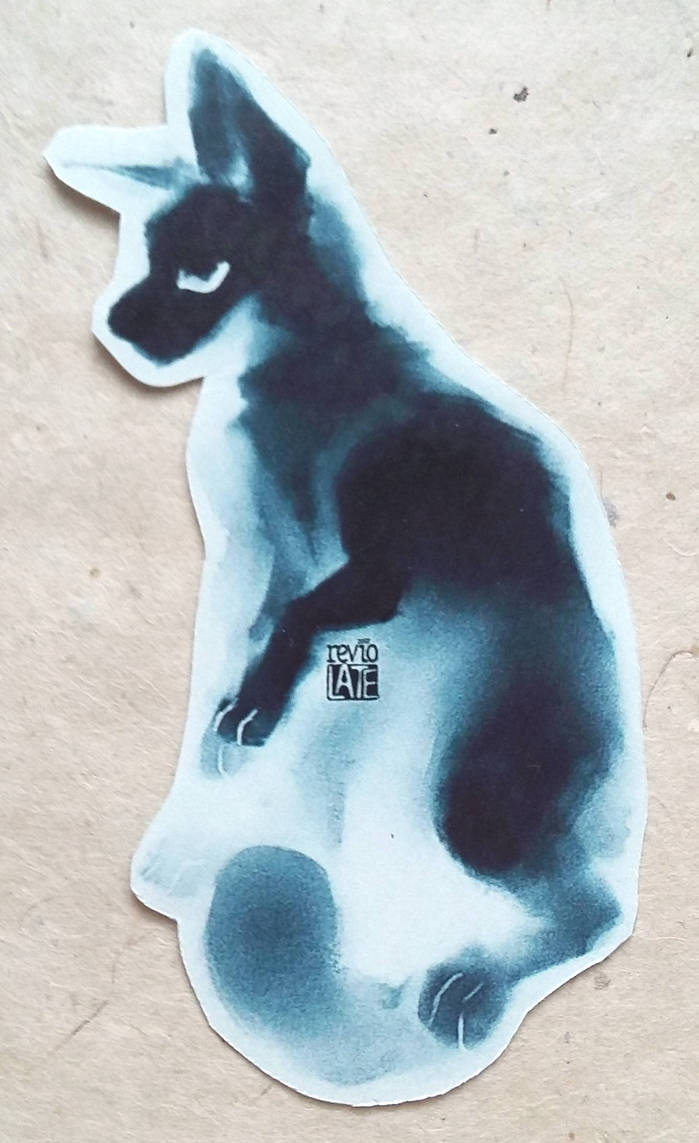 8. 'dreams' (6cm x 12cm)
9. 'green sunset'
only few left!
(7cm x 11cm)
10. sold out11. sold out12. sold out