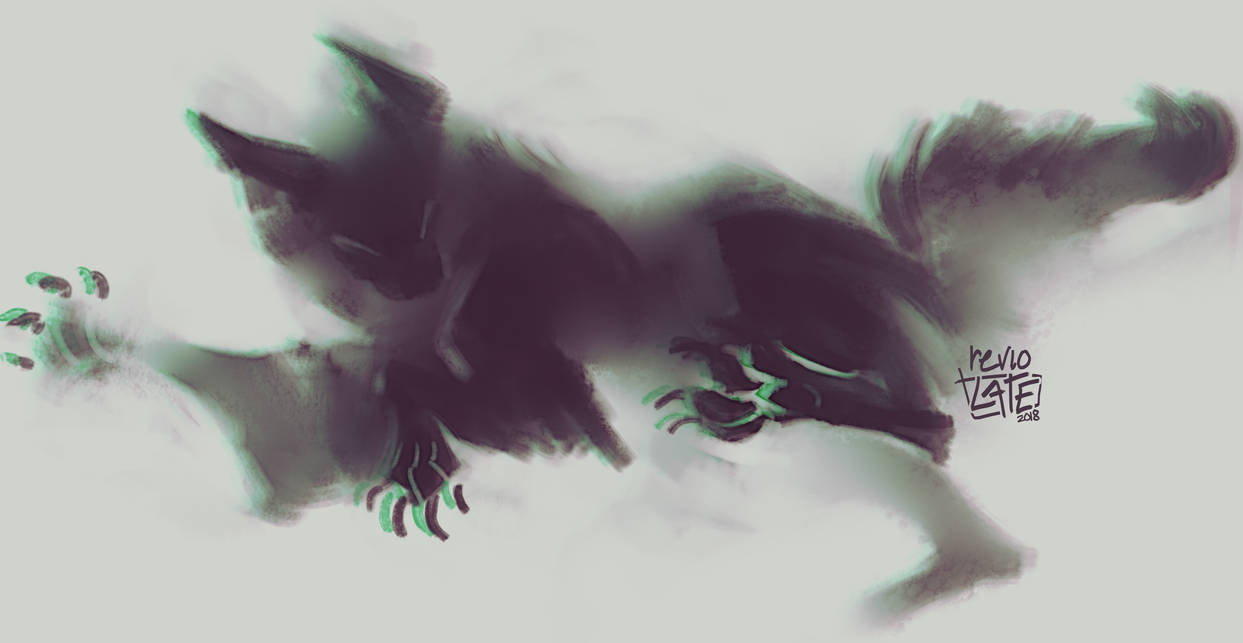 Watch
-

---
You are not allowed to use this artwork in any way!

I like the pose and perspective!
Reply

Ootko ikinä myyny näitä/ tuutko myymään missään coneissa?

Nää on ihan mahtavia nää fog-artit!
Reply

olen joo, tänä vuonna (näillä näkymin) suunnitteilla FinFur Animuksen ja Gingaconin taidekujat! Mutta kiitos! c:
Reply

"Surreal" is right! This looks like something out of a dreamscape or spirit vision!

Reply

i wish i could do a piece like this. how did u do it?
Reply

wow, this is amazing! love the effect
Reply

Reply