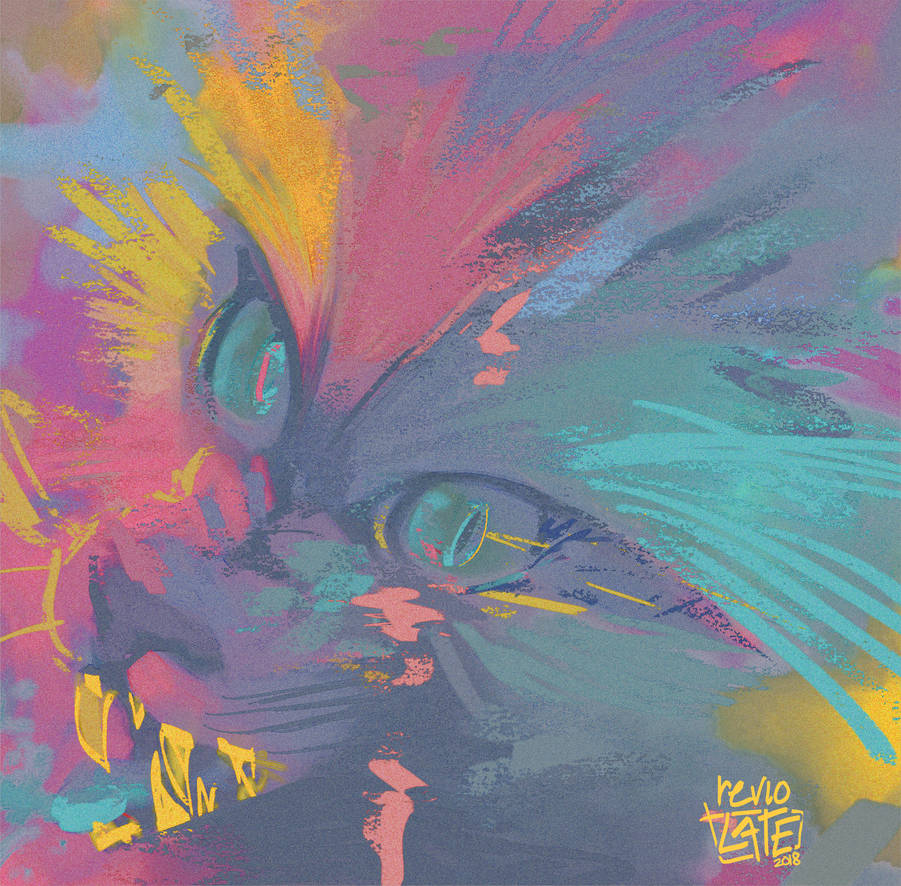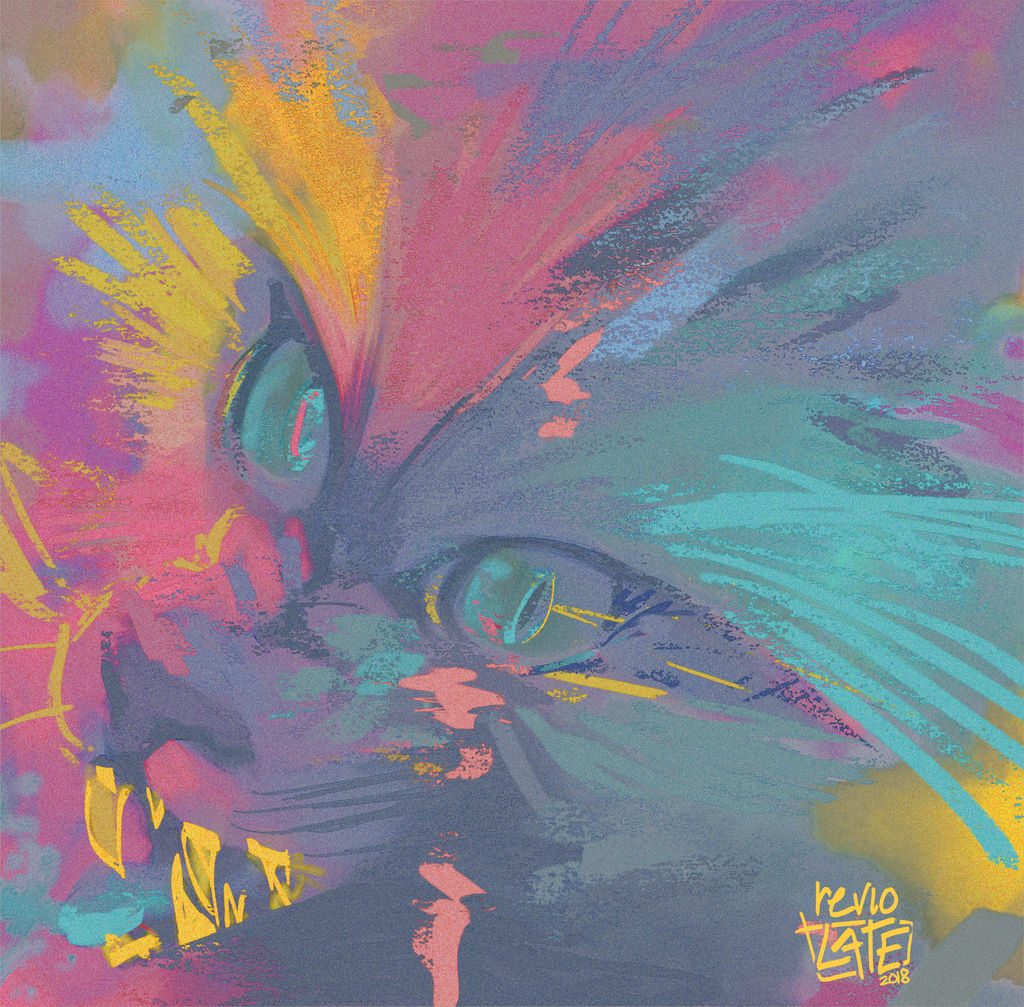 -

---
You are not allowed to use this artwork in any way!

this is so cool and interresting!!
Reply

the colors really bring out how fierce this cat really is
Reply

Woah, this looks amazing! I really love how colourful it is :3
Reply

The colours in here are brilliant. I love your combinations!!
Reply