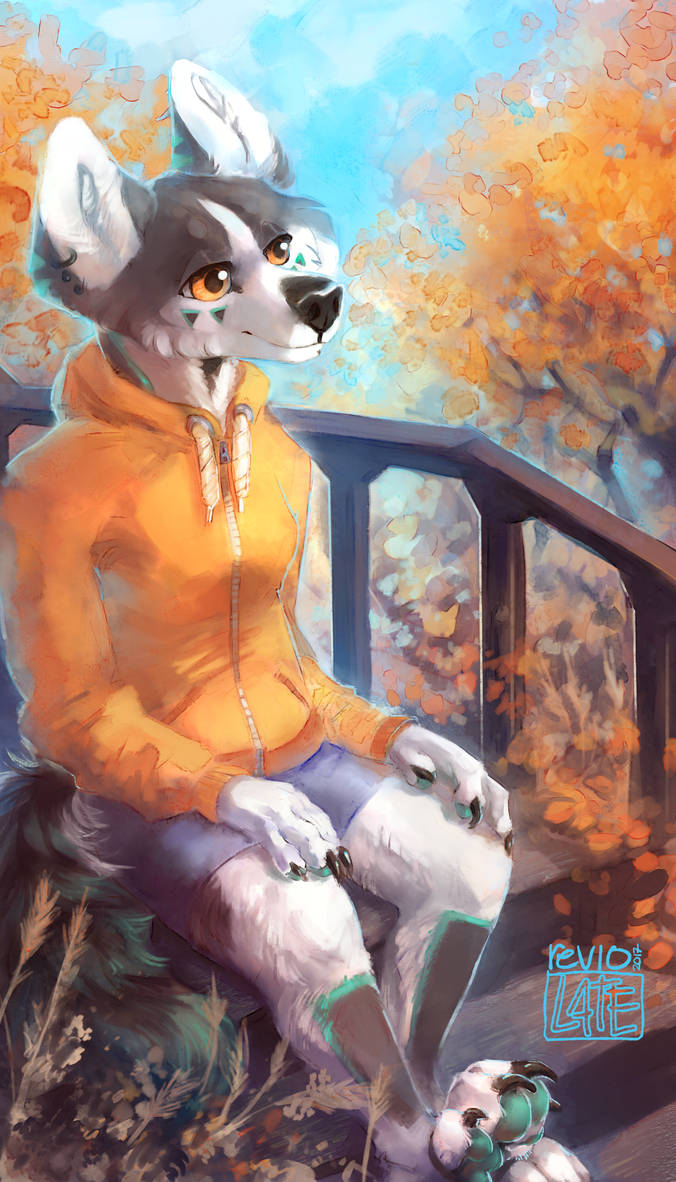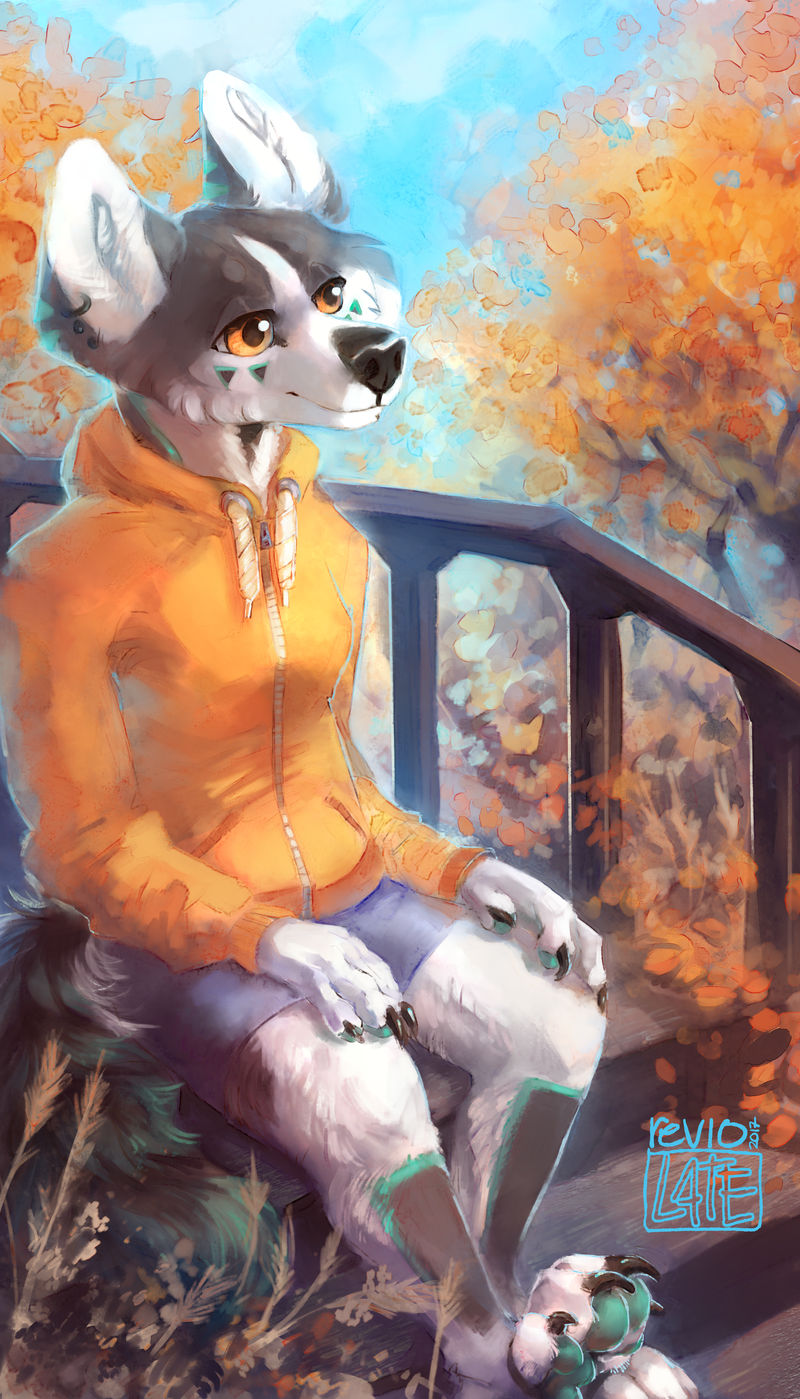 Commission for someone over Furry Amino.



---
You are not allowed to use this artwork in any way, unless you are the person stated above!

Really just love the softness of this .
Reply

Reply

this is soooo beautiful! the contrast of the orange and teal is just magical <33
i love the softness of the shading and the fur and how it matches the soft atmosphere *u*
this is such an incredible piece!
Reply

oml this is so lovely and nice to look at!! keep up the awesome work!
Reply

Gorgeous softness and color <3
Reply

voi miten kaunis, toi tausta varsinkin on todella hieno ! ;__;
Reply