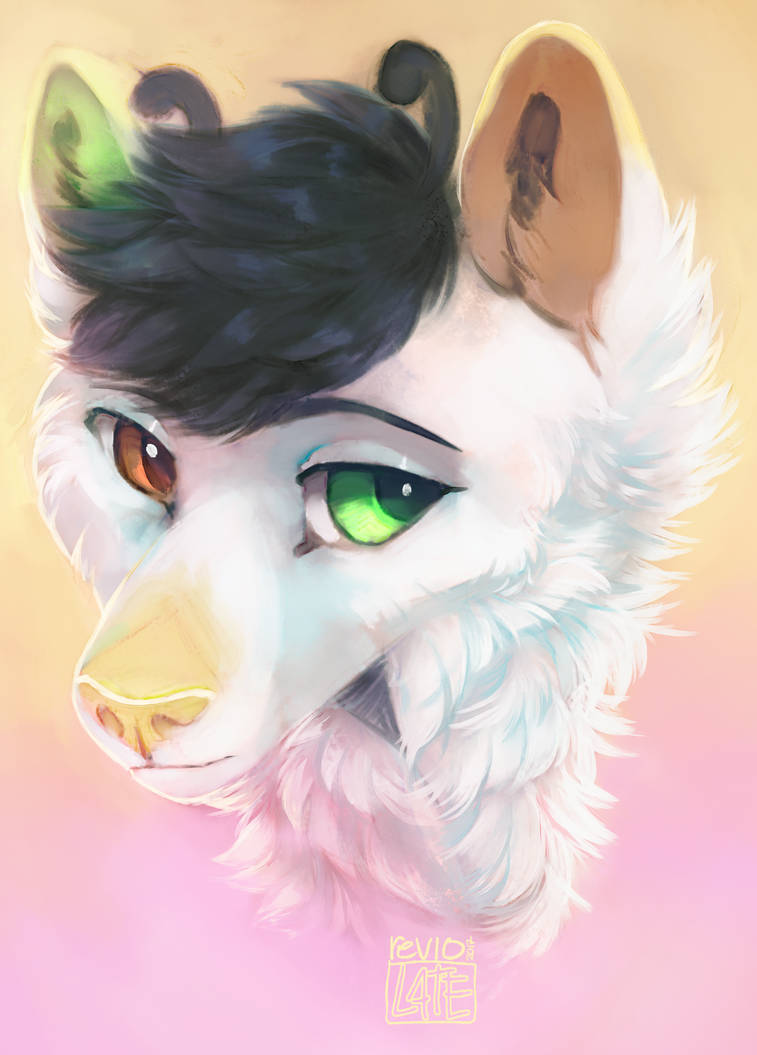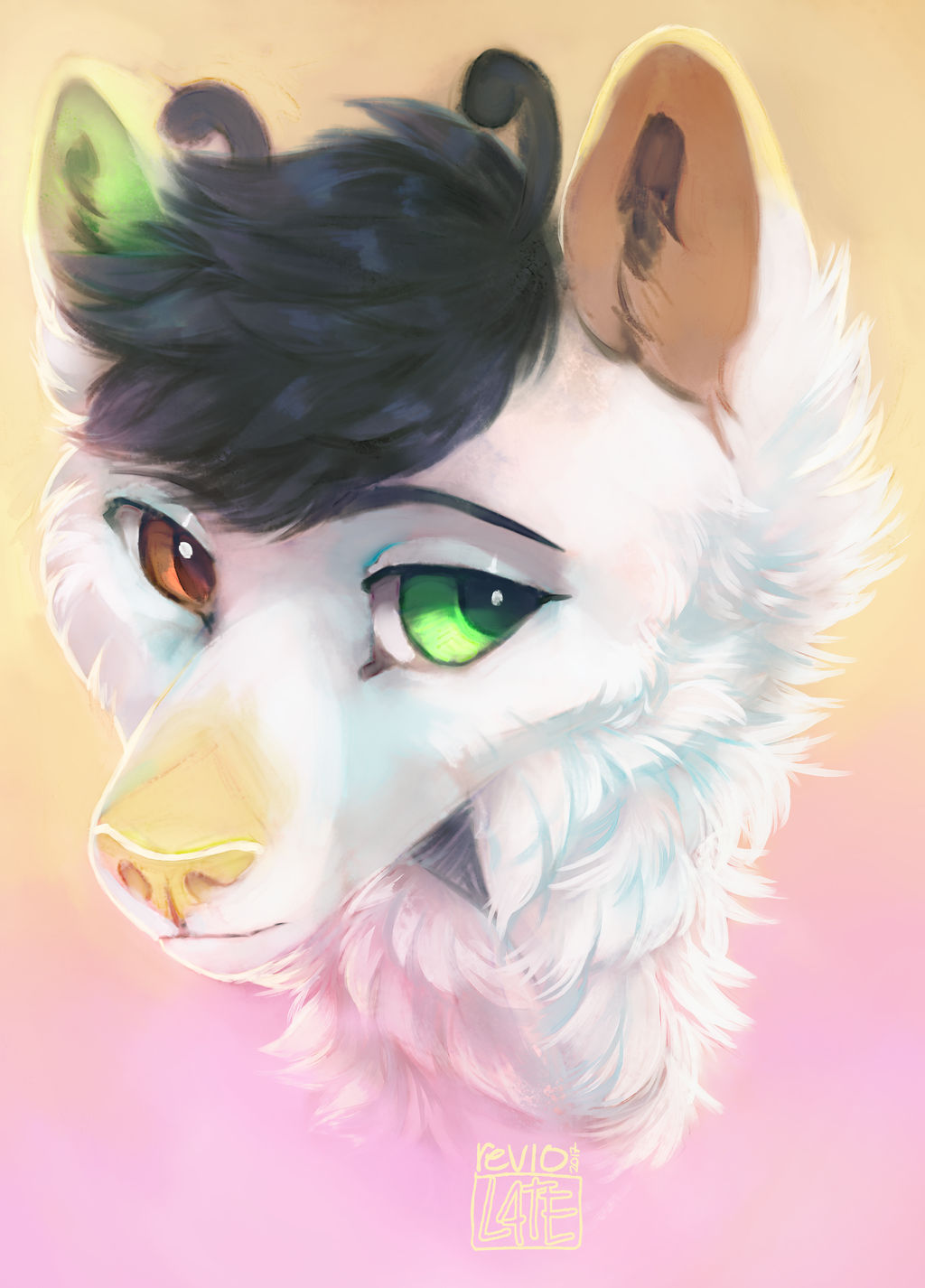 Watch
Commission for
Fyvi on amino
.
---
You are not allowed to use this artwork in any way, unless you are the person stated above!

I love how you drew the fur; it looks super soft and your style is so cute!
Reply

me need your skills they are so good ;.;
Reply

me work really hard for the skills, me no giving them up .n.
Reply

oh my god???? your fur is goals aaaaaaaa
Reply

I just really love how you paint ; u ;
Reply