re:VERSE s t u d i o presents our first project!

► ► The fanbook is all SOLD OUT

Thank you for all your support!!! We couldn't have made it successful without you all!
►
Title:
Halcyon - Studio Ghibli Fanbook
Size: Letter (8.5 x 11 in)
Page: 60
Content: Full-color illustrations, spreads, WIPS, and sketches of Studio Ghibli related artwork; and an original Spirited Away comic/doujinshi (21 pages of toned goodness!) ALMOST 100% of the content is COMPLETELY new-never-seen-before (and the comic will never be printed elsewhere!)
Price: $25 + shipping & handling
Features: Spirited Away, Howl's Moving Castle, Ponyo, Totoro, Kiki's Delivery Service, Castle in the Sky, Princess Mononoke, The Cat Returns, The Borrower Arrietty, Grave of the Fireflies, and more!


▌▌
m a i n _ a r t i s t s : / /

members! _
▌▌
g u e s t _ a r t i s t s : / /





▌▌
p r e v i e w s : / /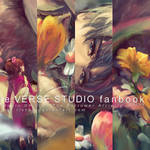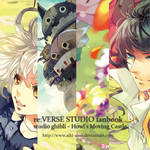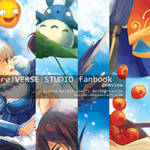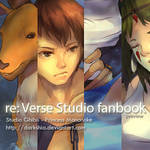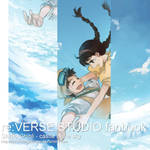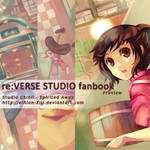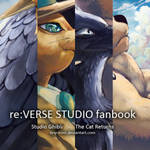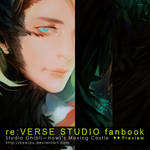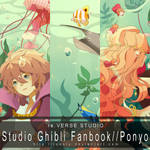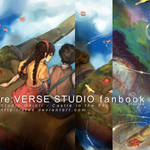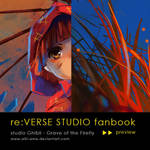 █▌