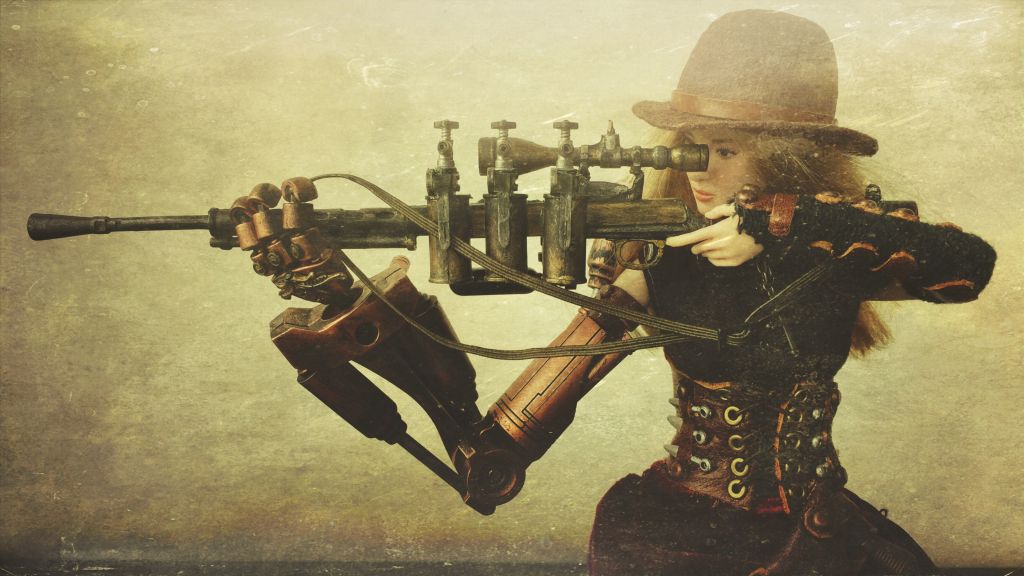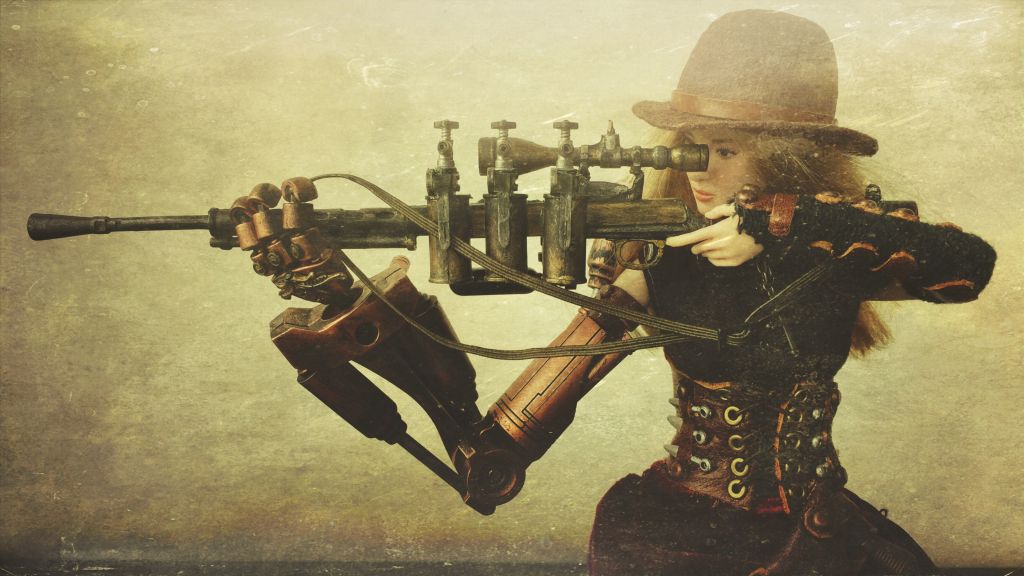 Watch
Lisette Baudin is another figure from my House of Seasons series. She's part of an ancient order of witches that exists outside of the control of any of the royal families and exists only to deal with supernatural threats to the realm, especially rogue witches. She lost her arm in a battle 15 years ago, and the replacement is a powerful combination of magik & technology, with rune-carved knuckles and pistoning magik reserves.
Tons more pics up on my site here:
www.reverendspooky.com/lisette…
. Thanks for looking!