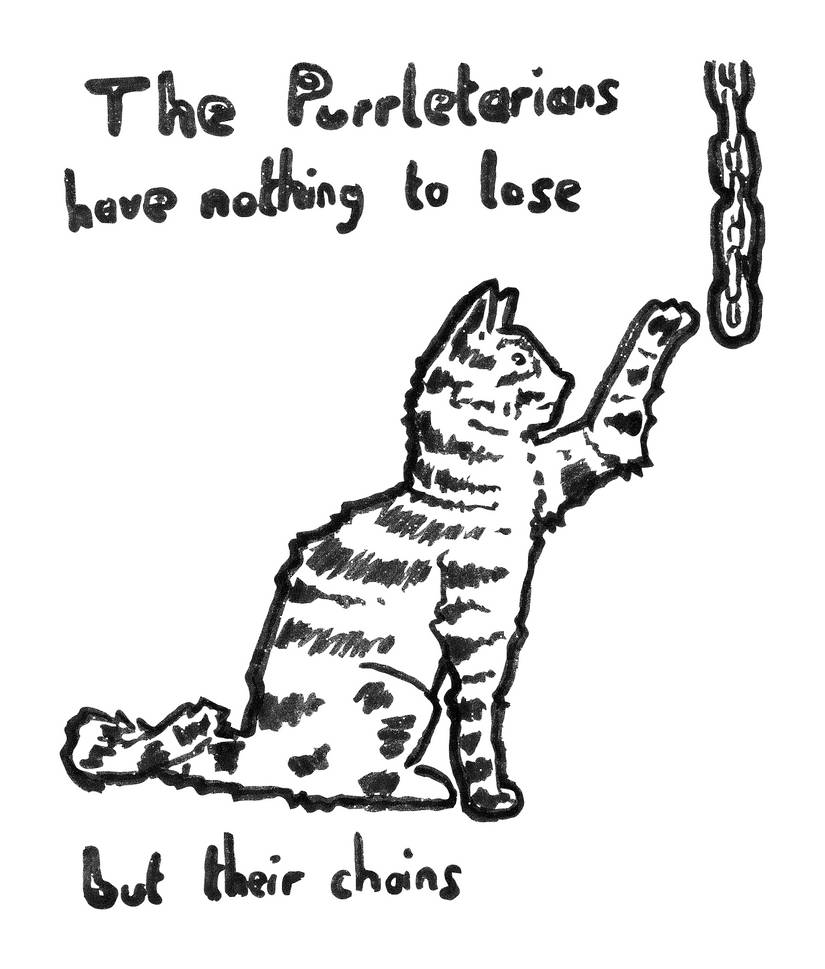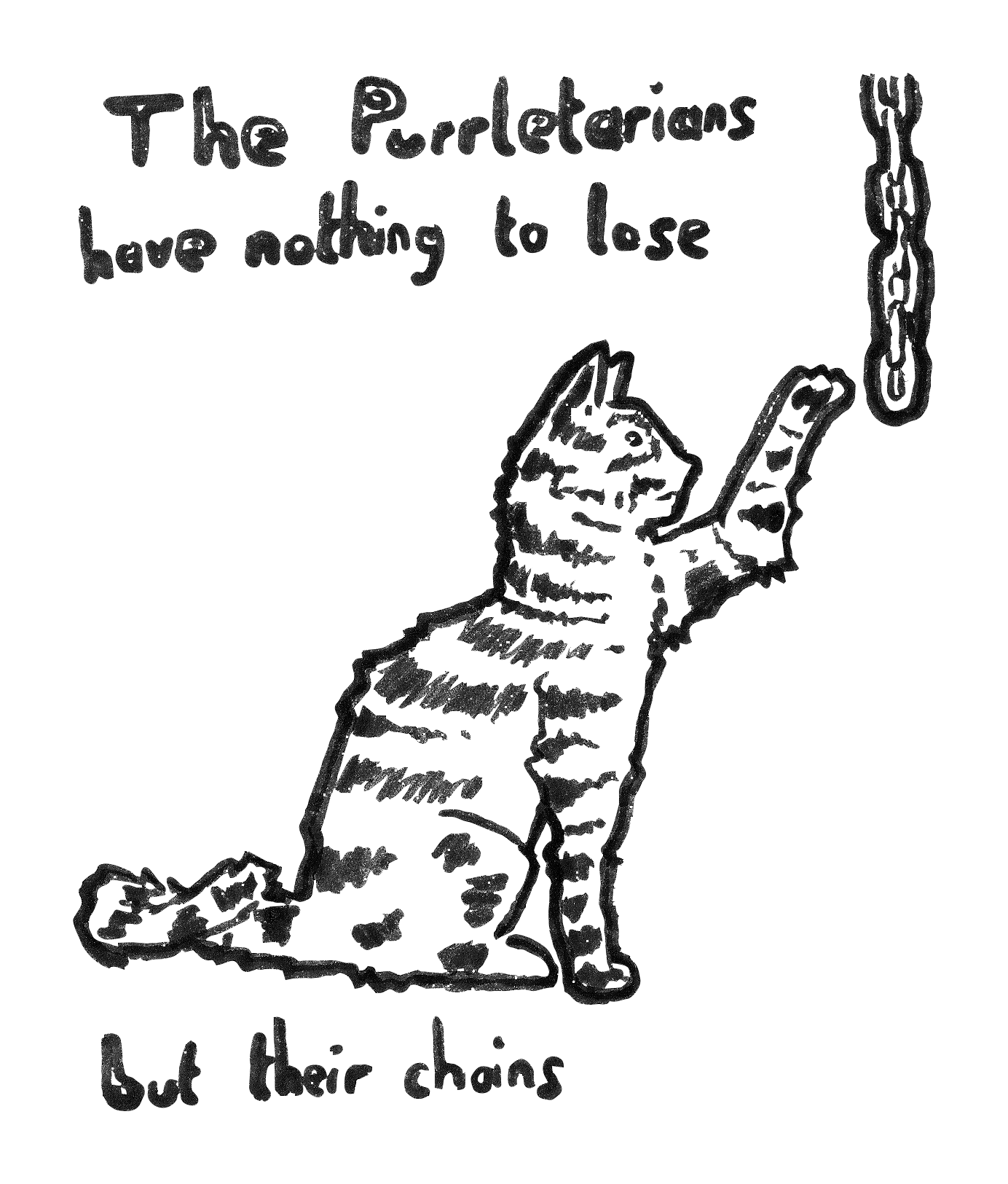 OK, quick disclaimer, I guess: This is fanart and is completely independent from my political views.
And even though this is fanart, this should be different enough from anything recognisable to publish it under a Creative Commons license (yus!).
An Absolutely Remarkable Thing
is a book by Hank Green and it's available now!
Suddenly, the Carls appeared. No one knows why, where they come from, or what they want. These statuesque robots just seem to passively stand there and
be impossible
, all over the world. If you were the first one to discover one, what would you do with your sudden, international fame?
Free art - you may:

Share

Remix
and use this work in any way you like (even commercially),
under the following conditions:

Attribution (credit me)